"The Samsung foldable phone is also coming to the Indian market at some point next year, a source told 91mobiles"
Samsung is set to revamp its smartphone portfolio in the Indian market, right from the low-end segment to the premium range. The company will be bringing several new handsets to the country across various price points by March 2019 to replace the existing lineup, an industry source who wishes to remain anonymous told 91mobiles. This is part of the brand's new strategy to gain back market share that Chinese companies have grabbed over the past couple of years. The source further added that more innovations are on the way for the Indian market.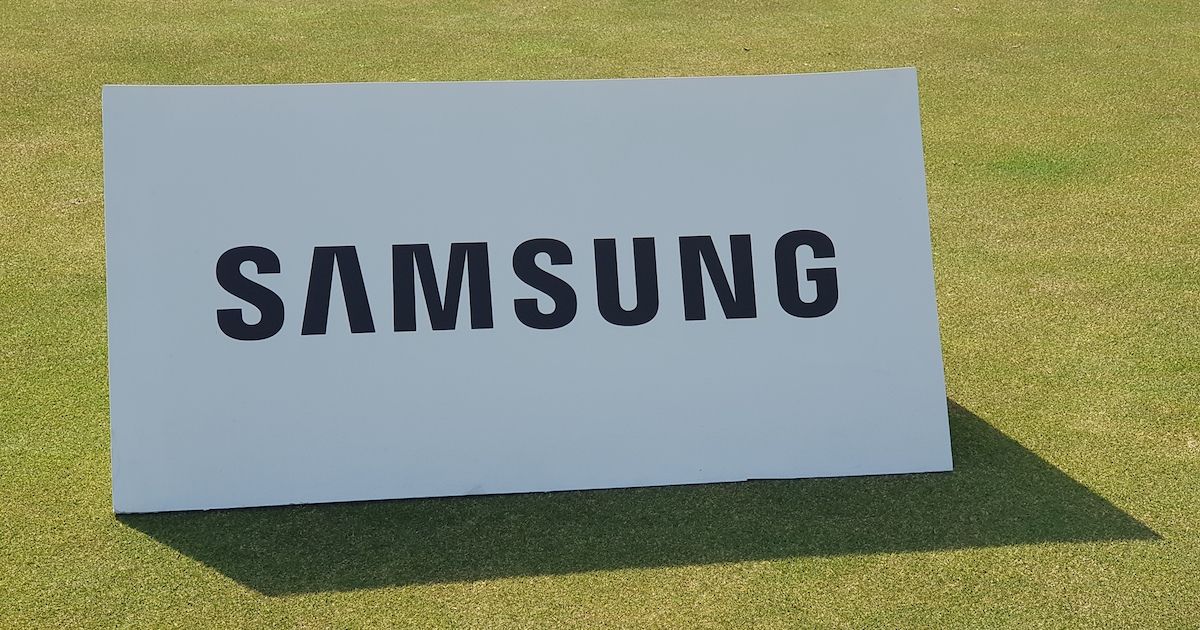 The Samsung Galaxy lineup will be revamped over the next few months in India, and there have been several signs of that. In the premium segment, the Galaxy S10 series is obviously on the way so we can look forward to that. But the source also confirmed that Samsung plans to launch its foldable phone — which may be called Galaxy F — in the Indian market. There is no timeline yet for the Samsung foldable phone India launch though. However, it is not a huge surprise since India is among the biggest markets for the brand, so its most innovative product can be expected to hit the shelves here.
When it comes to the low- to mid-range segment, however, fans can look forward to bigger changes. Recent reports have claimed the company is working on a new Galaxy M series to replace its popular Galaxy J and Galaxy On series, along with the Galaxy C range. A Galaxy M model — named Galaxy M20 — was recently leaked and it could be among the new low- to mid-range models planned for India. The company is said to be adopting separate strategies for the online and offline sales channels — it enjoys traction offline but has failed to make inroads of the magnitude of Xiaomi and OnePlus online.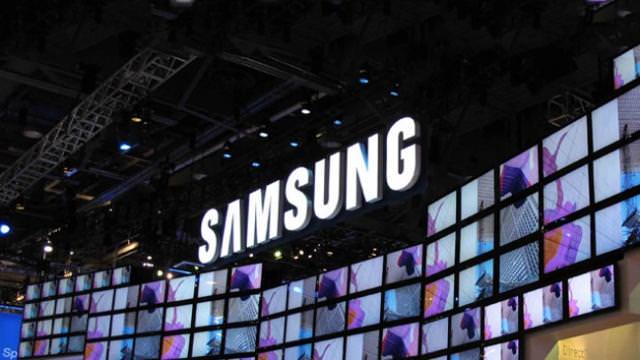 Citing the triple-camera toting Galaxy A7 (2018) and four-camera bearing Galaxy A9 (2018), the source claims more innovations are in Samsung's pipeline. The foldable design, new Infinity display panels, and perhaps some camera improvements that debut with the Galaxy S10 can be among these innovations, though we will have to wait a little to find out more.