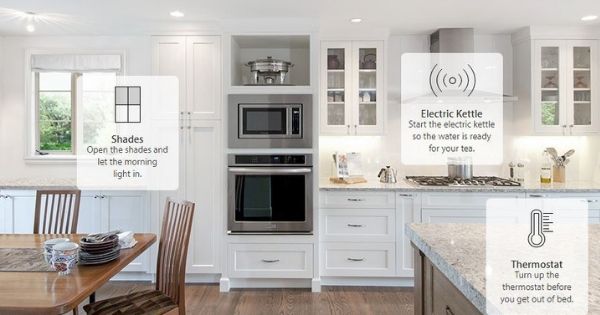 "The growth of IoT services and connected products in India will be due to the 5G rollout"
In a recent interview with news agency PTI, Sunggy Koo, VP of Home IoT of Samsung, stated that the company believes there will be increased demand for connected devices and usage of IoT in India thanks to 5G rollout. Users in India have responded well to the already available smart home appliances from Samsung. Since India is one of the most valuable and largest markets for the Korean company, it wants to bring more connected products to the country.
As and when 5G becomes available, which is expected to start rolling out in late 2020 or early 2021, Samsung will be ready to launch its IoT products in the country. The products would include the Family Hub Refrigerator, which is already available for purchase in India. However, thanks to 5G, the network speeds would increase drastically and that would lead to better latencies. This will help the growth in the IoT segment.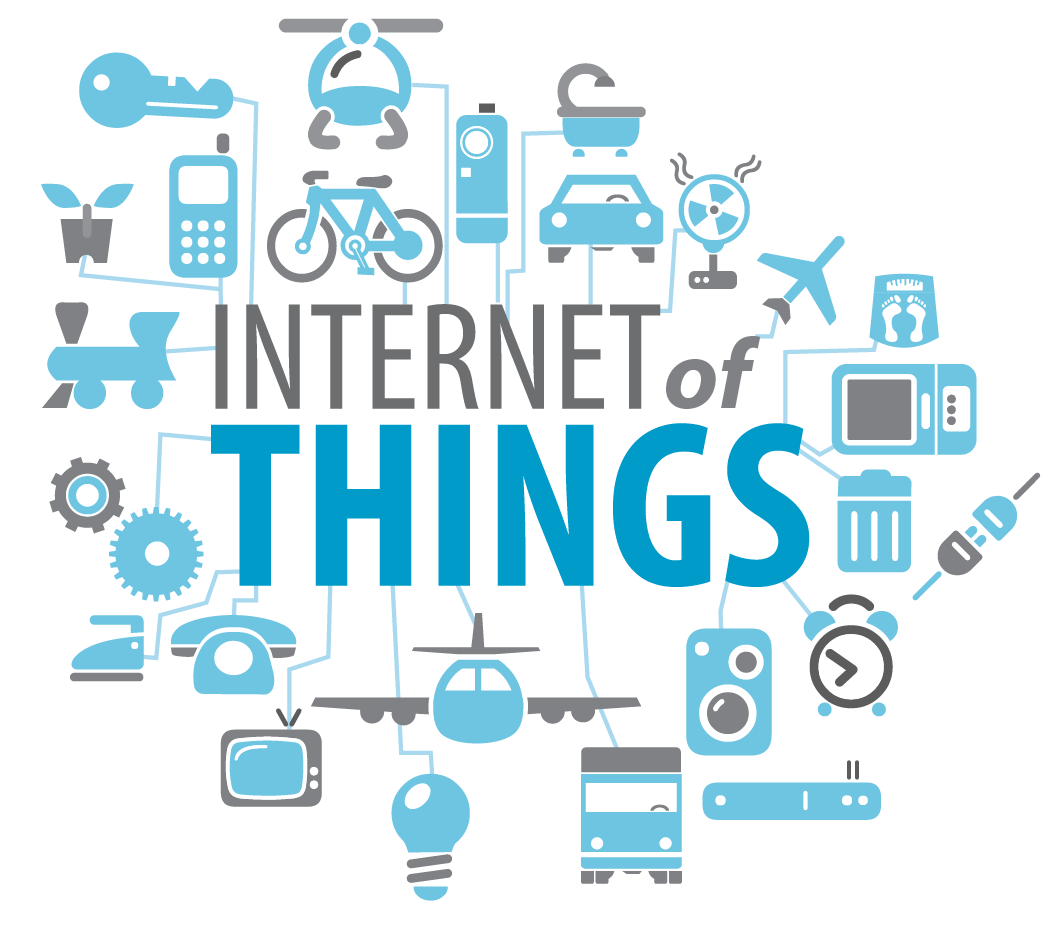 Internet of Things is the ability of various products to communicate with each other over the same wireless connection. With faster internet, that will become easier. Samsung also sells smart washing machines in the country, which will also benefit from the 5G rollout. Of course, the pan-India rollout of the service will take some time, probably a few years, but Samsung wants to have a good base in India by then.
Sunggy Koo said, "Our focus is on ensuring a better IoT experience for consumers globally. Our smart products have received a strong response in the Indian market… We think the usage of IoT and demand for connected devices will definitely increase in countries like India as 5G gets rolled out."
Samsung is also working with several hardware companies and also software companies, who are helping it build and improve its ecosystem of connected home products. We will see more products being launched in the next few years, including refrigerators, TV, AC, washing machines, and more. Currently, the Internet of Things market is valued at about $5.6 billion in the country and there are about 200 million devices. As per reports, the market should grow by another 2 billion by the year 2020.