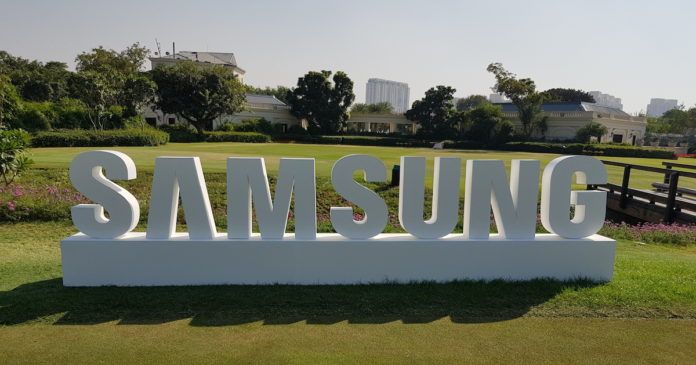 "Samsung would offer compensation packages to employees at the Tianjin plant as well as the opportunity to work at its other facilities"
Samsung Electronics will shutter one of its smartphone manufacturing plants in Tianjin, China, a market where it has been humbled by competition from local rivals with affordable smartphones. The decision to cease its plant from Tianjin could also be a part to reshape its production cost and strategy.
In a statement, Samsung said that as a part of the continuous efforts to enhance the efficiency in production facilities, it has arrived at the conclusion to shut down the manufacturing plant in Tianjin. The plant employed around 2,600 employees, for whom the company would offer compensation packages as well as the option to move to the other facilities of the company.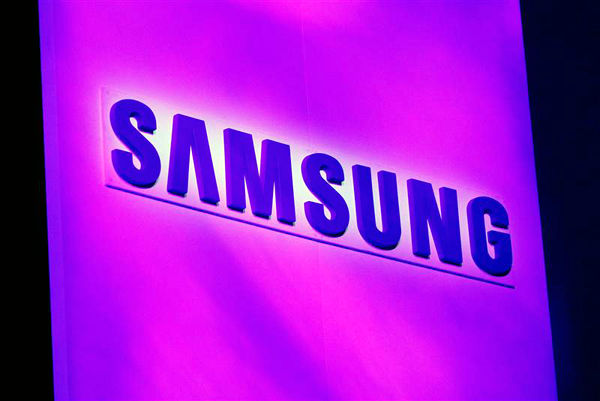 Samsung over the past few years has been shifting its focus on countries like Vietnam and India, where the manufacturing cost would be lower. Nonetheless, it would continue to operate another smartphone manufacturing factory in China, in Huizhou.
The Tianjin plant manufactured around 36 million mobile phones annually, while the one in Huizhou produces 72 million units. The two Samsung factories in Vietnam together produce 240 million units in a year, according to Electronic Times.
The Korean tech giant has seen its market share in China shrivel to 1 percent in the first quarter of this year after being defeated on the ground by local Chinese brands such as Huawei, as per the market research firm Strategy Analytics. Samsung enjoyed a market share of about 15 percent in mid-2013, the research firm says.