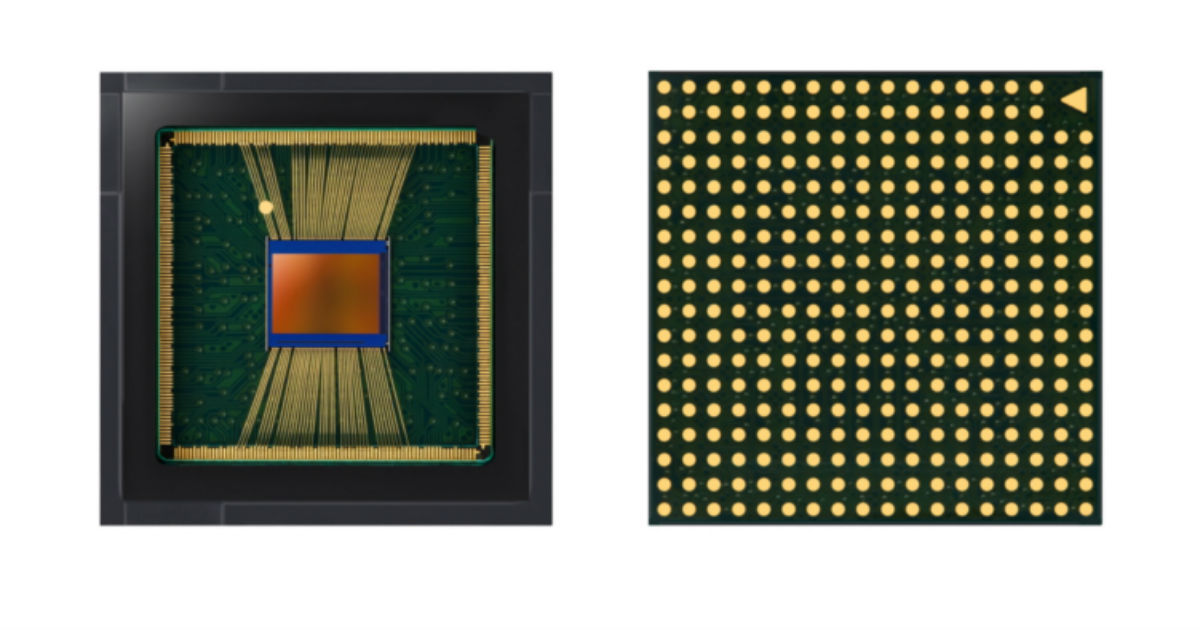 "The Samsung ISOCELL 3T2 sensor has uber compact dimensions and ISOCELL Plus technology, which should help it produce good results in sleek devices."
Samsung has announced its latest image sensor, the ISOCELL 3T2. Designed for usage in mid-range smartphones with emphasis on sleek dimensions, the ISOCELL 3T2 makes good use of a bunch of recent smartphone imaging innovations to present a high resolution sensor that can find application in places such as hole-in-display cameras, or even in telephoto configurations of multi-camera smartphones.
Particulars of the Samsung ISOCELL 3T2 include 1/3.4″-type sensor size, which is significantly smaller than most other image sensors in the industry, and Samsung even claiming it to be "the industry's most compact image sensor". The sensor has a 20-megapixel effective resolution, with 0.8µm pixel size. It also gets the ISOCELL Plus technology, which uses Fujifilm's proprietary compound to reduce pixel interference and maximise the amount of light and colour data absorbed by the sensor, in turn improving the colour accuracy and low light performance.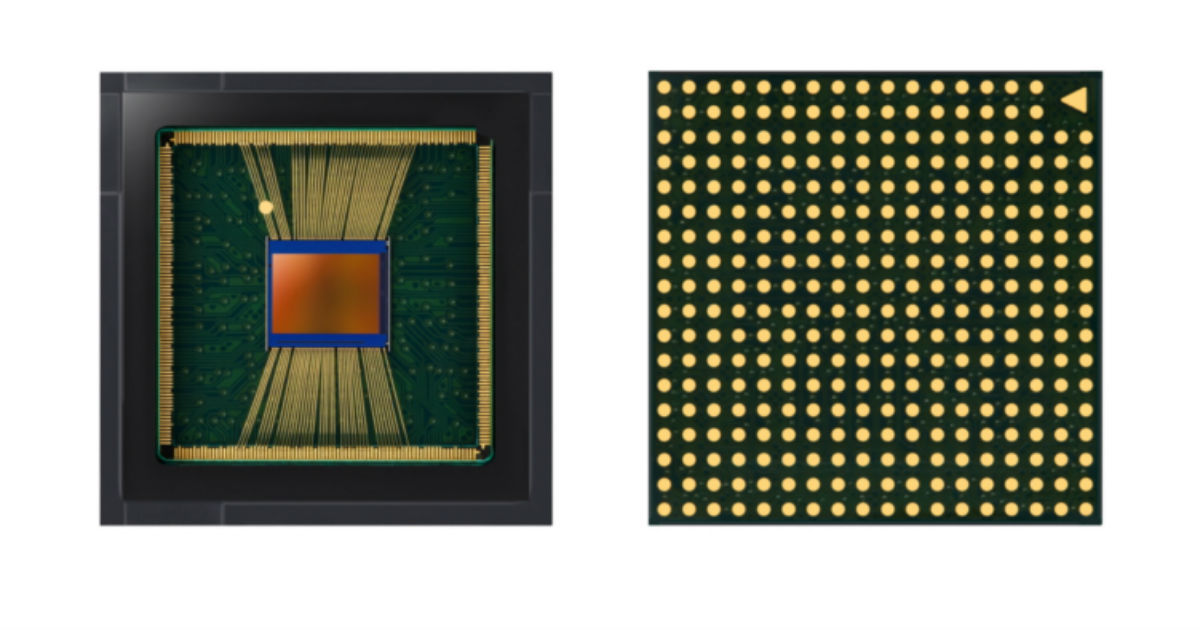 The key areas of application of the new Samsung 3T2 sensor include front cameras, as well as secondary telephoto imaging sensors in multi-camera smartphones. In front camera configuration, the ISOCELL 3T2 fits easily within a smaller enclosure, thereby leaving room for ancillary display technology, or even additional equipment such as dot projectors for facial recognition. It also employs Tetracell — Samsung's answer to Sony's Quad Bayer pixel array, which essentially pins four pixels together to form effective pixel size of 1.6µm, hence retaining more information and better low light performance per pixel. This comes in effect when photos are taken in 5MP effective photo resolution, which is still good enough for most selfies.
In telephoto configurations, the ISOCELL 3T2 sensor claims that its compact dimensions will present distinct module size benefits, which in turn may help get rid of camera bumps. In this configuration, it uses a standard RGB colour filter array. Samsung claims that the higher resolution helps it produce 60 percent higher effective resolution at 10x digital zoom, in comparison to a standard 13MP telephoto sensor. The Samsung ISOCELL 3T2 hence takes a bunch of cues from the upcoming technology of supersampling, hence producing a high pixel-count sensor that can produce commendable results, even with smaller individual pixel sizes.