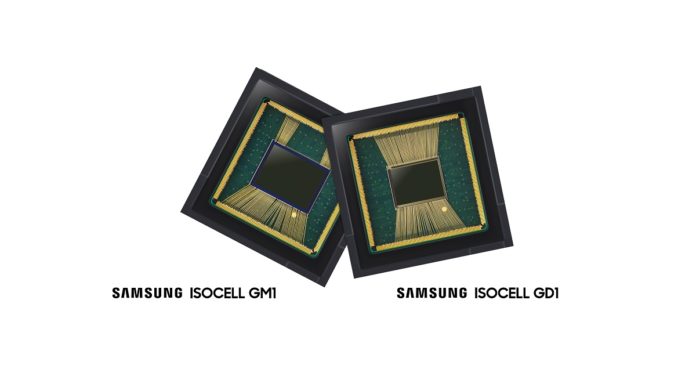 "The new ISOCELL sensors will allow manufacturers to build smaller camera modules or pack more pixels into existing design"
Samsung Electronics has just announced two new image sensors, dubbed the ISOCELL GM1 and ISOCELL GD1. The camera sensors come with just 0.8-micrometer (μm) pixels that provide "greater flexibility" to build smaller camera modules or pack more pixels into existing designs to further improve image quality. While the Samsung ISOCELL Bright GM1 comes with a 48-megapixel sensor, the ISOCELL Bright GD1 packs a 32-megapixel sensor.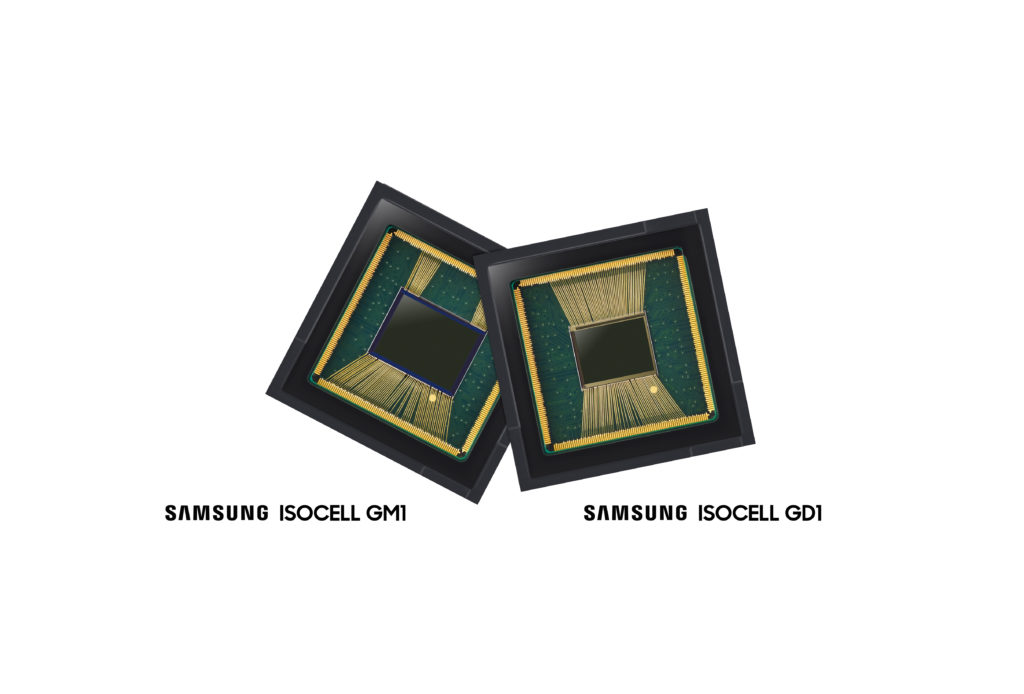 "Demand for ultra-small, high-resolution image sensors are growing as smartphones evolve to deliver new and more exciting camera experiences for users," said Ben K. Hur, vice president of System LSI marketing at Samsung Electronics. "With the introduction of 0.8μm-pixel Samsung ISOCELL Bright GM1 and GD1 image sensors, we are committed to driving innovation in image sensor technologies."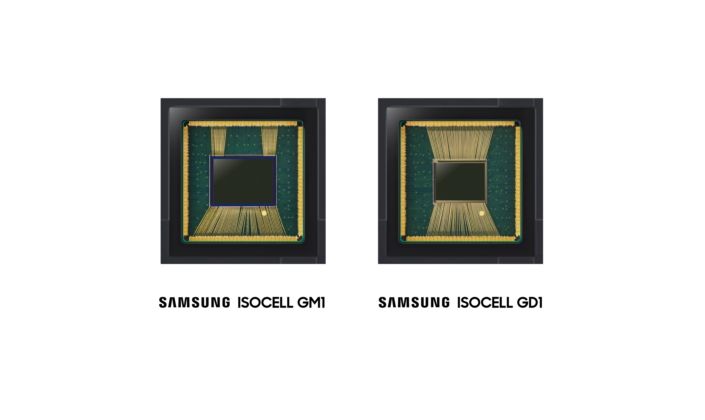 Talking about the specifications, the GM1 and GD1 sensors are both based on Samsung's latest pixel isolation technology called ISOCELL Plus. The tech is said to optimise the performance for smaller-dimension pixels to suit the super-resolution cameras which are in rage these days. Moreover, the company claims that the new sensors also support Tetracell technology to merge four pixels into one to increase light sensitivity which will be equivalent to that of the 1.6μm-pixel image sensor with 12MP and 8MP resolution. The ISOCELL GD1 and GM1 sensors also support Gyro-based electronic image stabilization (EIS) for "fast and accurate image capture."
Apart from this, Samsung's Bright GD1 sensor comes with a real-time high dynamic range to deliver more balanced exposure, richer colours and details while shooting videos or streaming content. Samsung has further revealed that the both ISOCELL Bright GM1 and GD1 are expected to be in mass production in the fourth quarter of this year, which means we could see them in action next year in the company's flagship Galaxy S10 and S10 plus smartphones.