"Samsung's VR journey began with the launch of original Gear VR headset in 2015"
At the Augmented World Expo in Santa Clara, California, Samsung's director of developer relations for XR and gaming, Farshid Falla, said that the brand has plans to release "multiple AR and VR products" in the next few coming months. However, Falla didn't reveal any other details about the products. He did mention about Samsung's broader efforts with the VR and AR features and especially the augmented reality (AR) features of the recently launched Galaxy S10. Samsung's early VR journey began with the launch of the original Gear VR headset in 2015.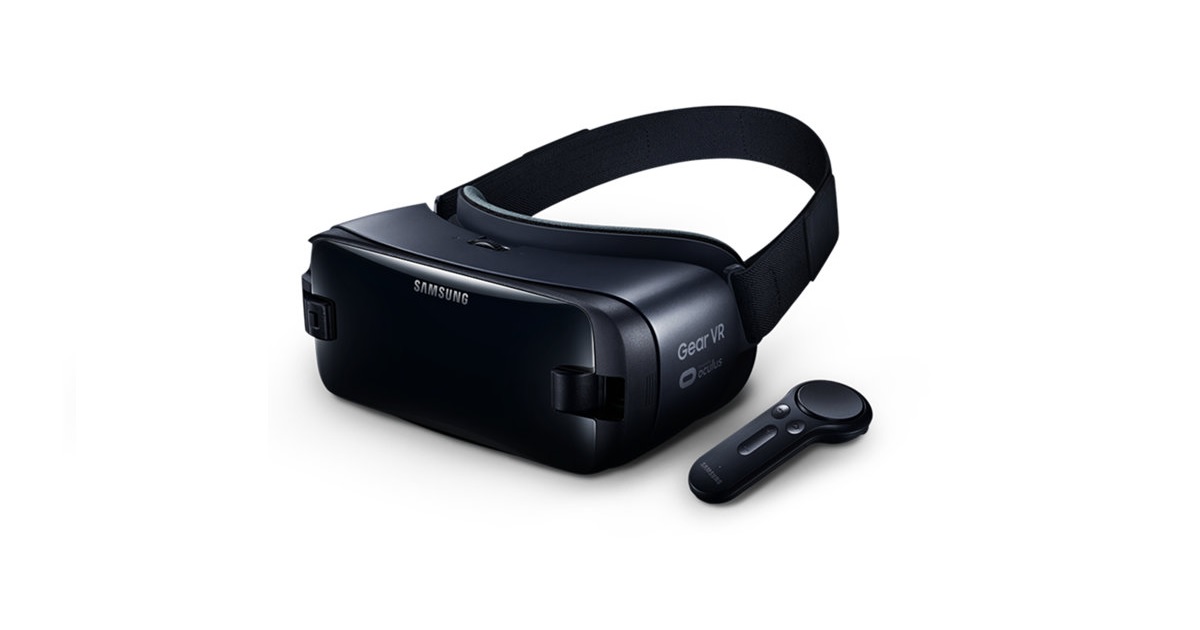 Furthermore, Fallah suggested that the Gear brand may continue to live for AR and VR in a different form and said, "We have other plans for Gear." It's possible that Samsung might be silently working on a brand new VR headset with refreshed internals and a revamped design. There is a possibility that this said product could launch alongside the Galaxy Note 10, followed by the rest down the year. Samsung has also introduced the HMD Odyssey mixed reality headset that it developed in partnership with Microsoft back in 2017.
Separately, Samsung has recently announced two USB Type-C power delivery controllers, SE8A and MM101 with 100W support. These come with an embedded Flash (eFlash). SE8A is the industry first PD controller to integrate the secure element. On the other hand, MM101 supports a symmetric encryption algorithm for product authentication, Advanced Encryption Standard (AES), product authentication, and includes moisture sensing capabilities. These power controllers also meet the most recent USB specifications for fast charging, USB-PD 3.0. Samsung claims that the PD controllers can be used across different mobile devices as well as other electronics such as tablets, laptops, and monitors.