"Qualcomm reportedly said Samsung's 7-nm EUV is more competitive and advanced than the TSMC's 7nm process"
A new report from the South Korean media The Elec claims that Samsung has bagged the orders from Qualcomm for its next-generation flagship processor, dubbed Snapdragon 865, ahead of TSMC. To recall, the TSMC foundry supplied Qualcomm's current Snapdragon 855 in 2018 and Snapdragon 845 in 2017. The Snapdragon 865 mass production is expected to commence later this year at the Samsung's Hwaseong 17 line. The chipset will be based on the 7nm ultra-violet (EUV) process with high throughput. This is also the first time that Samsung will be manufacturing an application processor for Qualcomm using its 7-nm EUV process.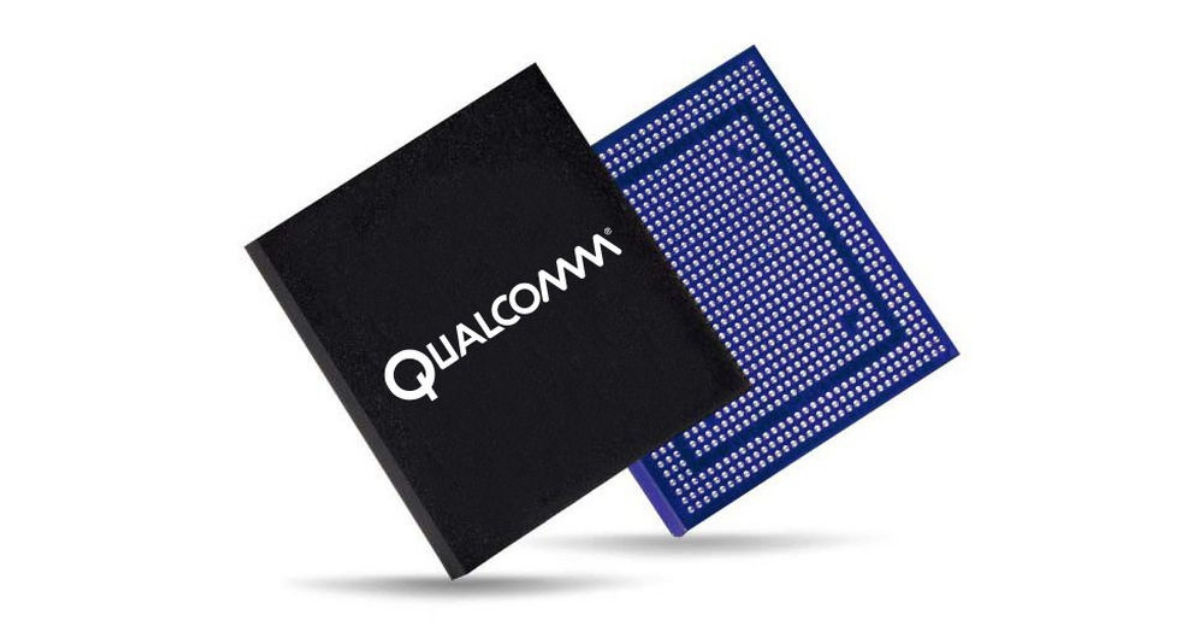 Furthermore, speculations are rife that there would be two versions of Snapdragon 865 — a standard option and the other with X55 5G modem. According to Qualcomm, Samsung 7nm EUV is more competitive and advanced than the TSMC's 7nm process. Samsung was the first to complete the 7nm EUV process back in April and the same is expected to make its way to the Galaxy Note10. Qualcomm is expected to launch the Snapdragon 865 in 2020. Separately, the US-based IBM will be another client who will be using Samsung's EUV-based 7nm process. The South Korean giant will also be handling the GPU chips for Nvidia.
Recently Samsung partnered with AMD to manufacture mobile GPUs for its own Exynos powered handsets. AMD will license custom graphics IP based on the recently announced RDNA graphics architecture to Samsung for use in mobile devices, including smartphones, and other relevant products. Samsung would be pairing Radeon graphics to its upcoming smartphone SoCs to rival against Qualcomm's Adreno GPU. Compared to Exynos, this should boost graphics performance significantly.