"Apple is reportedly gaining in the smartphone market in India after the Note7 fiasco"
The Galaxy Note7 fiasco has really hurt Samsung's reputation as a smartphone maker. The Korean tech giant had to announce a total recall of the Galaxy Note7 (first impressions) after several units of the phone exploded due to a faulty battery. The Galaxy Note7's India launch was also put to the rest as the phone was permanently discontinued before it went on sale here. This reportedly has resulted in a big drop in Samsung's premium smartphone market share in India.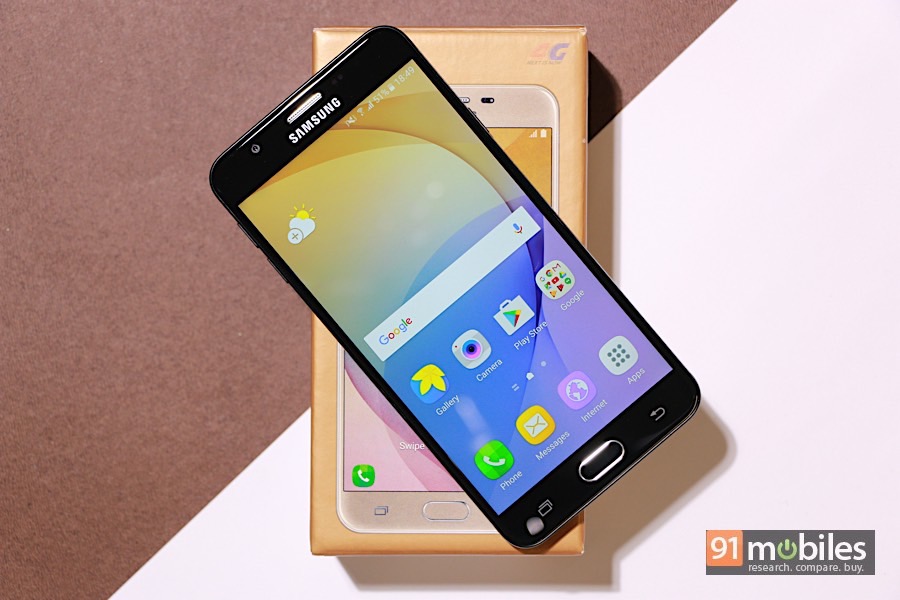 According to a report by Counterpoint Research. Samsung will lose India's top spot in the premium smartphones market (priced at Rs 30,000 or higher) to Apple.
As per the report, Samsung saw a strong sales volume in the premium smartphones segment in India with an estimated share of 58 percent in the third quarter (July to September) this year. However, the brand may see numbers go down to 35 percent in October to December 2016 quarter, which is a critical period for sales considering it is the festive season. This will be the lowest for the company in many years. Apple will reportedly retain a strong foothold with an estimated market share of 57 percent in the country.
"The strong response to iPhone7 — sold nearly double the numbers in its first week than those achieved by the S6 — has only made matters worse. Apple has surprised the market with the new device, and there is a tremendous pull for the product among buyers," a top national distributor told Times of India.
After the failure of its latest flagship, Samsung seems to be focusing more on selling the Galaxy S7 and Galaxy S7 edge in India. The brand is currently running a massive advertising campaign in the country across billboards, print and TV.

Via