"The Note series will follow in the footsteps of the S series, if reports from the Korea are to be believed"
Samsung has experimented with the Galaxy S line quite a few times in the past, launching two and even three models in the series. Earlier, it was the Lite models and now with the Galaxy S10, it's S10e. Samsung has already done it with its flagship tablet series as well debuting a Tab S5e that will take its place alongside the Tab S5 eventually. However, the Korean giant has never done the same thing with the Note line to date. It remains a one-model series throughout. But that could change this year, reports coming in from Korea have hinted today.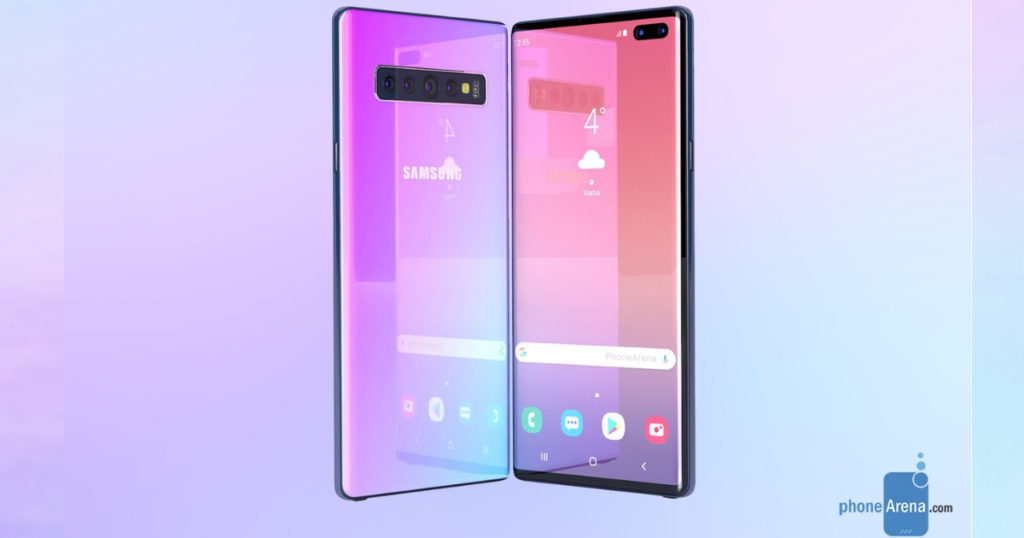 As per the report that cites sources in the supply chain, the Note 10 might not only have a new design but also feature two models with an S Pen. There aren't many details to this report just yet but it seems the success of the S10e in Europe has forced Samsung to rejig its Note line. It is after a long time that the company announced a smaller S10 and it seems a lot of people like the size and new form factor. The Galaxy Note 9 series currently stands at 6.4-inches and the S10+ is also that exact size but Samsung might be wary of pushing the size envelope further because 6.7-inches would be almost tablet territory.
Based on previous leaks and reports, Samsung could also be working on a button-less design for the series, similar to what the Meizu Zero concept phone had. This means the traditional tactile power and volume buttons could be replaced by capacitive haptic ones. The Galaxy Note 10 is expected to arrive this year in August, suggest multiple reports. This is in line with recent launches as the Note 9 was announced two weeks before IFA 2018 on September 6.