"Samsung has so far remained tight-lipped about what this new branch, NEON, would bring to the table."
Samsung has come up with a new teaser, from one of its not so regular arms of technology. The Samsung Technology & Advanced Research (STAR) Labs team has teased a new product called 'NEON', stating that all details shall be revealed at the upcoming Consumer Electronics Show (CES) in Las Vegas this January. Interestingly, NEON is most certainly not a run of the mill smartphone, and without any such leaks, renders or benchmarks cropping up all over, concrete information regarding what NEON might be is somewhat scarce.
Going by NEON's recently built website, there isn't a whole lot of information that can be gleaned off it. Samsung is teasing the new bit of technology with the tagline 'Have you ever met an 'ARTIFICIAL'?', and going by the teaser image that has been posted on Twitter, it seems likely that NEON could be some form of an advanced interactive AI engine that may have superior cognitive abilities over the mainstream AI assistants in action today such as Amazon's Alexa, Google's Assistant, Apple's Siri and Microsoft's Cortana.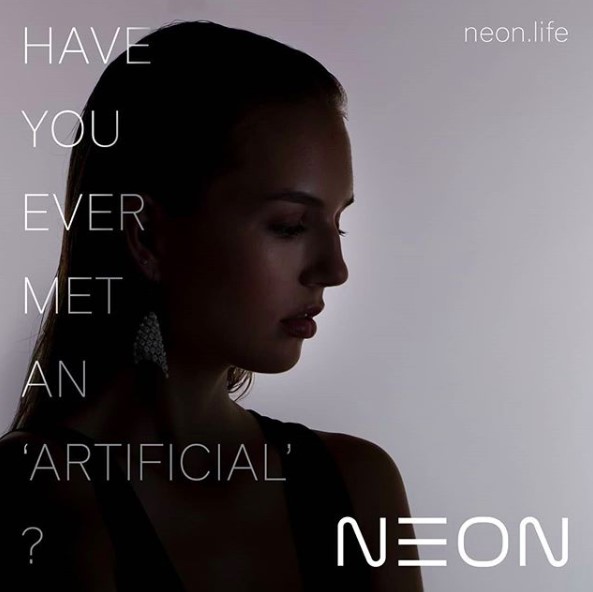 As AI research progresses further, the mainstream application of such technologies are bound to increase in the near future. That Samsung may have been working on such a project comes as no surprise — the brand has attempted to build its own smart, digital assistant with Bixby in the near past. However, its tryst with Bixby was not the most successful one, owing to multiple reasons. With NEON, on the other hand, Samsung might be able to offer a completely different experience than the competition.
So far, NEON appears to have set itself up on Facebook, Twitter, and Instagram, but its presence on each of these platforms is fairly minuscule at the moment. Going by posts made on NEON's Instagram page, the technology appears to have been set up in multiple languages — at least five, including English, Hindi and Mandarin Chinese. It also seems to involve both genders, implying that if it is indeed an AI engine, it will come with a considerable variety and range of features, tones and experiences. More information should surface in just over a week when the CES 2020 show floor opens.