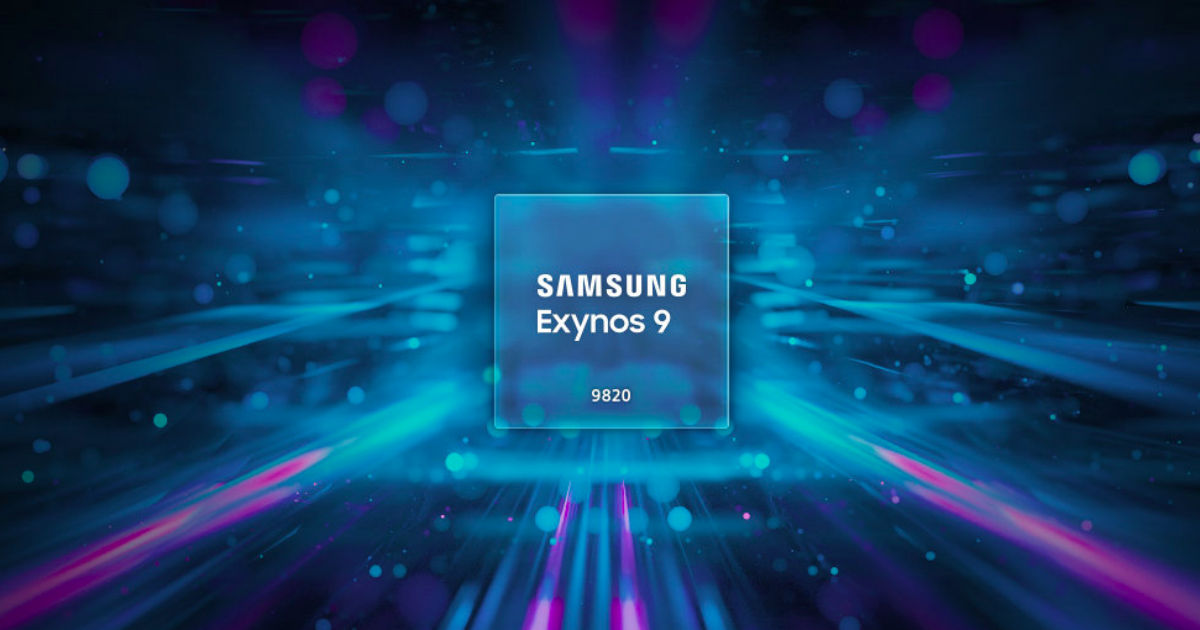 "There are no details so far about Samsung's Neuro Game Booster, although it is possibly going to be a turbo mode for its Exynos 9820 processor"
Samsung has filed a trademark request with the European Union for 'Neuro Game Booster'. The graphics boosting technology, which will possibly depend on AI algorithms to amplify performance during heavy graphics tasks, has been spotted for the first time with this trademark filing. While no further details have been revealed with it in terms of how it works, we can make an educated guess and conclude that the impact will be similar to Huawei's GPU Turbo mode with its flagship HiSilicon Kirin SoC-powered smartphones.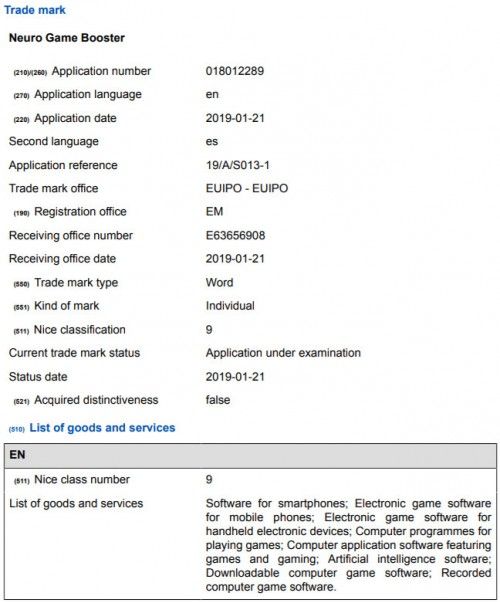 The only clue about the technology lies in the description field for the 'List of goods and services' that the trademark (first spotted by GalaxyClub.nl) has been filed under. This includes, "Software for smartphones; Electronic game software for mobile phones; Electronic game software for handheld electronic devices; Computer programmes for playing games; Computer application software featuring games and gaming; Artificial intelligence software; Downloadable computer game software; Recorded computer game software."
While the rest is mostly run of the mill in terms of describing the category of technology, the presence of 'artificial intelligence software' in the description affirms that the Exynos 9820's neural processing engine will also be involved here.
The neuro game booster is likely to apply algorithms to seamlessly tune up GPU and big core performances, in response to a heavyweight game, alongside drawing power from the NPU to present adaptive gaming performance. This will also provide adaptive battery life, saving power when the smartphone is idle, and tuning up performance when required otherwise.
There's literally nothing much else to go on here, although looking at the timing of the trademark filing, we are sure to hear more about it when Samsung opens its pre-MWC 2019 keynote to launch the Galaxy S10 lineup of smartphones. The Galaxy S10, interestingly, will get both the Snapdragon 855 and the Exynos 9820, depending on region and, hence, the neuro game booster will probably be tuned differently for each variant.