"The Samsung Galaxy Note7 turned out to be useful after all"
Samsung had to drive multiple global recall cycles of the disastrous Galaxy Note7, and managed to recover over four million units of the device. Some unopened units of the Note7 were refurbished into the recently launched Galaxy Note FE. As for the rest, Samsung is now working on the mammoth task of recycling these devices. The process is estimated to recover around 157 tonnes of rare metals like gold, silver, cobalt, and copper.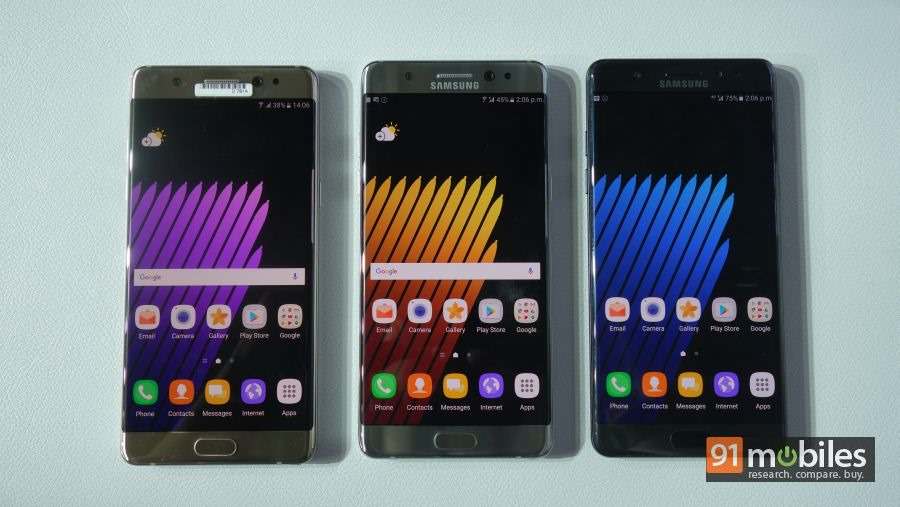 Apart from the metal, device components like AMOLED displays, memory semiconductors, and camera modules will also be separated through eco-friendly processing methods. Samsung plans to use some of these components as service units while selling the rest.
Samsung has tied up with various foreign and domestic organisations to extract material. The process is slated to start by the end of the month.

Source