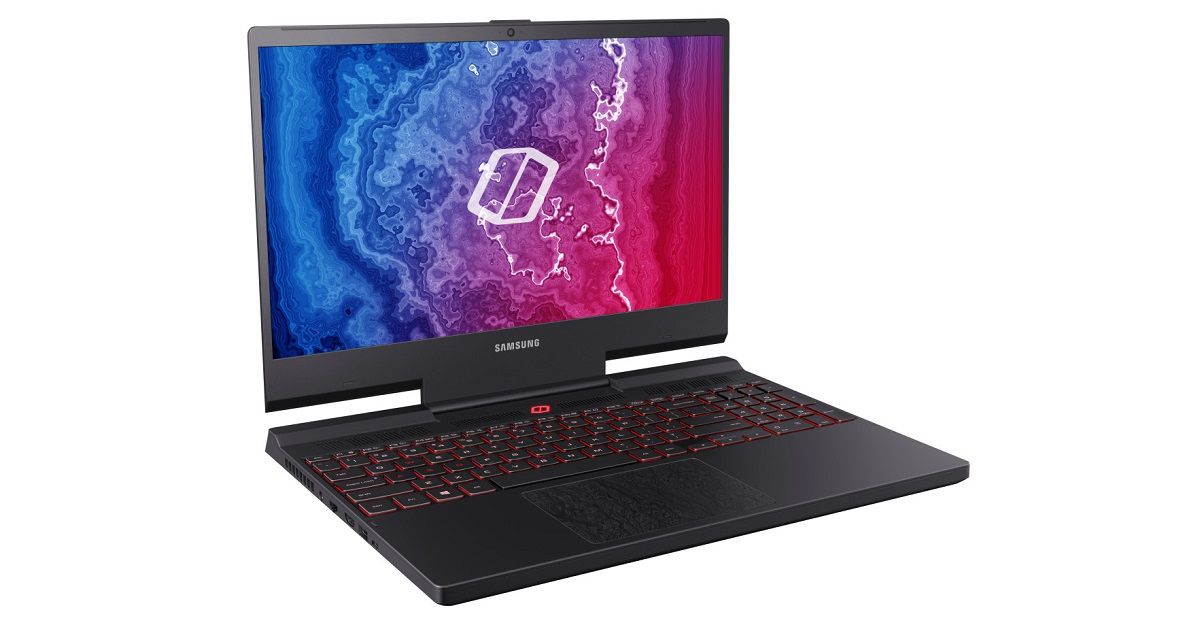 "The Notebook Odyssey (2019) is a gaming-centric laptop from Samsung with 16GB of RAM and Nvidia GeForce RTX2080"
Samsung has refreshed its gaming laptop series – Odyssey – with the launch of a new Notebook Odyssey model. The chaebol introduced the device at the CES 2019 and touts it as its most powerful gaming laptop yet. The offering is loaded with specifications that, at least on paper, make it a beast and a contender against other mainstream gaming laptops from Dell, Lenovo, and Acer.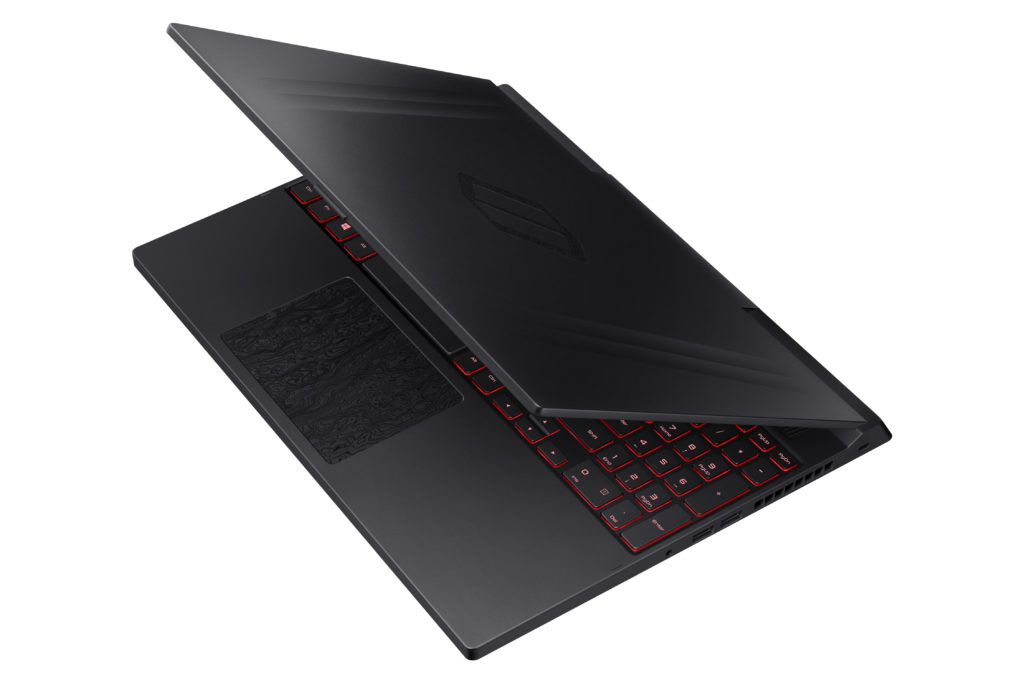 Samsung Notebook Odyssey specifications
Talking about its specifications, the Samsung Notebook Odyssey employs a hexa-core Intel eighth generation Core i7 processor. The processor is mated with Nvidia GeForce RTX2080 GPU, 16GB of RAM, and 256GB NVMe SSD and a 1TB HDD. On the display front, it gets a 15.6-inch screen that bears a 1080p resolution and a refresh rate of 144Hz, which is considered apt for a gaming device. The display – not as bezel-less as you would expect in 2019 – is further backed by Nvidia G-Sync that is claimed to control tearing during gameplay and has been attached with an innovative hinge connected only from the centre to mimic a standalone monitor.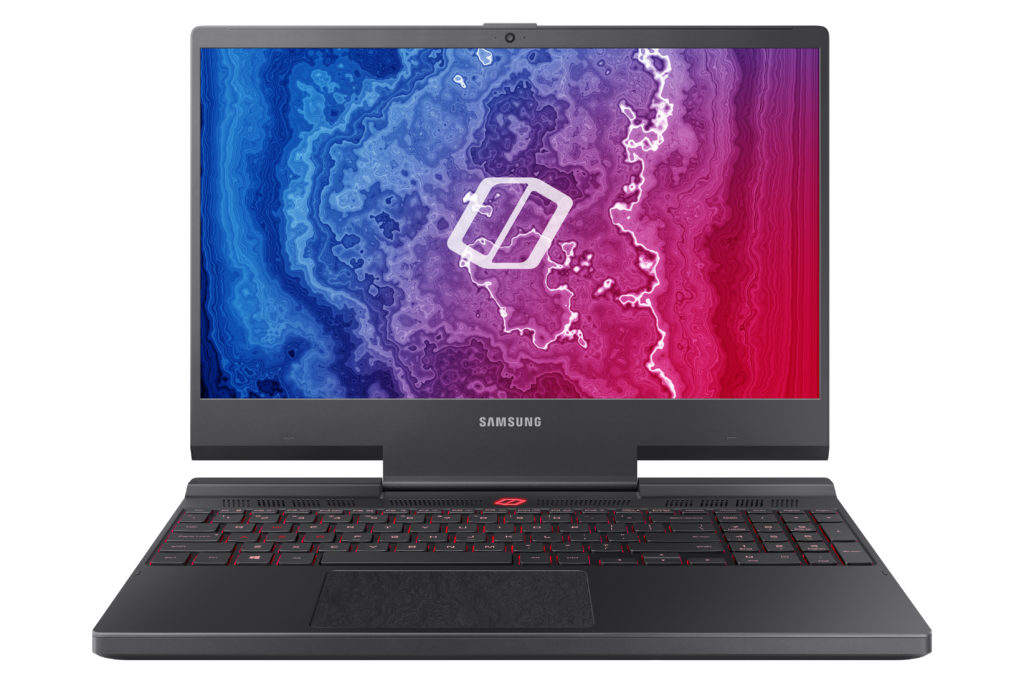 For gaming, the laptop is said to come with a new cooling system with five heat pipes (up from two on its predecessor) and more blades on the system fans. Samsung further claims that a Beast Mode lets users modulate the Notebook Odyssey's performance depending on the software it is running and the Black Equalizer helps users get a leg up on the competition by improving in-game lighting. Furthermore, with Odyssey Mode users can save settings presets under different profiles for various types of games.
In terms of connectivity, the new Odyssey laptop is equipped with a USB Type-C, three full USB ports, HDMI, and Ethernet ports. Other features include Wi-Fi 802.11ac for wireless connectivity and Stereo Speakers with Dolby Atmos. The entire setup is run by a 54W battery that pushes the Notebook Odyssey's overall weight to 2.3kg.
Samsung says the Notebook Odyssey (2019) will start shipping at some point "early" this year. Its price is yet to be revealed.