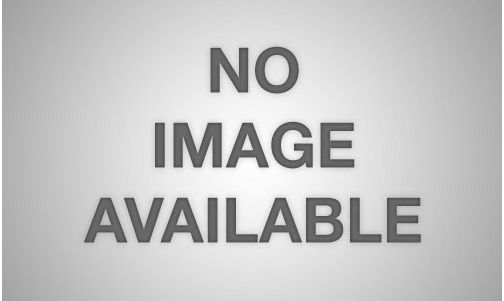 Samsung has launched the new Samsung OMNIA 7 (GT-I8700) windows smartphone which will be the first device from Samsung with Microsoft's Windows Phone 7 platform. The device would be launched across Europe and Asia.
"The Samsung OMNIA 7 is our first Windows Phone 7 smartphone and we anticipate that consumers will be drawn to the premium entertainment experience that the device promises to offer. The device demonstrates our commitment to satisfying consumers with a choice of platforms that fit diverse needs," said JK Shin, president and head of the Mobile Communications Business at Samsung Electronics. "We are excited to partner with Microsoft for this milestone," he said.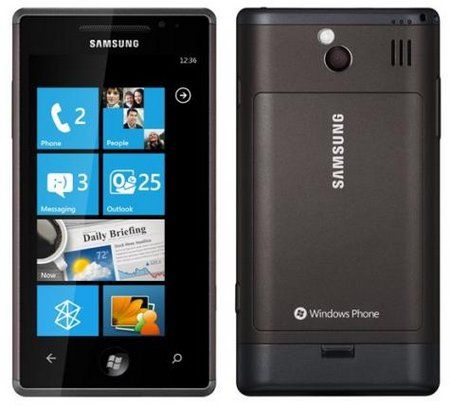 "Samsung has been a key partner to Microsoft in bringing Windows Phones to customers all over the world," said Andy Lees, President of the Mobile Communications Business at Microsoft. "Their launch of the Samsung OMNIA 7, a new Windows Phone, marks a significant step in delivering to customers a different kind of phone that will stand out amongst the competition. We are thrilled to continue our strong partnership and embark on this journey with a smartphone industry leader."
Samsung OMNIA 7 supports a 4-inch SUPER AMOLED touch screen, 1GHz application processor and a 5 megapixel camera.

Specification:
4-inch SUPER AMOLED touch screen
5 megapixel camera
2G and dual-band 3G HSDPA network
multi-touch input
3.5mm audio out port
internal memory 16GB
The Samsung OMNIA 7 comes with Li-ion 1500 mAh battery that can provide up to 6 hrs of talk time on 2G and up to 300 hrs of stand-by time. The OMNIA 7 will be available in the market during the month of November 2010.