"Every now and then tech companies mess up big time and here is a compilation of the biggest goof-ups that these brands want you to forget about"
While most tech brands launch multiple products during a year and move on from their previous products at the rate of knots, there are certain controversies that make it hard for customers to trust these brands again. Some of the biggest names in the industry have been caught cheating customers, going ahead with faulty designs or straight-up lying as well. In case you have forgotten already, we decided to remind you of the biggest tech controversies that have happened over the last few years and how the brands responded to these controversies and regained the faith of consumers or simply denied the allegations and moved on. Sit back tight as this is going to be a bumpy ride.
1. Samsung Galaxy Note7 blasts
It doesn't happen usually that several airlines ban a particular device from their flights but this is exactly what happened with Samsung Galaxy Note7. The South Korean company's flagship phone carried a particular defect in battery that caused several incidents where the phone reportedly caught fire. Samsung decided to recall the phone two times after it realised that the issue was not resolved.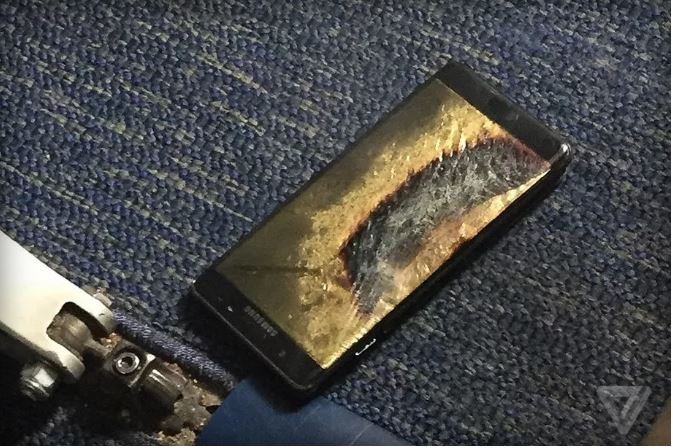 In the process, the South Korean company took massive losses, but vowed that it would put consumer safety first going ahead. Since then, Samsung has launched a Fan edition of the smartphone that, thankfully, didn't present the same issues as the original. However, there is no denying the fact that this was the biggest tech controversy of recent times.
2. Xiaomi caught sending user data to China
Back in 2014, Xiaomi was plagued by a big controversy. Redmi 1S was allegedly found sending users' personal information to Chinese data centres without their consent. An alert was issued by the Indian Air Force to its employees regarding the data breach, which eventually led to a big stir. However, it was later found that this issue was caused due to an opt-in feature that enabled the company to collect user's data and send to specific services like cloud, technically with their permission. Xiaomi was quick to act as the matter seemingly escalated quickly and had talks with the Indian government. Eventually, the Chinese brand migrated all the data of its Indian users to data centres in the US and Singapore.
3. When Nokia lied to us about OIS
Back in 2012, when Nokia was trying to make a comeback with Windows Phone OS, the brand put out a commercial for its Lumia 920 smartphone. Everyone was in awe of the OIS feature of the phone shown in the video as it was too good to be true. As it turned out, it was indeed too good to be true. The company later issued an apology saying:
"In an effort to demonstrate the benefits of optical image strate the benefits of optical image stabilization (which eliminates blurry images and improves pictures shot in low light conditions), we produced a video that simulates what we will be able to deliver with OIS.
Of course, hindsight is 20/20, but we should have posted a disclaimer stating this was a representation of OIS only. This was not shot with a Lumia 920. At least, not yet. We apologize for the confusion we created."
4. Did OnePlus cheat benchmark scores?
While OnePlus holds a very respectable reputation in the market for offering some quality handsets at a decent price point, the brand was accused of manipulating benchmark scores just a few years back. As per reports, OnePlus 3T was found activating a "performance mode" when this phone detected that a benchmark test was initiated. As you might expect, this resulted in pretty impressive scores.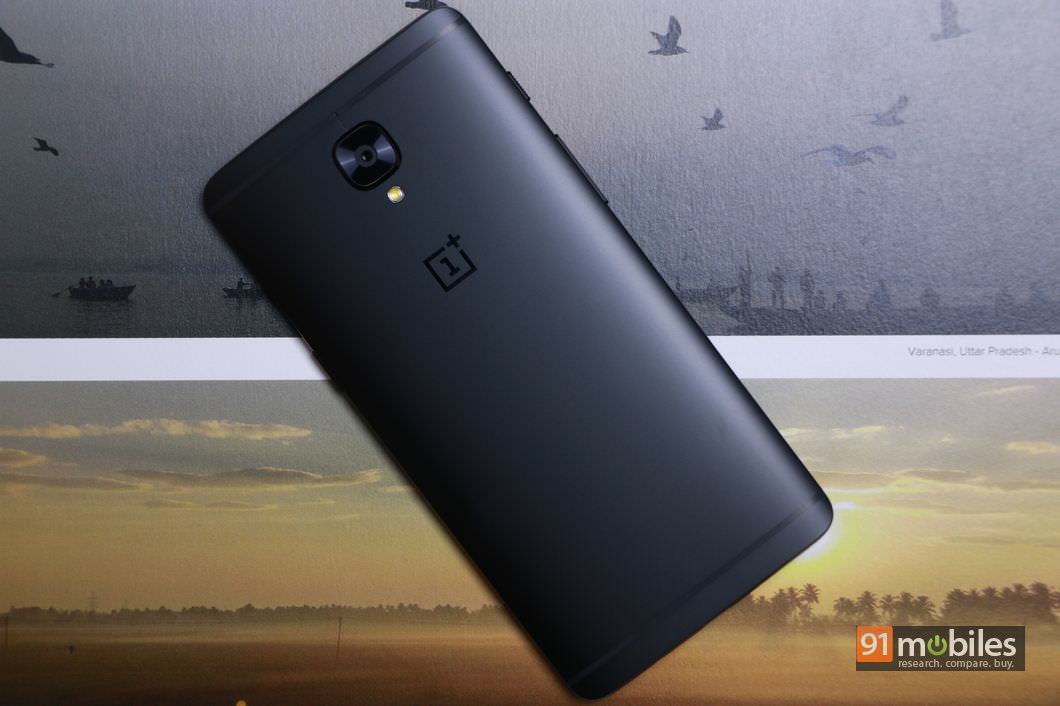 With OnePlus 5, the brand was again accused as the handset reportedly used cheating mechanisms to manipulate the minimum frequency of the chipset cores. In response to the allegation, the brand's co-founder Carl Pei said:
"We have made it so that when running benchmark apps, the phone performs the same as when running resource-intensive apps such as 3D games. We also fully activate our chipset in other parts of OxygenOS, for instance when launching apps to make the launch experience faster and smoother.
We are not making it easier for the chipset to perform, for instance by changing to a lower resolution when detecting a benchmark app. We are not changing the performance of our chipset, for instance by overclocking it.
When users run benchmark apps, which I agree aren't a useful proxy for real-life performance, we believe that they want to see the full potential of their device without interference from tampering. That's what we've unlocked.
Every OEM has proprietary performance profiles for their devices, I appreciate that we have a tech enthusiastic following, but feel free to have a look around. 🙂"
5. iPhone 6 – Bendgate
It is not like iPhone 6 Plus launch was the first time that Apple was facing controversy. The brand had already dealt with antenna issues back in the day (where it suggested that users were not holding their phone right!) but this time around, the issue was much bigger in size (pun well-intended). As the brand chose to keep the slim design but increase the screen size with iPhone 6, the new phone turned out to be much more susceptible to bend than previous models in the series. Users around the world reported that they managed to bend their iPhones by simply sitting on the phone by accident.
While Apple maintained that it received just a few complaints regarding this issue from users, this came to be known as the Bendgate controversy. This also became the point where some tech reviewers who perform durability tests started doing bend test as a norm. Thanks to this controversy, popular YouTube tech channel Unbox Therapy managed to get a whopping 72 million views on the video titled "iPhone 6 Plus Bend Test". This can safely be called the most viewed tech video of all time. We have embedded it above for a little nostalgia.