"It could be a smart speaker powered by Samsung's AI virtual assistant Bixby"
Samsung's speaker with a rollable display seems to be in works. The vendor has acquired a patent for such an audio accessory from the Korean Intellectual Property office. The patent reveals the schematics of the upcoming Samsung speaker that seems to sport a flexible display. The screen can be unfurled to 180-degree maximum or wrap around the speaker, which will tout cylindrical shape with woofer up top. The display also seems to house hinges at the back for added support. It's unclear at the moment whether the display will open/ shut automatically or some user force will be required.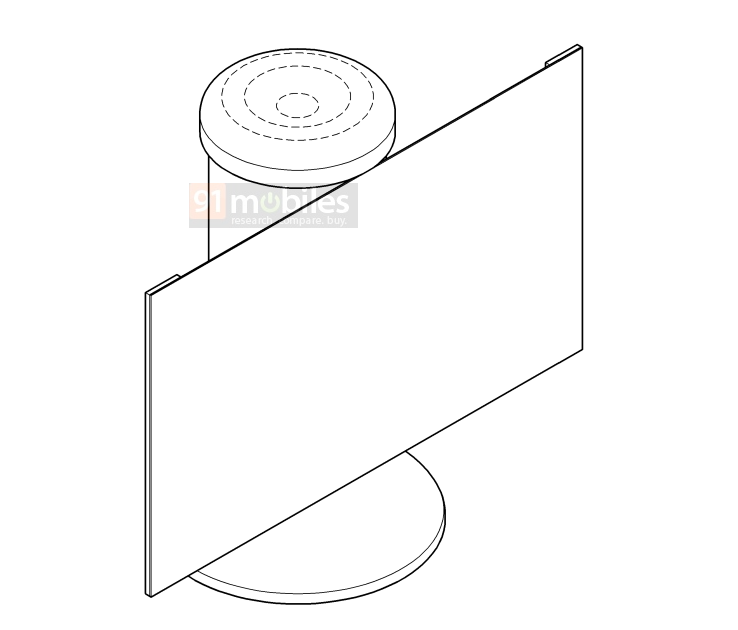 Specifications of the speaker also remain unclear at the moment, but we're hoping it to be a smart speaker from Samsung powered by its AI virtual assistant Bixby. The speaker could be similar to Google Nest Hub and Amazon Echo Show, but with a slightly compact form factor. Thanks to its foldable screen, the speaker should be portable and occupy less space. That's basically everything we know about the speaker at the moment.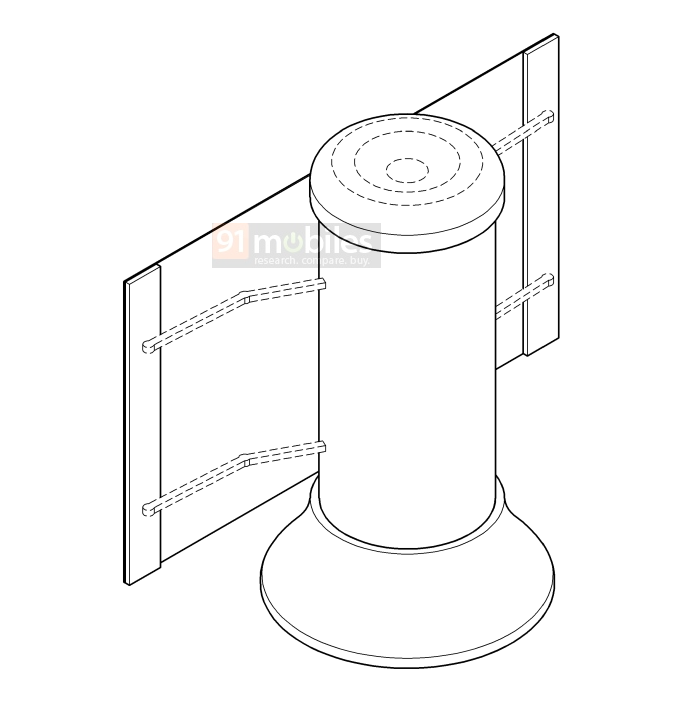 Samsung's history with smart speakers hasn't been very fond. The Galaxy Home, which was announced back in 2018, powered by Bixby and has not seen the light of the day. Since then the company hasn't launched any other smart speakers. The mini variant of this speaker is expected to be launched right after the Unpacked 2020 event, which has been scheduled for later this month. While Samsung could use this new design in a speaker that might be launched later in the year, it's not necessary that the company will introduce it as product just because it has been patented.
The chaebol, meanwhile, has an event scheduled on February 11th where it's expected to launch flagships Galaxy S20 series and Galaxy Z Flip smartphones. Apart from this, the company could also launch its next-gen Galaxy Buds+ truly wireless earphones.