"The first-ever smartphone with hidden selfie camera from Samsung is expected to be unveiled early next year"
After the punch-hole display, Samsung is reportedly working on a new display tech that'll hide the selfie camera cut-out altogether. The new display is said to have pixels over the front-facing camera cut-out as well, which would power on when the camera is not in use. This is expected to deliver a truly immersive experience with no cut-outs or bezels whatsoever. According to the Korean website The Elec, Samsung will launch its first smartphone with the display tech as early as next year. The vendor is calling this tech Under Display Camera technology, or UDC for short.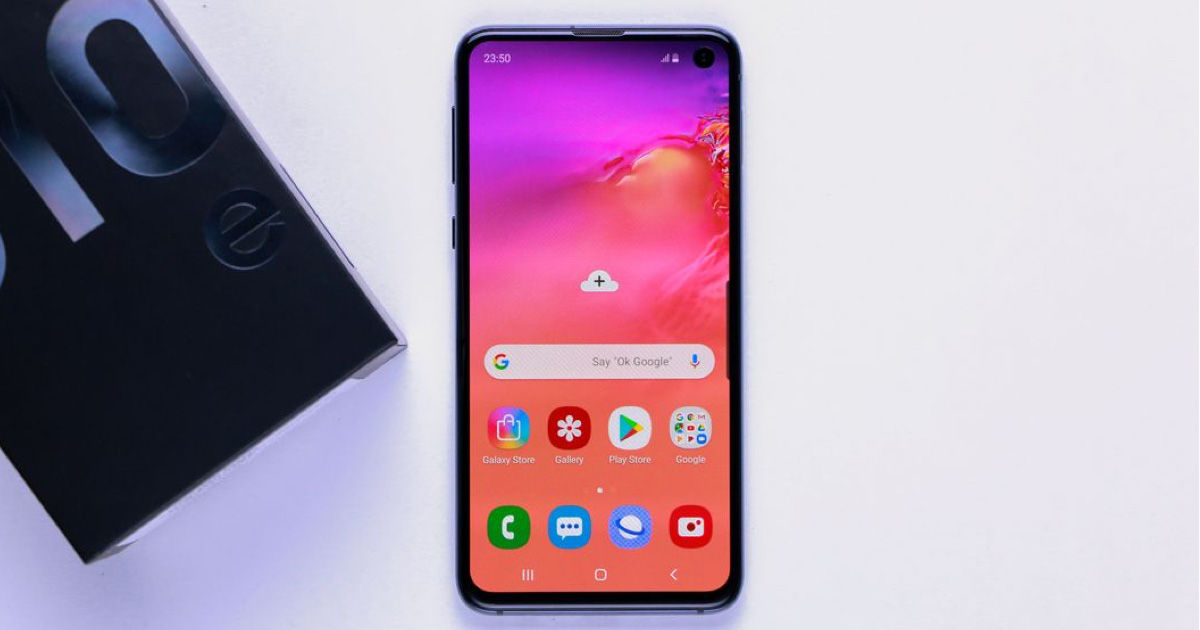 The report further added that Samsung is working on Hole In Active Area display (HIAA2), which is slightly more advanced than the current-gen HIAA1 tech. Unlike the punch-hole display, the under-display camera is said to have a transparent section atop the cut-out. The section of the display will blend in with the rest of the panel, till the time the front camera is not put underuse. However, when you're required to shoot selfies, that part of the display will blackout and allow light to pass through to the camera sensor underneath.
The first batch of the HIAA2 equipment has started entering the company's facility, and its mass production is expected to start in early 2020. We may see the implementation of the under-display camera technology on Samsung's upcoming flagships Galaxy S11 series or Galaxy Fold 2. So far, there hasn't been enough reports about that, so we'd advise you to take the news with a pinch of salt.
Apart from Samsung, Xiaomi and OPPO are also working on similar technology. The latter even showed the in-display camera module in action in a teaser released back in June. The handset seems to have an impressive screen-to-body ratio, and the sensor is placed in the middle with a circular ring around the snapper. When not in use, the front-facing camera could continue to power pixels and function just like the rest of the screen does.