"The beta app for the Galaxy Note 10/10+ is currently available for download via the Galaxy Store"
Samsung has officially announced the beta version of its PlayGalaxy Link app, which allows users to stream PC games to the Galaxy smartphones. As of right now, the app is only available for the new Galaxy Note 10 and the Note 10+. It is also limited to users in the United States and South Korea. However, the app will soon be available for more Galaxy smartphones and also in other regions across the world. The app will have to be installed on both the Galaxy Note 10/10+ as well as the Windows PC where the games are installed.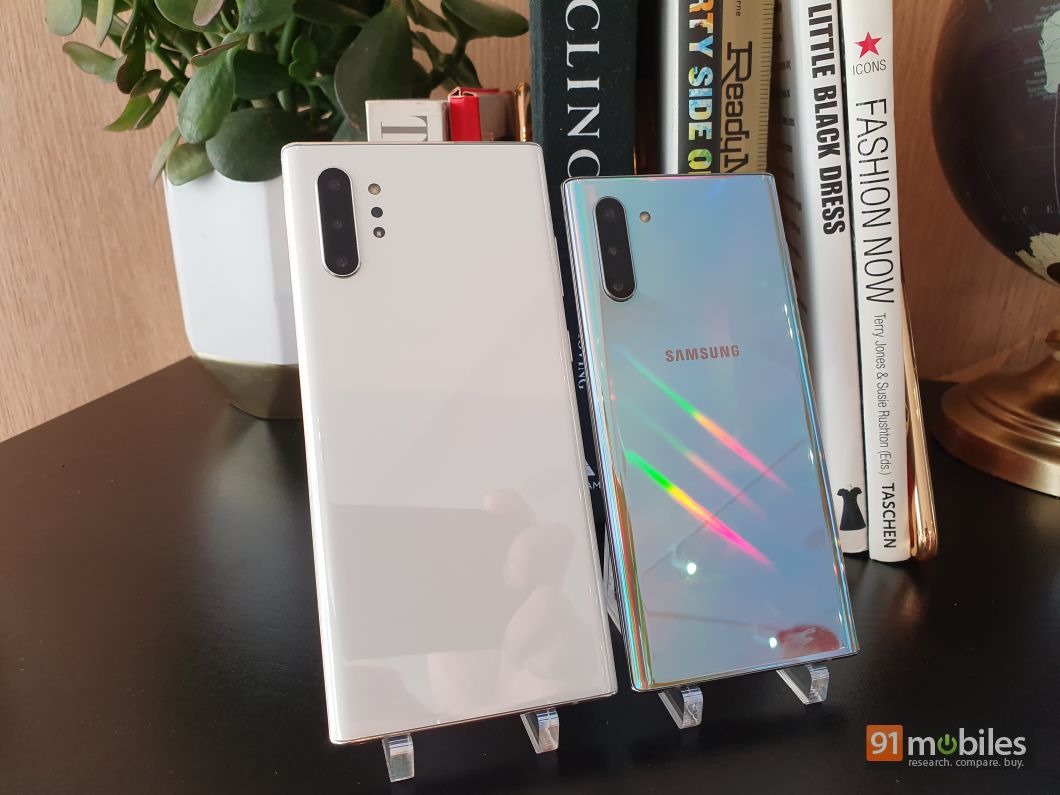 The PlayGalaxy Link app was developed in collaboration with Parsec and uses its technology for streaming games over Wi-Fi or even a 4G/5G connection. The app is available for download via the Galaxy Store on the eligible phones. After downloading the app on the Galaxy Note 10/10+, users will have to sign in with their Samsung account. Once that's done, the app will show all the games that are installed on your PC. Users can then choose the game they want to play on their smartphone.
As mentioned earlier, users will also have to download the PlayGalaxy Link app on their computer. After installing, the app will show the list of games installed on the computer. If a game isn't showing up, users can add it manually to the list. Samsung recommends a high-end gaming PC and a fast Gigabit connection for smooth streaming. The company isn't really investing a lot as most of the work is done by the user itself. A powerful PC is a must for the PlayGalaxy Link service to work properly.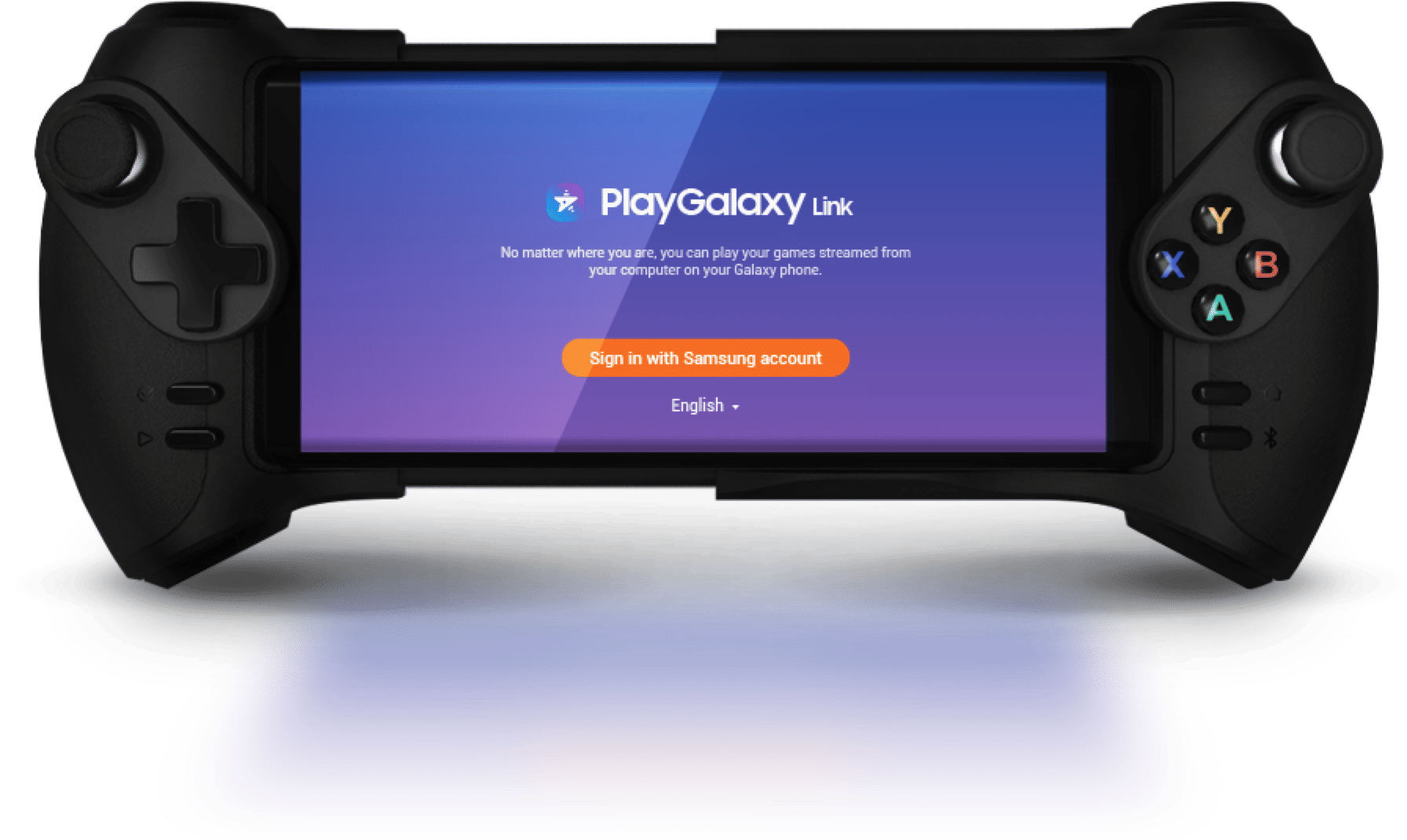 The app is available for free and there is no hidden fee of any sorts. It also supports on-screen controllers and Bluetooth gamepads. Samsung suggests the glap controller that can be purchased online to improve the gaming experience. Other manufacturers such as Google, Nvidia, and Microsoft are already working on services that allow streaming games directly on to the users' phone or computer. However, these services are paid and the computing happens elsewhere.