"China is expected to accelerate the development of the local-made supply chain, even if the US suspends the trade ban on Huawei"
Huawei has been put on an export blacklist by the Trump administration, leading to the US-based companies cutting off all their ties with the Chinese giant. It should take a long time for the brand to recover and get back on its feet. Now, noted analyst Ming-Chi Kuo of TF International Securities has published a report suggesting how the US trade ban would affect competing vendors, shipments, and more. The report claims that Samsung would be "primary beneficiary" and Kuo estimates that shipments from the South Korean brand could increase from 290 million units to 300-320 million. This due to the Huawei's market share decline in non-Chinese markets that usually account for 40-45 percent of total shipments.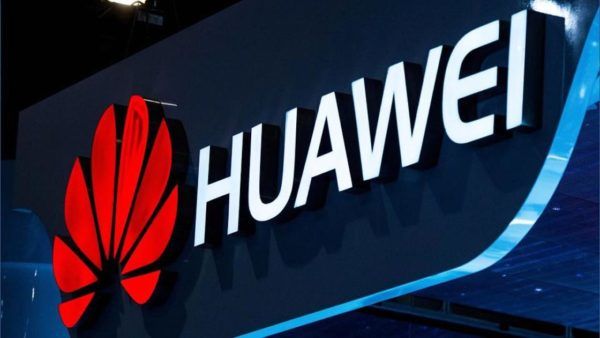 Furthermore, Apple could be the other beneficiary as a result of the trade ban as the Cupertino giant's annual iPhone shipments could return to around 200 million units. Huawei smartphone shipments are also reported to decline by 8-10 million units per month in the second half of 2019. According to Kuo, if Huawei's Android alternative manages to launch as early as July, "the smartphone shipment estimation in 2019 will revise down to 240-250 from 270 million units."
In case if the OS doesn't replace Android or if it doesn't launch before 2019 ends, the revision could go down further to 180-200 million units. According to the analysis, "losing brand trust due to unstable shipments in the long term" is a more significant issue for Huawei. Gaining back users' trust in markets where it was earlier active will prove to be a tough task. China is expected to "accelerate the development of the local-made supply chain, even if the US suspends the trade ban on Huawei.
Separately, Micron, a US-based semiconductors company, has also cut ties with Huawei to comply with the US Department of Commerce order. Moreover, Micron has also sent letters to its partners not to sell modules containing Micron Chips, including SSDs, memory card, and more. According to Micron's financial report, as of the first half of FY 2019, 13 percent of Micron's revenue came from Huawei, which means that Micron's revenue will be majorly impacted by this move.