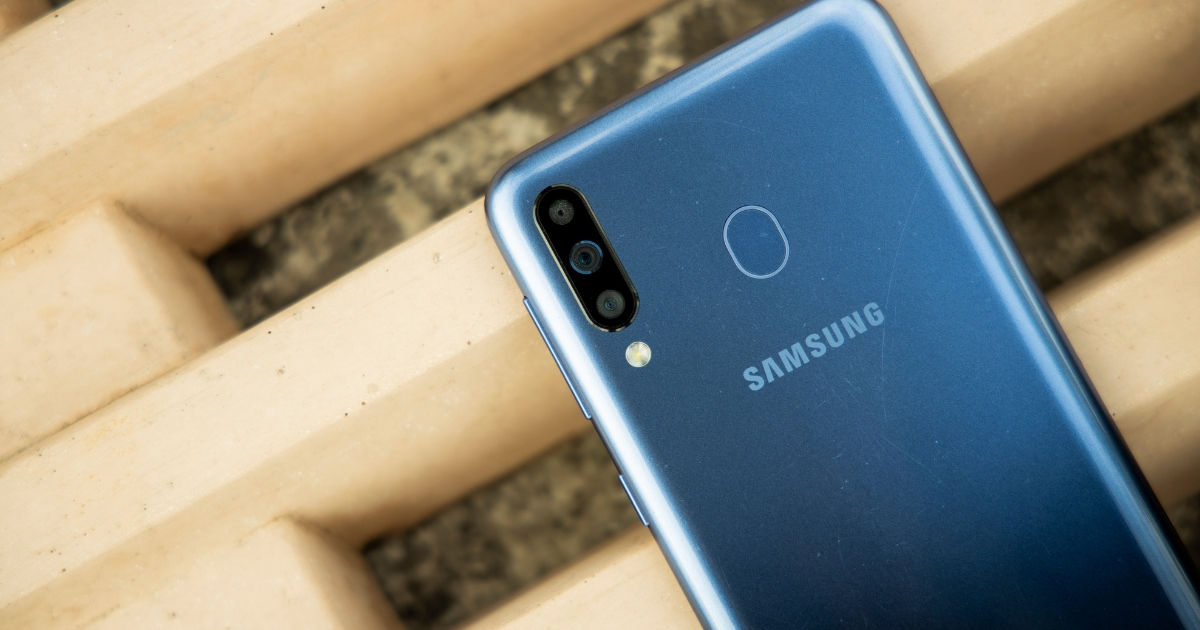 "The slowdown of Samsung's component division is being attributed to the slouch in Apple's iPhone sales amid a general smartphone industry slowdown"
Samsung has seemingly issued its first ever pre-guidance warning to investors ahead of its Q1 2019 earnings call next week. The Korean giant is one of the world's largest electronics firm and plies its trade across a wide range of consumer and enterprise verticals. However, a large part of its overall business results are based on the smartphone businesses in terms of consumer devices as well as component supplies.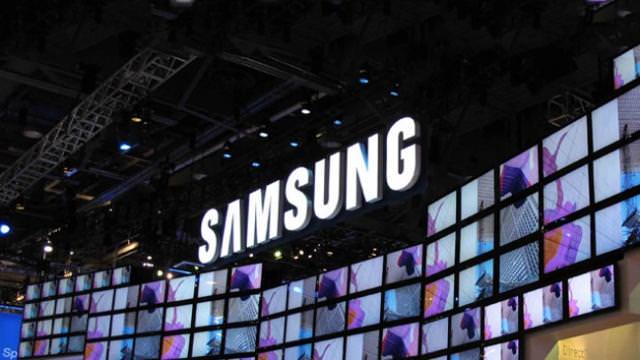 With a general slowdown occurring in the global smartphone market, Samsung expects to see rather weak financial results for the first quarter of 2019. In fact, the company has not been known to have filed a warning to its investors ahead of its pre-earnings guidance declaration, which gives investors an idea of what to expect in terms of returns and profitability of operation. The warning is a sign of the difficult times that the established giants are presently traversing through, with the likes of Samsung and Apple being pegged back owing to the bearish market conditions.
A huge part of this will be linked to Samsung's fortunes in the components market. Samsung is a key component supplier for manufacturers globally, providing mobile device components such as DRAMs, NAND flash storage drives, image sensors, and display panels. For instance, it is one of Apple's main suppliers of the OLED panel that is being used in the latest iPhones. While Apple failing to sell too many iPhones would otherwise be news to cheer for Samsung, the components division is facing a setback as it is not meeting the expected targets, owing to the industry slowdown.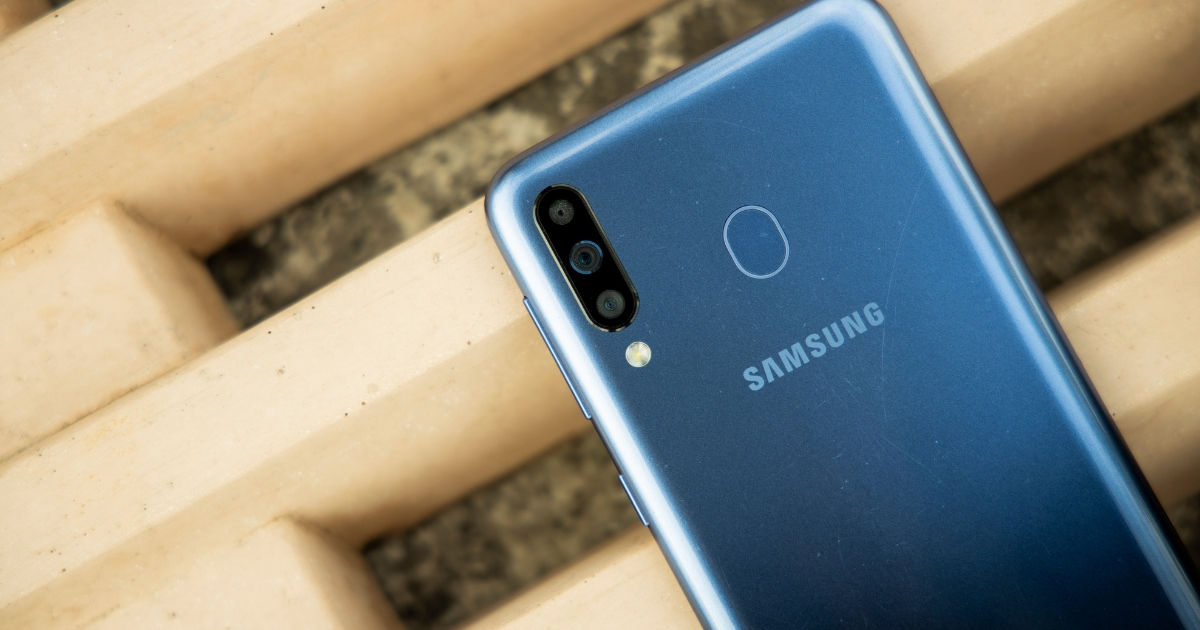 Furthermore, memory chip prices are also on a sharper decline than what was previously expected, which further expects divisions such as Samsung's memory and storage manufacturing arms. While Samsung is trying to make up for its falling profit margins with new ventures such as foldable and buttonless devices, analysts still expect the company's operating profits to be less than half of what it was in Q1 2018, marking a general rough phase for Samsung to sail through.