"Analysts stated after Samsung's earnings guidance that although operating profits are down by over 50 percent, it could have been far worse"
Samsung has released its quarterly earnings guidance for 2Q19, where it stated that it expects the operating profits to fall to $5.56 billion — less than half of what it was in 2Q18. The year-on-year decline has several reasons to be accounted for, which analysts have revealed to be the saturated smartphone space and the steadily weakening semiconductor and chipset industry as a result of smartphone growth slowdown.
However, from what analyst statements across the world have revealed, things could have been far worse for Samsung. While the rise of Huawei as a force in the smartphone industry contributed to Samsung's numbers in terms of its memory chips, the interim Huawei ban imposed as a result of the US government's trade actions cut those margins down heavily in the previous quarter. That said, Samsung would have indirectly benefited from it too, with projections stating that at least a section of its smartphone sales would have been boosted as a result of the ban on Huawei products. This would have helped it curtail some of its losses, which would have otherwise ended up being much higher.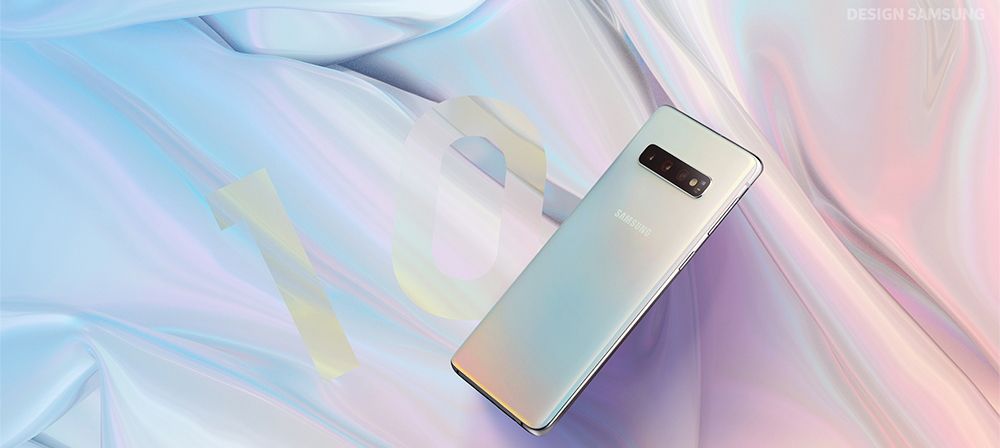 Samsung would have also benefited from Apple, owing to its display business. The 2018 iPhone XS and iPhone XS Max use OLED display panels, which were supplied by Samsung. However, while not officially disclosed, analysts believe that Apple failed to meet a minimum sales target that it signed with Samsung when it agreed on the deal for the OLED panels.
As a result, it would be safe to assume that while Samsung's operating profits have become less than half of previous year, it could actually have been even worse had it not been for these factors. Samsung's numbers have declined to their lowest point since 3Q16, which is when it took a huge hit owing to the Galaxy Note7's exploding battery fiasco. With no particular fiasco happening right now, it does give Samsung a more difficult premise to forge a revival of fortunes, and the failed Galaxy Fold project has not done any good for it either.