"Samsung also leads the market when it comes to after-sales service and ease of locating a service center."
Samsung and Realme have the lowest return rates amongst all smartphone companies in India, says a new report by CyberMedia Research (CMR). This implies that owners of these devices face the least device-related issues in the first six months of purchasing their phones. Further, the company's survey also found that when customers do have a problem with their devices, Samsung resolves the issues 75 percent of the times, while Realme and Xiaomi's Redmi brand resolves issues 71 percent and 70 percent of the times. The three brands took the top three spots on the survey.
The survey was conducted amongst 4,000 smartphone owners in eight Indian cities. It includes factors that influence a customer's choice and features of a smartphone. This includes performance, which got 88 percent weightage in the survey, build and durability with 83 percent weightage, camera with 80 percent weightage, and battery life and RAM, which took 79 percent and 78 percent weightage, respectively. The report summarises that Samsung is the leader in terms of after-sales service, followed by Vivo and OPPO. People are able to locate Samsung's service centers 84 percent of the times, while Vivo and OPPO are second and third with 82 percent and 80 percent. The top five also include Realme and Xiaomi.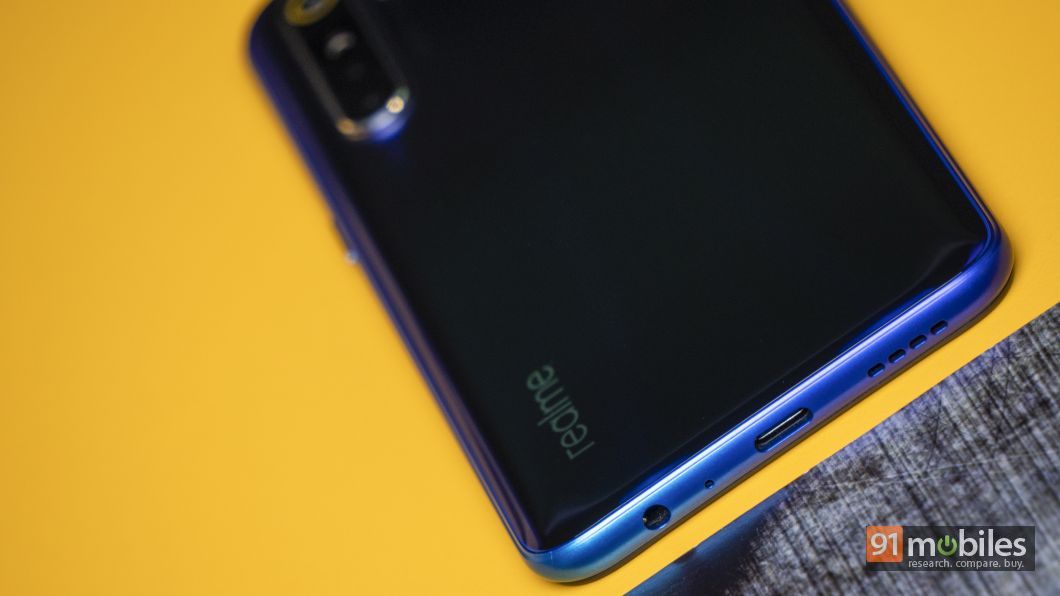 Essentially, what the report is saying is that despite its lead in the Indian smartphone market, Xiaomi is behind Samsung when it comes to after sales service. The South Korean company is the best when it comes to service and BBK Electronics-owned Realme is doing well with customers too.
The Indian smartphone market has been flooded by phones from different brands recently. Xiaomi claims it owns over 40 percent of the market share in India, while Samsung follows it at number two. Brands like Vivo, Oppo, and Realme comprise the other three in the top 5 in the smartphone market here.