"Samsung has added four new headphones to its AKG lineup in the country, with prices starting at Rs 6,699"
Samsung has introduced four new AKG branded earphones in India. The headphones have been dubbed as AKG Y100, Y500, N200, and N700NC – they are all wireless, support fast charging, Ambient Sound Mode, and AAC codec support. While Samsung AKG Y100 is the most affordable headset in the lot, the AKG N700NC is the most premium and comes with active noise cancellation support. The AKG Y100 and AKG Y500 both have Ambient Aware Mode that allows users to be aware of their surroundings. The audio accessories are fine-tuned by Samsung's subsidiary brand AKG – a pioneering brand in sound engineering.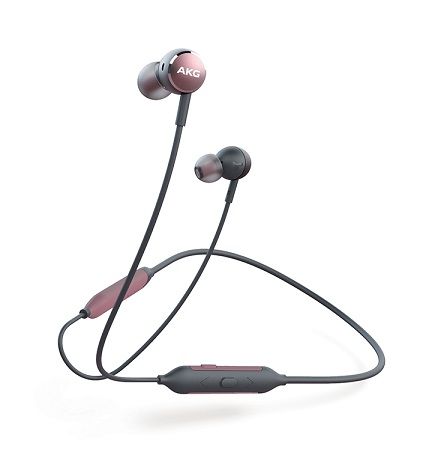 As for the price, the Samsung AKG Y100 earphones are available at Rs 6,699 whereas the AKG Y500 headphones will set you back to Rs 9,999. Both the headsets come in black, blue, green, and pink colour options. The Samsung AKG N200 also costs Rs 9,999 but is available black, green, and blue hues. The flagship Samsung AKG N700NC headphones come with a black paint job and have been priced at Rs 26,999.
"We are pleased to launch the AKG brand of award-winning, premium headphones in India. AKG has a 72-year old legacy in sound engineering and rich heritage in design. At Samsung, we are extremely proud to bring this new exciting lineup of headphones. These products embody Samsung's 'DoWhatYouCan't' philosophy by offering immersive music experience to consumers exactly as the artist intended. We are sure that AKG headphones will be a delight to our consumers," said Samsung India's mobile business director Aditya Babbar.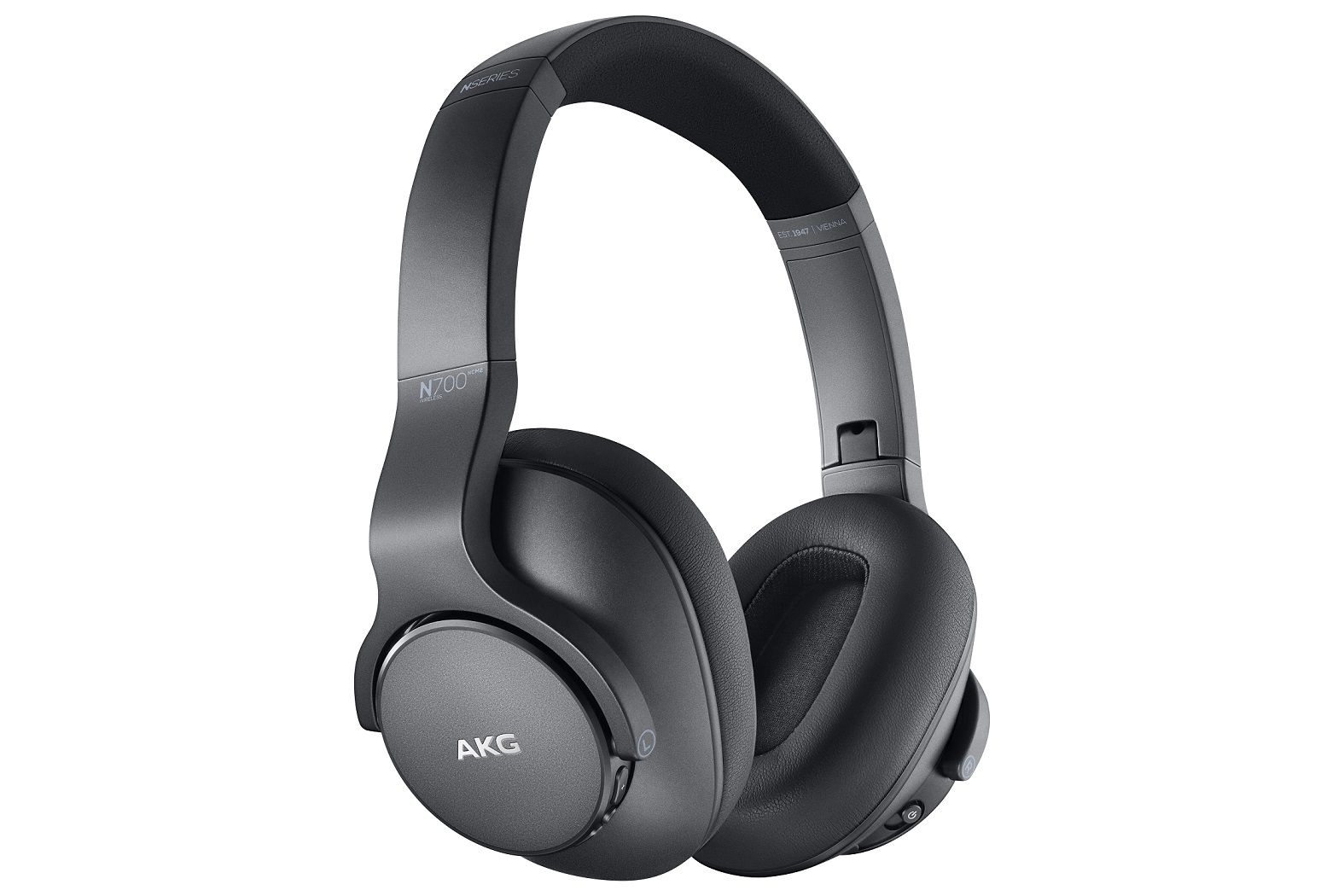 The AKG N700 NC and AKG Y500 both come with an over-the-ear design and a longlasting battery. The AKG N700 NC is rated to last up 23 hours on a single charge with Bluetooth and noise cancellation. The headphones are touted to deliver warm bass and with AKG headphone app ability to control equalizer and noise cancellation frequency settings via smartphone. The falt-folded design of the handset makes it easy to carry. The Samsung AKG Y500 headphones, on the other hand, are said to have 33 hours of playback time and can be paired with two devices simultaneously.
The AKG Y100 and AKG N200, meanwhile, boast in-ear design and a tangle-free fabric cable. The earphones are said to deliver a crisp, clear sound experience AAC
codec support. The AKG N200 earphones offer playback time of up to 8 hours, according to Samsung, and there's also a fast charging feature that gives one full hour of listening
time with just 10 minutes of charging.