"Samsung has also been working on the new Galaxy A series phones and an all-new Galaxy M line that is likely to go official in early 2019"
Samsung has filed a trademark in several countries for the name Samsung 'Rize'. The trademark application reveals that Samsung Rize will be the name of a smartphone series, which shouldn't come as huge surprise considering the company is working on a revamp of its product line. This new name comes amid reports that Samsung is going to do away with its Galaxy J, Galaxy On, and Galaxy C ranges and replace them with a new Galaxy M lineup.
At the moment, three names in the series have been trademarked: Rize10, Rize20 and Rize30. The paperwork clearly mentions the product line will be that of a smartphone. However, no other information or details have been provided by the company beyond that.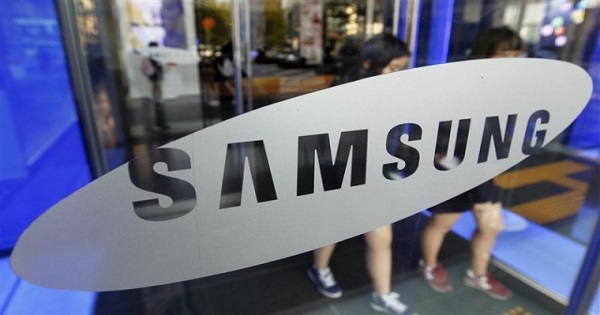 Considering the naming convention Samsung has followed with the trademark, we can expect that in the coming future there could be more products in the pipeline for the Rize line, such as Rize50 or Rize70. Of course, that is just speculation at this point.
Earlier, it is found that Samsung has been working with its new A series smartphones, such as Galaxy A30 and Galaxy A50. Apart from this, the Galaxy M series – with devices like Galaxy M10 and Galaxy M20 – is said to be in the works. Of course, the Galaxy S10 and Galaxy Fold product lines are also in development for buyers of premium smartphones. Since the flagship is already reserved with the above names of Galaxy series, the Rize could possibly be expected to fall in the mid-range category. But as of now, it will likely be some time before we find out what the Korean tech giant is up to.