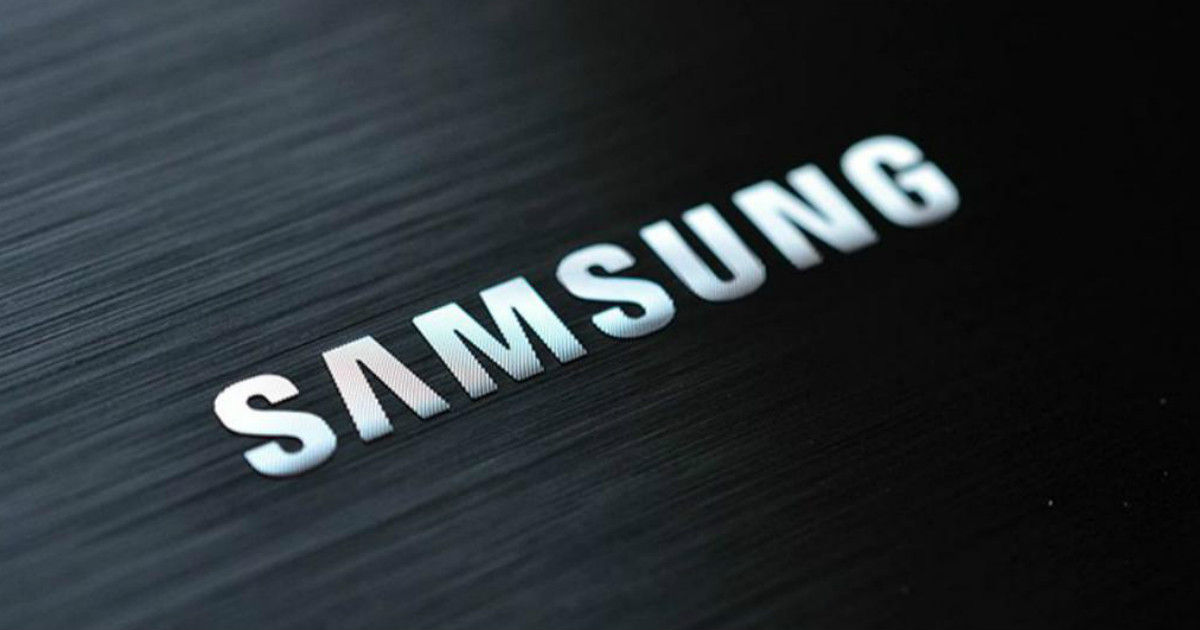 "The Android 9.0 Pie update with Samsung's new custom skin, One UI will introduce a bunch of new features"
Samsung has kicked off the second phase of its Android Pie beta program starting with One UI beta release in the United Kingdom. The Korean company had earlier confirmed that additional markets including Poland, China, Spain, France, India and UK will be getting the beta update during the second phase. With UK already in the picture, it's a matter of time before One UI beta arrives in other countries on the list. Galaxy S9 and Galaxy S9+ owners in UK can register themselves for the Android Pie beta program starting today through the Samsung Members app. However the total number of spots are likely to be limited.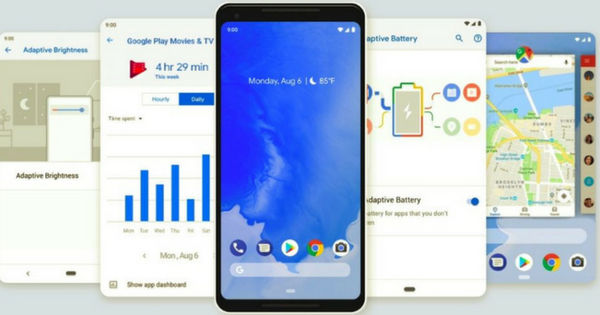 On the other hand, the firmware version that's releasing as part of the second phase in the UK, is being rolled out as the second beta build to countries like US, Germany and South Korea which were part of the first phase of the beta release. The firmware version G960FXXU2ZRKL and G965FXXU2ZRKL will be accessible to Galaxy S9 and S9+ users respectively after they successfully register for the program. One thing to note is that the beta program has not yet been opened to the Galaxy Note 9, despite it being the premium flagship device of Samsung. But chances are that it might happen soon as Samsung strangely started taking registrations for the One UI beta program from Note 9 users in United States today and but then closed it soon after.