"Samsung smartphone users can only disable or force stop the Facebook phone, but not uninstall it"
If you're facing difficulty in deleting the pre-installed Facebook app from your Samsung smartphone, you're not alone. First reported by Bloomberg, aggrieved Samsung users have taken to various forums and social media to highlight the problem. A few Samsung phones which come pre-installed with Facebook aren't allowing users to delete the app, the only two options that are reportedly available are to either 'disable' the app or 'force stop' it. Although Facebook isn't the only app that comes pre-installed in certain smartphones, it's the company's untrustworthy image regarding data and privacy that has put it in the spotlight.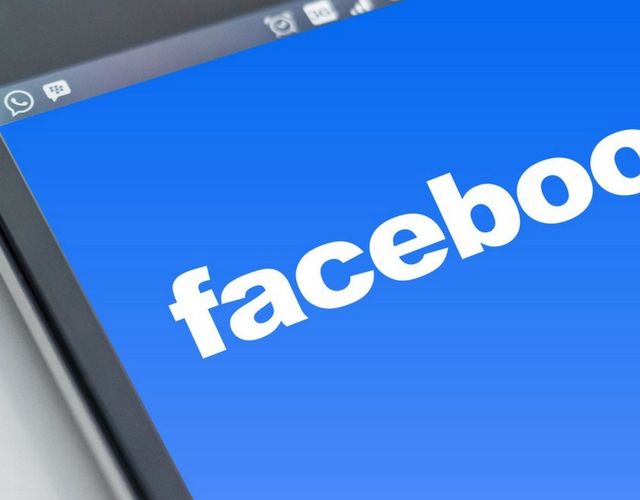 Facebook is drawing flak from all corners for its irrevocable presence on Samsung's phones. "One of the ways companies monetize hardware outside of margins is through data exploitation, and partnering with other companies that do the same such as Facebook. Samsung prices are already high, but this has to be viewed as an additional cost of ownership," a user going by @reneritchie wrote on Twitter. "It just absolutely baffles me that if I wanted to completely get rid of #Facebook that [#Samsung won't let me delete the app]," said another one. And all this comes in the wake of multiple breaches and scandals on Facebook in the past few months.
A report emerged in December last year revealing that Facebook gave greater access to personal data of users to multiple companies including Netflix, Spotify, and Microsoft than what was disclosed earlier. Similar incidents happened earlier also where a data breach affected 50 million users. Facebook has not yet commented on the issue, but Samsung told Bloomberg that disabling the Facebook app is as good as deleting it as it doesn't collect data or send information back to Facebook after a user disables it.