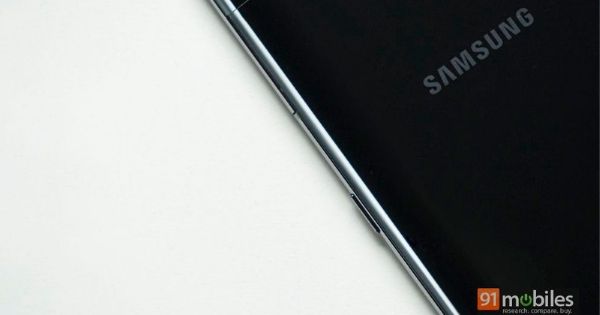 "A graphene battery in a smartphone could potentially be fully charged in just a few seconds"
For years now, smartphones have been using lithium-ion batteries. The technology is old and hasn't really progressed over time, which is why phones still take a long time to charge. While brands have improved charging speeds by increasing the wattage, there could be another way to fully charge a smartphone in less than half an hour. Graphene batteries could be the answer and Samsung may be the first to launch a smartphone using such a battery. According to prominent leaker Evan Blass, Samsung wants to launch a graphene powered smartphone by 2021 at the very least.
In a Tweet, Evan Blass stated that Samsung is currently working on a smartphone that will use a graphene battery. This phone will most likely be ready either by next year or by 2021. He also said that this smartphone would be able to fully charge in under half hour. However, Samsung is still working on improving the size of the battery and bringing down the production costs. The company hasn't confirmed this yet, but Blass has rarely been wrong about things.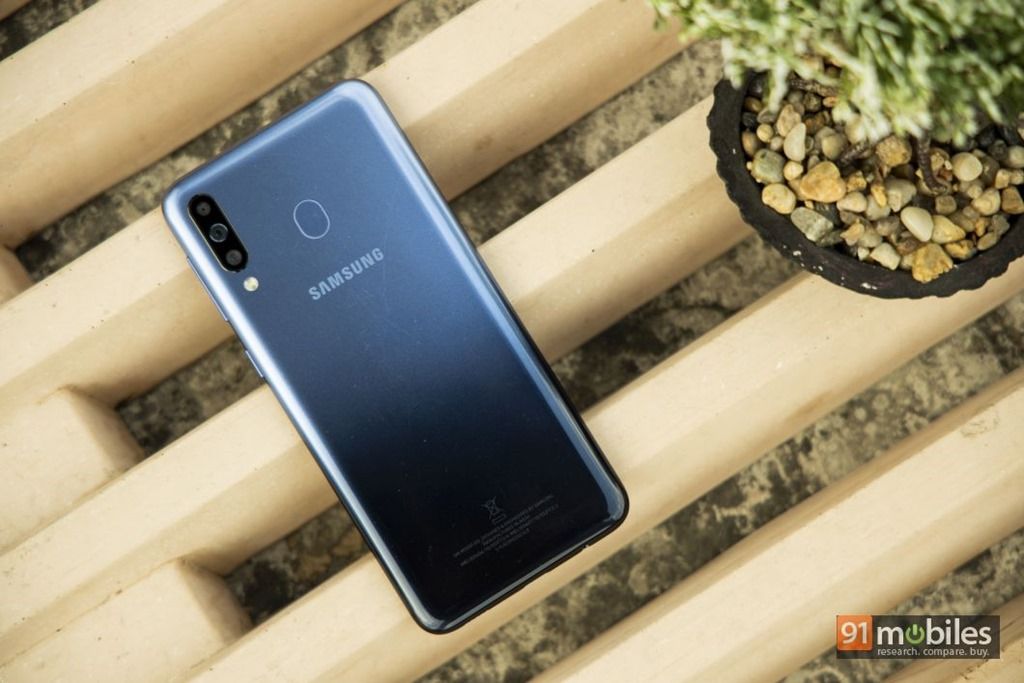 Back in 2017, Samsung was said to have developed a graphene ball that could charge five times faster than lithium-ion batteries. The Samsung Advanced Institute of Technology developed this graphene ball coating, which could also maintain a stable temperature while charging. SAIT stated that the battery could be used in future smartphones, laptops and electric vehicles. Well, that future is almost here, now that Samsung has supposedly finished work on this graphene battery.
Ever since the Note 7 fiasco, Samsung has been trying to figure out alternatives to the lithium-ion batteries. The South Korean giant hasn't included particularly high-capacity batteries in its flagship devices. There are several mid-range phones that come with a 5,000mAh battery, but take a really long time to charge. However, there have been improvements in charging time. Most recently, Vivo announced its 120W charging tech, which can charge a 4,000mAh battery in about 13 minutes. The company could soon launch a phone with this technology, but Samsung's graphene powered smartphone would likely be the true revolution.