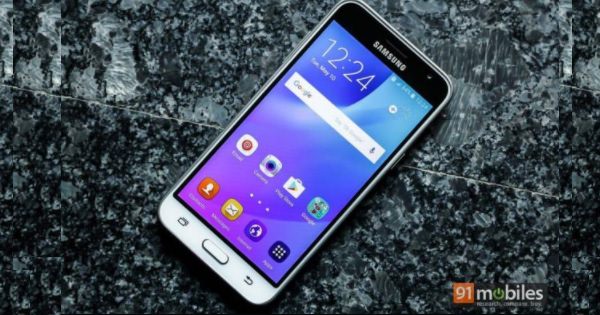 "Samsung appears to have partnered with the government for smartphone sales via post offices"

A couple of years back, the Indian government partnered with Philips and Airtel to offer the former's phones and latter's SIM cards in IFFCO centres across the country. Now in another effort to increase smartphone adoption in India, the government has formed a similar alliance. It appears that Samsung smartphones will soon be available for sale at select post offices across the country.
#Exclusive Samsung Smartphones will soon be available for sale at Selected Post Offices (@IndiaPostOffice) in India pic.twitter.com/bxN9n0BRda— SANJAY BAFNA (@sanjaybafna) July 19, 2017
It's worth mentioning that this is not the first time the post office has sold phones. In 2015, post offices in Madhya Pradesh partnered with state-run operator BSNL and the Noida-based company Pantel Technologies to sell mobile phones. However, the deal with Pantel Technologies only included feature phones.
The source hasn't revealed any details about the Samsung smartphones that will be available for sale. 91mobiles reached out to Samsung regarding the matter, but the company is yet to provide any details.