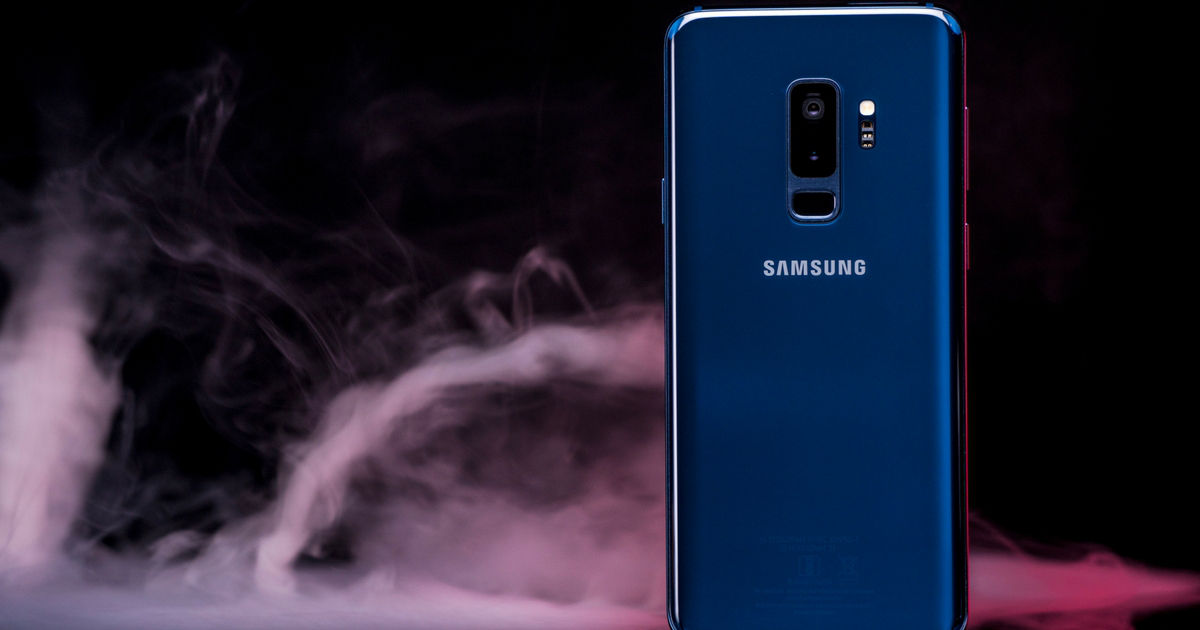 "Samsung's smartphone plant in Gumi, South Korea may reopen on February 25th, but this does not affect its other manufacturing lines"
Samsung Electronics, which is the world's largest smartphone vendor by volume and market share, has announced that it has completely shut down one of its factories in South Korea until Monday, February 24th, after an employee tested positive for the coronavirus. While the plant is expected to reopen Tuesday, Samsung further stated that the floor where the said employee worked has been shut down until February 25th, and any other employee who may have been in contact or been near the one who was infected with the virus has been suggested self-quarantine until further clearance.
In a statement released by Samsung, the company also says that it has "taken steps to have them tested for possible infection," alluding to co-employees of the worker who has recently gone down with the virus. The plant in question is situated in Gumi, South Korea, and is responsible for a minor portion of Samsung's overall smartphone production volumes. The said factory mostly churns out premium Samsung phones that are marketed locally in South Korea. As a result, the lockdown of the plant until the said days are not expected to have a major impact on Samsung's overall global shipment volumes.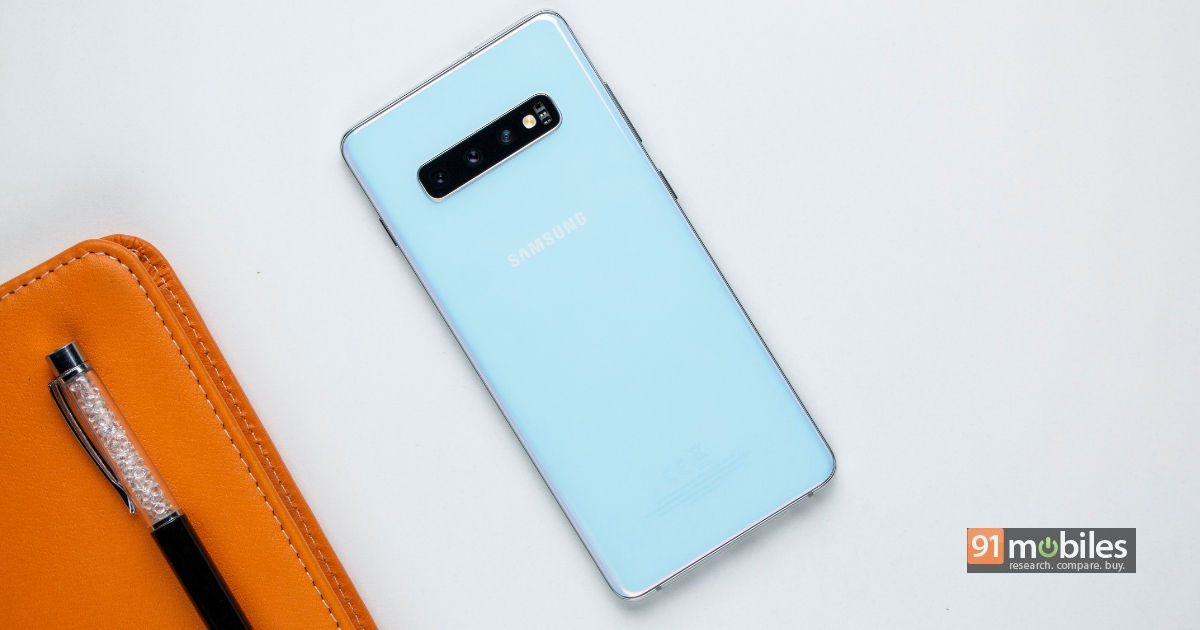 A Reuters report on the matter stated that Gumi is close to the Korean city of Daegu, which is the apparent epicentre of most coronavirus infections in Korea. With the total number of individuals infected in Korea rising to 433, it will be crucial to see how this impacts the nation's technology market going forward. Samsung's major manufacturing hubs for its mainstream devices are located in Vietnam and India, which is the reason why it has so far seen comparatively lesser disruption of its supply chain in comparison to close rival Apple, which sees most of its iPhones being made out of plants in China.
The coronavirus outbreak has made a significant dent in the technology industry, with the annual Mobile World Congress, arguably the world's largest confluence of smartphone and telecom technologies, being cancelled due to companies pulling out for the coronavirus threat. Its overall impact on technology has led to smartphone manufacturers scramble for inventory stocks, with component makers shutting plants in response to quarantine lockdowns being issued in China.