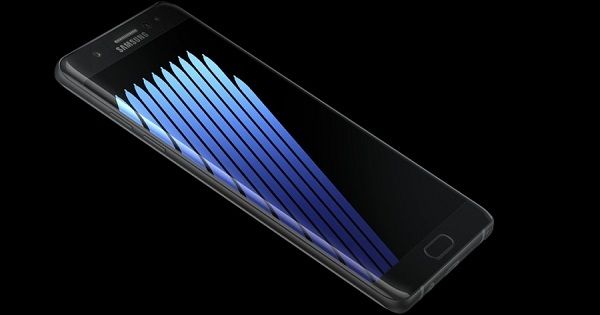 "The brand says there are no confirmed cases of battery failures in the Galaxy S7 duo"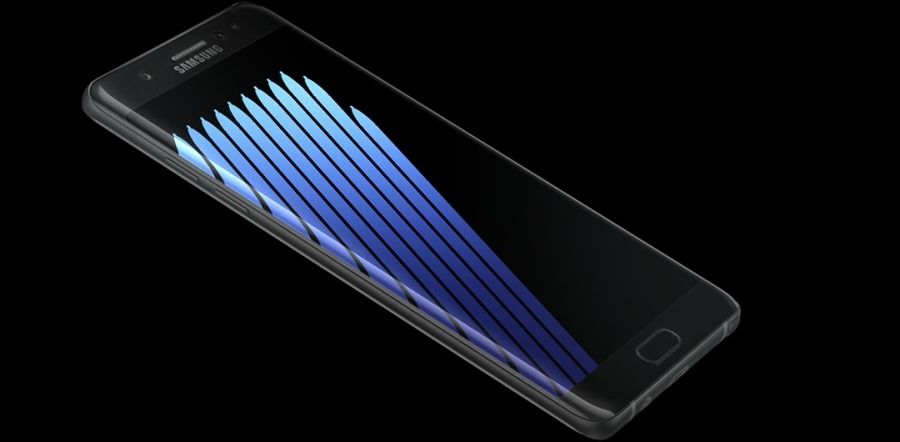 The Galaxy Note7 fiasco was possibly one of the scariest nightmares Samsung experienced. But right when it seemed the brand has got over with the Note7 problems, several other reports about different Samsung products malfunctioning started surfacing. In response to the matter, Samsung US has issued a brief statement regarding the safety of its Galaxy S7 (review) and Galaxy S7 edge (review) flagships:
"Samsung stands behind the quality and safety of the Galaxy S7 family. There have been no confirmed cases of internal battery failures with these devices among more than 10 million devices being used by consumers in the United States; however, we have confirmed a number of instances caused by severe external damage. Until Samsung is able to obtain and examine any device, it is impossible to determine the true cause of any incident."
The Galaxy S7 duo has been out in the market for a while now. It looks like Samsung is trying to ensure the popularity of the device remains high.