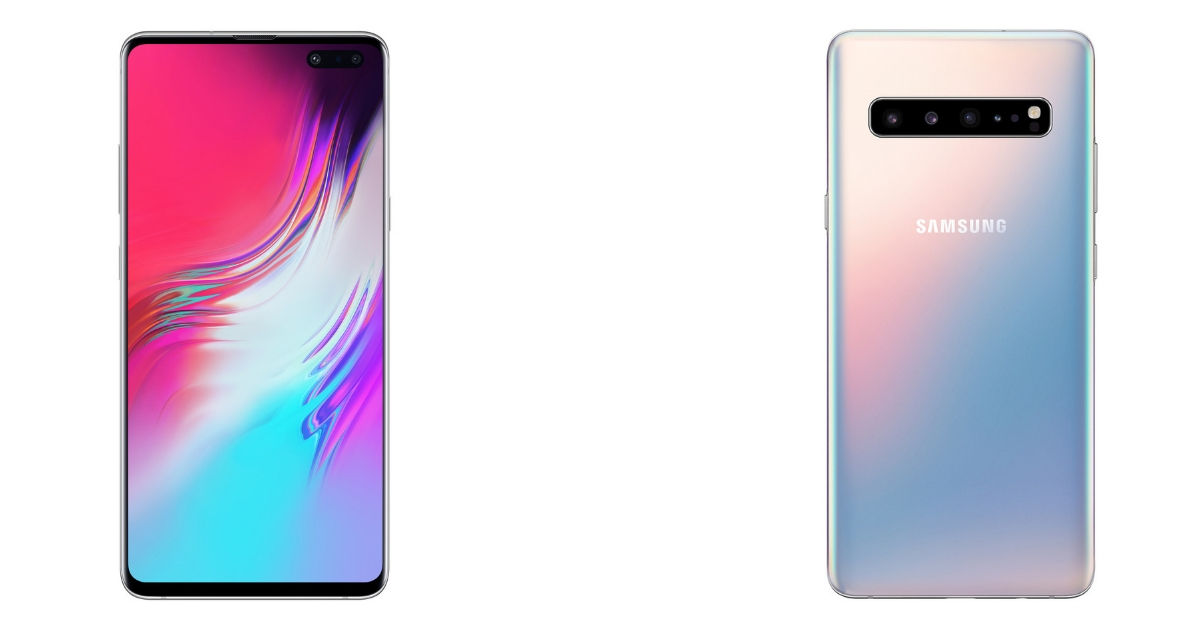 "For the first time, Samsung allows users to customize the Bixby button with the Galaxy S10."
Samsung finally unveiled its highly awaited Galaxy S10 series (first impressions) along with the Galaxy Fold at the Unpacked event yesterday in San Francisco. The company kicked off the launch with the Galaxy Fold surprising the audience but also had many other big announcements later on. Samsung's Galaxy S10 series comes with the Bixby assistant, as usual. However, what's different this time is that the dedicated Bixby button can be remapped to do something else. As The Verge confirmed with Samsung, a single press or double press of the Bixby button can be used to open a third-party app on the entire new S10 range.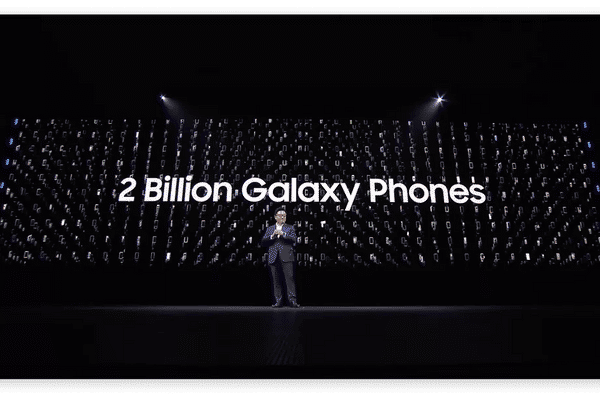 This is a very welcome move and the very first since none of the previous Samsung flagships allow any of this. However, do note that holding down the Bixby button will open the voice assistant and this cannot be changed. Also, whatever option you haven't assigned to the key will also still open Bixby. For example, if you set the Google app to open with a single press of the Bixby button, double press will still open Bixby. It's still not known whether Samsung will integrate this feature to other previous flagships.
Samsung CEO DJ Koh also stated at the event that it has sold a whopping 2 billion Galaxy phones since it started the series back in 2010. The announcement came as the Galaxy S10 series completed ten years of its inception. The CEO's statement doesn't delve into any detail as to what comprises 'Galaxy phones' because Samsung sells many devices with the Galaxy moniker aside from its obvious Galaxy S and Note lines. Nonetheless, it's still a staggering figure and shows the success of the company's smartphone portfolio.