"Samsung's smart speaker will run the company's Bixby digital assistant and be synchronised with other appliances from the company"
Samsung is reportedly planning to introduce a 'Bixby' smart speaker in the first half of 2018 to rival voice-activated speakers from Amazon, Google, and Apple in the increasingly competitive product category. While other companies are trying to introduce different functionalities to their speakers, Samsung has been said to focus on the audio quality and the "management of connected home appliances such as lights and locks," as per the latest report by Bloomberg.
Just like the Amazon Echo, Apple HomePod, and Google Home are powered by Alexa, Siri, and Google Assistant respectively, the new speaker from Samsung will come with the company's Bixby digital assistant, which was debuted on its Galaxy S8 duo earlier this year. As per the report, the Bixby speaker from Samsung will be synchronised with other Samsung devices such as TVs and smartphones. Interestingly, the South Korean company has also been tipped to price the Bixby speaker at a competitive price of $200 (~Rs 12,800) in the US, which will place it right between the Amazon Echo and Apple's HomePod. However, people familiar with the matter have been cited saying that the company has still not made a final call on the pricing and it is subject to change.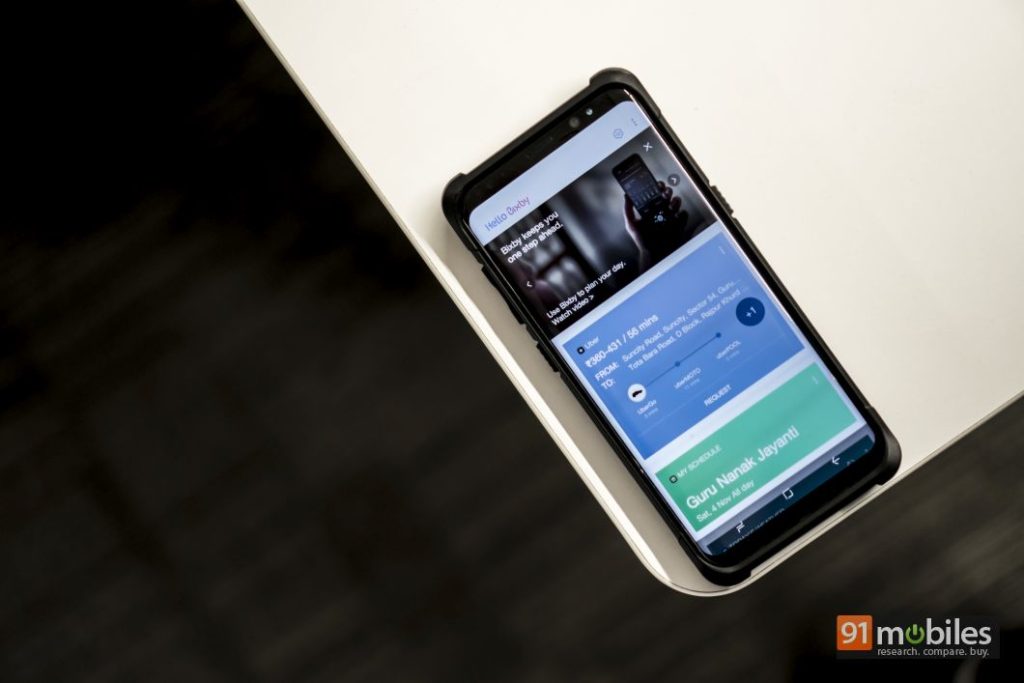 Samsung has further been said to be currently focusing on improving web-based voice searches. In terms of the size, the Bixby speaker has been said to be somewhere in between Amazon's new Echo speaker and Apple's HomePod. Samsung's executive DJ Koh has previously shared that the company is working on an intelligent speaker but refused to share the specific details at the time.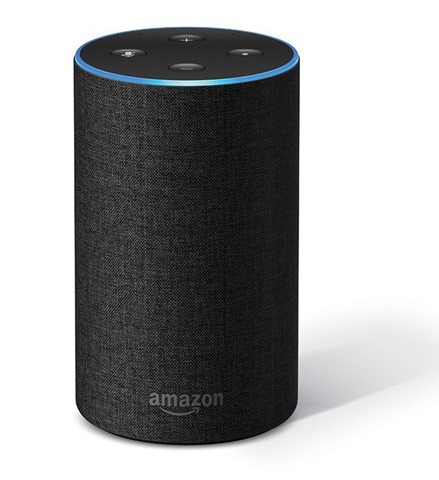 It will definitely be interesting to see how Samsung markets its Bixby speaker, if it indeed sees the light of the day, as other players have struggled to make their presence felt strongly in the market that is currently being dominated by Amazon. However, it can be seen more of an attempt to enhance the ecosystem offered by the company. While there were many who questioned the company's decision to introduce it's own Bixby digital assistant when its smartphones can already support Google Assistant, if we take the smart speaker into the consideration, it makes perfect sense for the company to have one central service to control all of its devices.

Source