Highlights
Samsung has sought the government's permission to continue importing TVs till December
The government has imposed import duty on TVs to encourage local manufacturing
Samsung wants to import TVs to meet the high demand during the festive season
Samsung has informed the Indian government that it'll start manufacturing TVs in the country from December 2020, according to a report by The Economic Times. The South Korean giant is seeking approval to import TVs to India until then so that its TV sales aren't affected, especially considering the upcoming festive season. Samsung used to import display panels to India and assemble TVs at its Chennai plant. Since the Indian government had imposed import duties on open-cell panels for TVs, the South Korean giant had to shut down its Chennai TV plant. It then started importing TVs from Vietnam at zero import duties thanks to the free trade agreement between the two countries.
The Indian government in July 2020 imposed import duty to encourage local manufacturing and hasn't issued permits to any brand to import TVs since. In a letter to India's IT and Electronics Minister, Ravi Shankar Prasad, Samsung Electronics said it is important to maintain current volumes for setting up a domestic TV manufacturing facility. The letter also said the current import restrictions are against the business. Samsung in its letter said that local TV manufacturing plant would reduce the import dependency in the segment.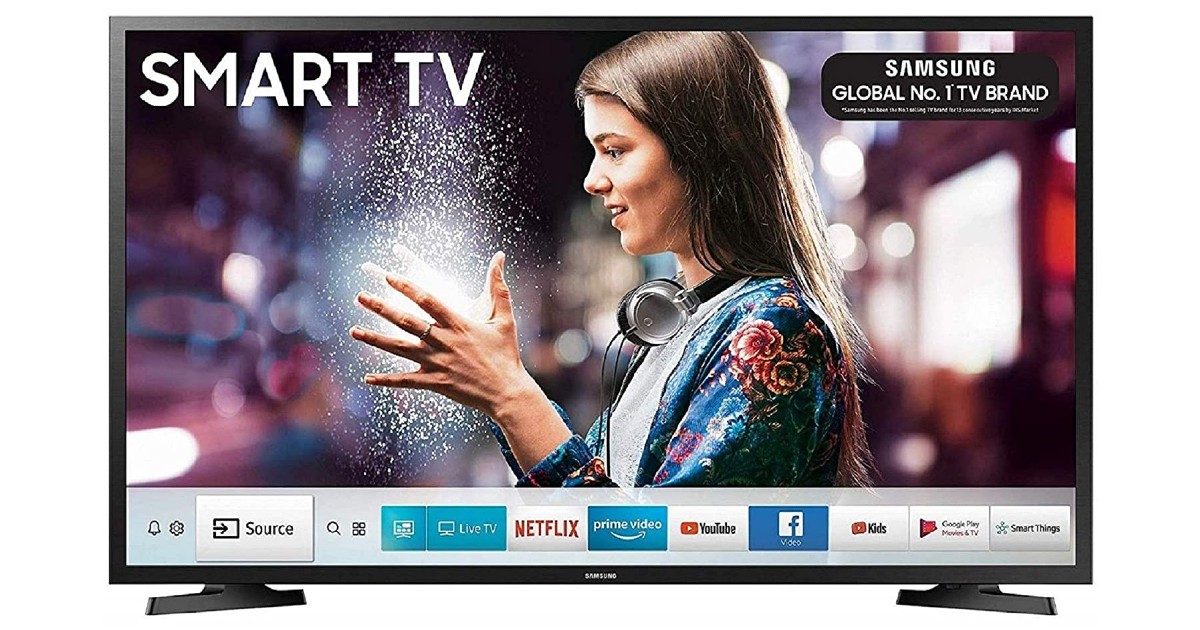 Samsung mentioned that it would resume production at its Chennai TV plant where the line is already present to resume local manufacturing. However, it still needs to upgrade the equipment and workforce. The company will continue to import 75-inch and larger TVs as they account for a tiny part of its sales. Notably, Samsung India manufactures some of its TVs locally in India thanks to its partnership with Dixon Technologies.