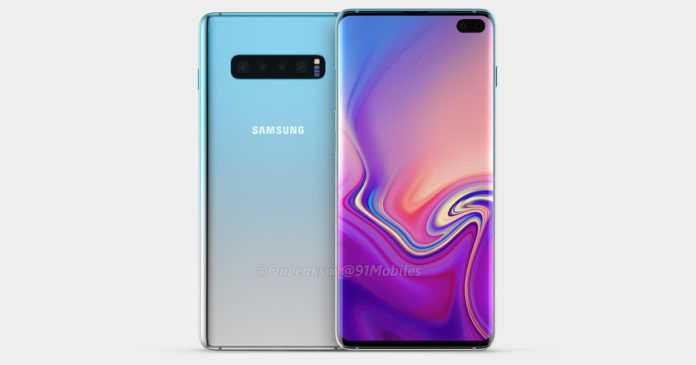 "The Samsung Galaxy S10 lineup is now expected to include two variants of 5G-enabled phones, with one possibly being Verizon exclusive."
The Samsung Galaxy S10 is set to become the first flagship smartphone of 2019. As per tradition, Samsung is set to launch its flagship smartphone lineup just ahead of Mobile World Congress 2019 in Barcelona. While we have a decent amount of information about how the Galaxy S10 lineup is shaping up, the folks over at XDA-Developers have unearthed a gold mine of information pertaining to Samsung's upcoming devices. All the information unearthed was found inside the code of Samsung's One UI onboard the Galaxy Note9 (review), which they then analysed to bring out snippets that refer to Samsung's future device plans.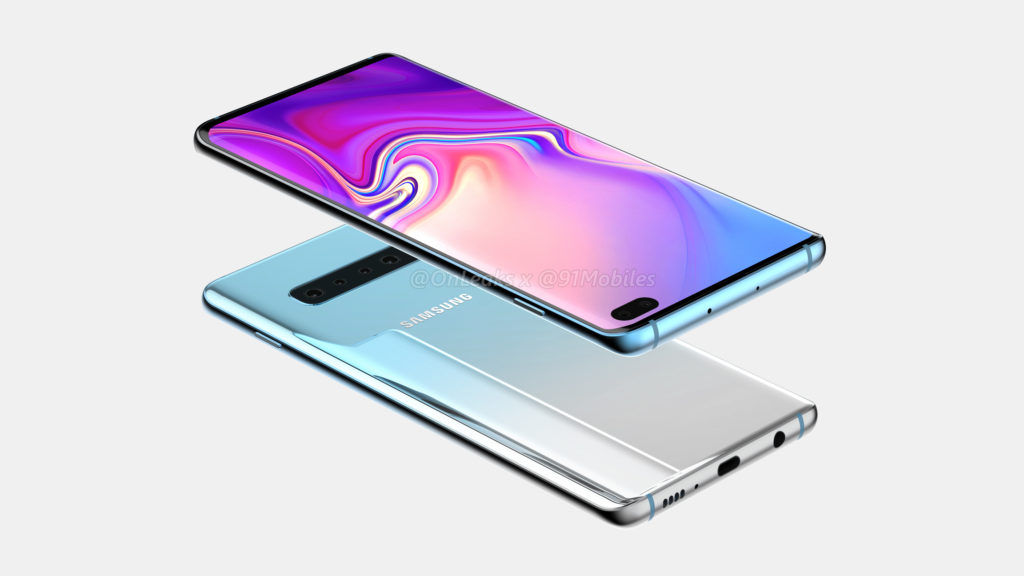 According to XDA's pool of data, Samsung appears to be working on not just one, but two 5G-enabled smartphones. Until now, Samsung was believed to have been working on four devices as part of the Galaxy S10 lineup, codenamed Beyond0, Beyond1, Beyond2 and BeyondX. While the former three denote the Galaxy S10 Lite, S10 and S10+, the BeyondX is believed to be the 5G variant of the lineup. Now, a new, unidentified model's data has been found in the code, bearing codename 'boltq5gvzw'. We have so far not heard of a next generation Samsung flagship under the 'Bolt' codename, although a closer look at the name would suggest that it is a special edition product, running on Qualcomm's 5G-enabled chipset and exclusive to Verizon Wireless.
The Samsung Galaxy S10+ 5G, which is possibly going to be the production name for the 'BeyondX' smartphone, will be a pretty impressive product, going by the established rumours and speculations. It is expected to house a 6.7-inch Infinity-O display, with an oblong display cutout for two front-facing cameras, a quad-camera setup at the rear, an exclusive ceramic finish, 5G connectivity and Qualcomm Snapdragon 855/Exynos 9820 SoCs, depending on region. Exactly how the new 'Bolt' device would differ remains to be seen, although it might just be a moniker for a carrier-exclusive variant, bearing similar specifications.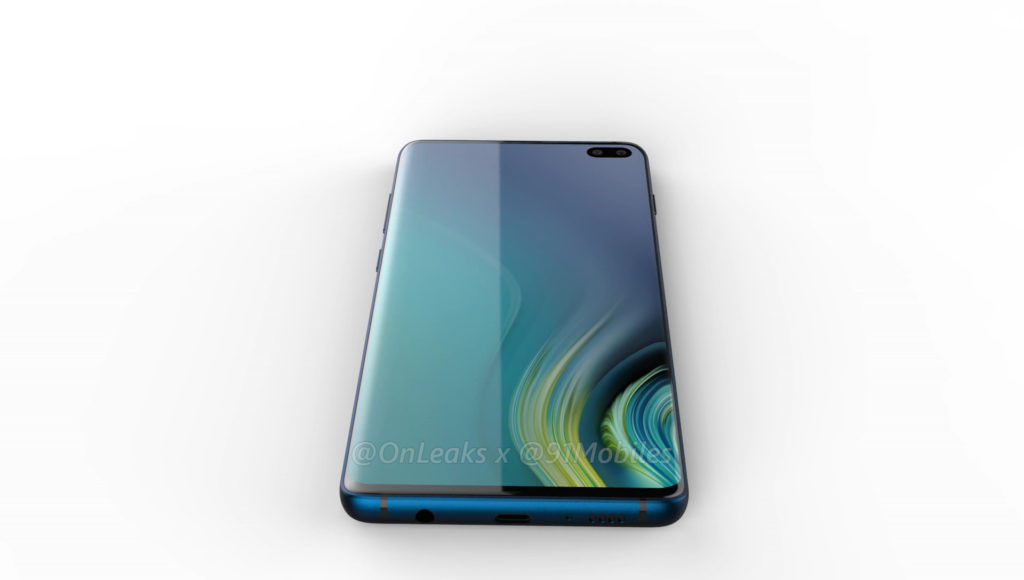 Other details in the XDA data pool include the presence of a 3D time of flight (ToF) sensor in the Galaxy S10 lineup, which should indicate augmented reality features in the camera, as well as advanced facial recognition features on the new phone. A whole array of device colours have also been found in the code, where accompanying themes and wallpapers will accompany different device colours. These colours include black, white, gold, silver, green, blue, 'pink gold', 'baby blue' and 'baby pink'. It is unclear how Samsung will use all these colours, but it is highly likely that some of the finishes will be exclusive to specific variants.
The Samsung Galaxy S10 lineup sure looks to be a heavily equipped flagship, and one that can be a serious contender for being among the best smartphones of 2019.