Highlights
The Samsung UV Sterilizer can effectively kill up to 99 percent bacteria and germs
The product can disinfect your phone, TWS earbuds, smartwatch and more
The UV Sterilizer can also wirelessly charge devices
Amidst the rise in coronavirus cases in India, Samsung has launched its own UV Sterilizer with wireless charging, which we can all agree is an important product right now. The Samsung UV Sterilizer can be used to quickly disinfect your Galaxy smartphone, Galaxy Buds and Galaxy Watch. The company says the product can effectively kill up 99 percent of bacteria and germs, including E. coli, Staphylococcus aureus and Candida albicans, in just 10 minutes.
The Samsung UV Sterilizer has been designed to fit many of the products you use the most, such as your phone, glasses and watch. The product can fit phones as big as the Samsung Galaxy S20 Ultra and Note 10+. It is equipped with dual UV lights that can sterilize both the top and bottom surface of items that are placed inside.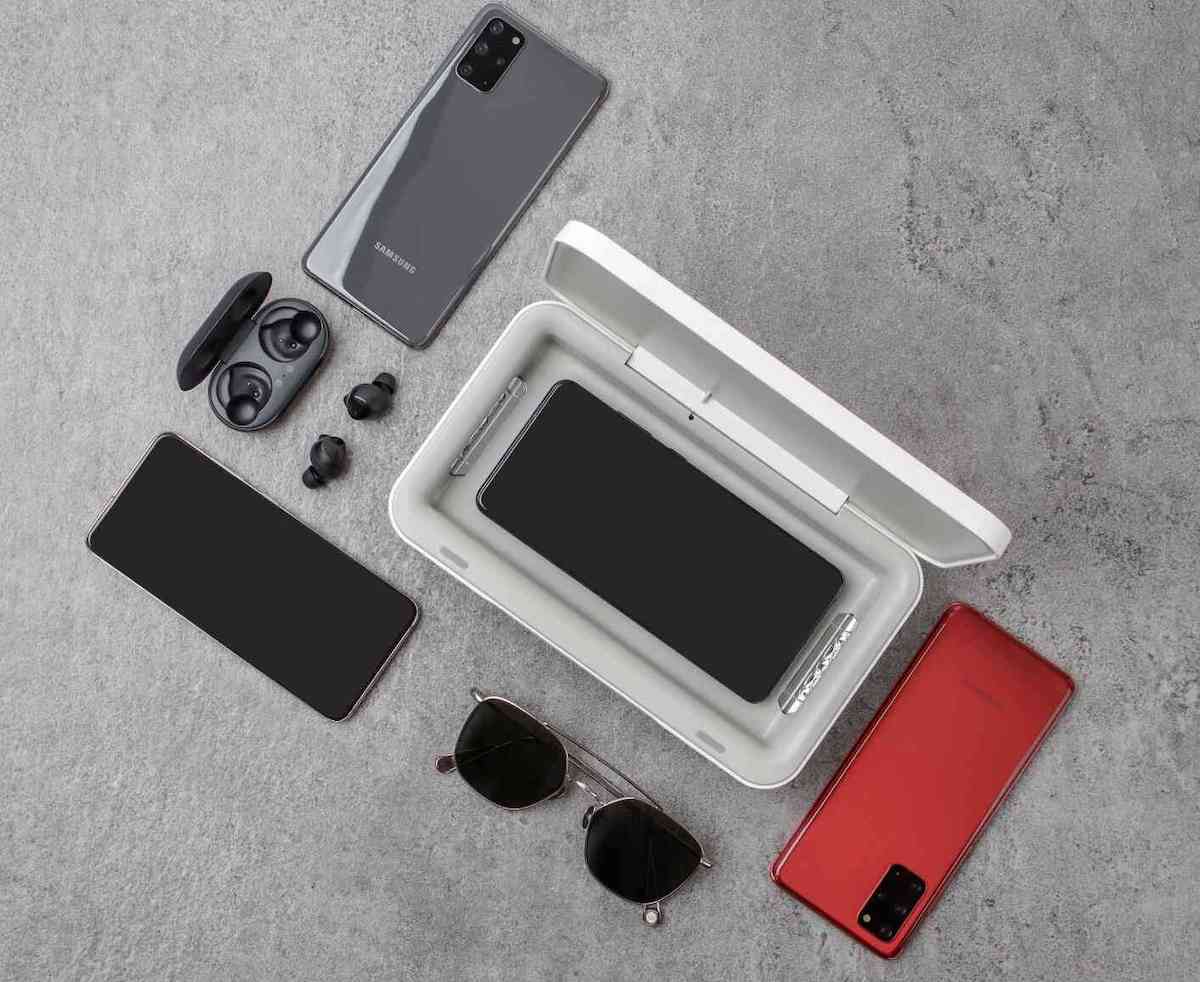 Notably, the Samsung UV Sterilizer comes with a 10W winless charger. This means you can place a phone or TWS earbuds that support wireless charging inside the steriliser and charge them while disinfecting them at the same time. Any device that is compatible with Qi-based wireless charging standard can be charged on the Samsung UV Sterilizer.
The Samsung UV Sterilizer with wireless charging support is priced at Rs 3,599 in India and will be available from early August across all retail channels, both online and offline.
"At Samsung, we are constantly working to develop meaningful innovations that help improve the lives of our consumers. In today's world, personal hygiene is more important than ever, and to help combat the spread of bacteria and germs, we're introducing a new UV Sterilizer with Wireless Charging. The UV Sterilizer is a perfect and compact device to keep our personal daily belongings germ free, protected and disinfected," said Mohandeep Singh, Senior Vice President, Mobile Business, Samsung India.