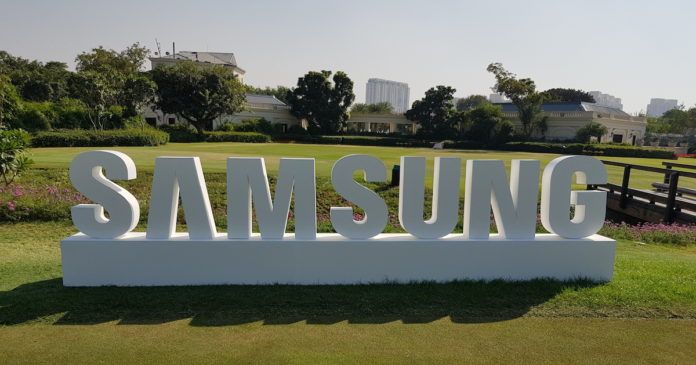 "The new certification reveals the Samsung V570N portable 5G router will work on the 3.5GHz"
Samsung's V570N router with 5G capabilities has received certification from South Korea's National Radio Research Institute. The certification was listed on the agency's official website, which did not reveal many details about the device except that it will work on the 3.5GHz spectrum. Samsung is also said to be making a Galaxy S10 variant with 5G capabilities.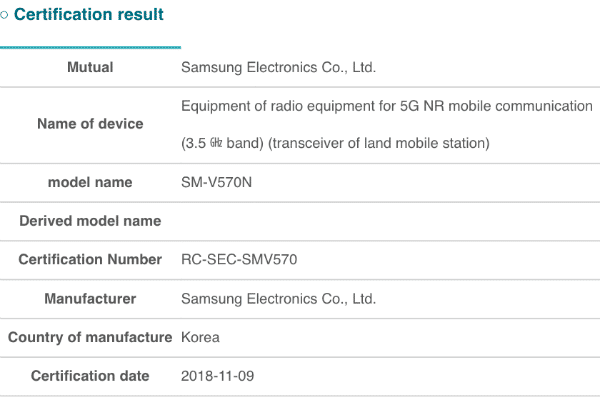 The Samsung V570N made its first appearance in the rumour mill earlier this week when it received certification from Wi-Fi Alliance. That listing showed the device will be a portable router with a battery and Android 8.0 Oreo compatibility. It was shown to support dual-channel (2.4GHz and 5GHz) Wi-Fi with compatibility with a/ b/ g/ n/ ac technologies. Not much else is known about this device yet.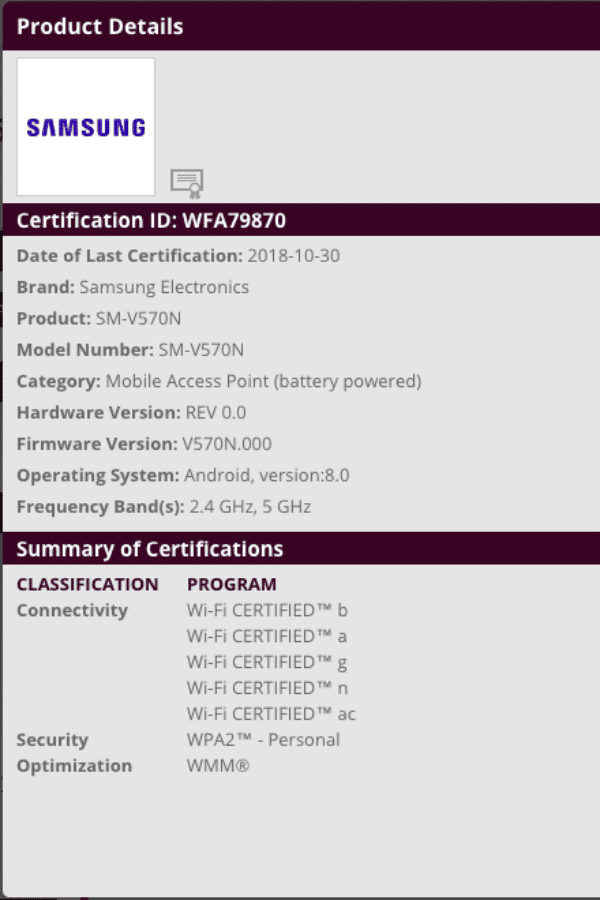 This is the latest in the 5G wave that seems set to take over the telecom industry. The world's first 5G telecom network are now being set up in countries such as the US and Italy, while smartphones that can support the high speeds are also nearing the end of development. We should see the first such handsets hitting the market in early 2019, and clearly 5G portable routers are in the works too. India, however, will have to wait a bit since the 5G wave is not expected to wash ashore before 2020.