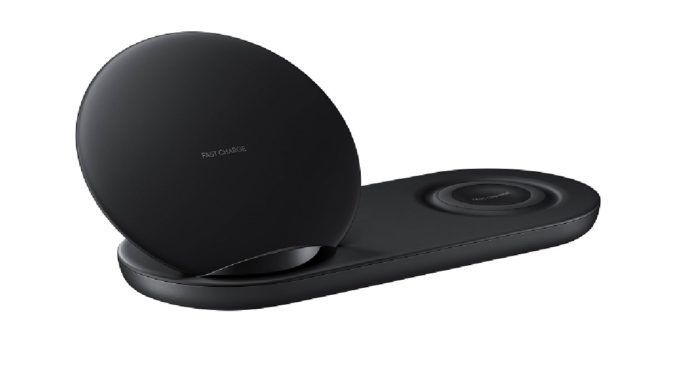 "Samsung's new charging accessories are compatible with all Qi-certified devices"
Samsung has expanded its range of mobile accessories in India with the launch of the 10,000mAh Wireless Power Bank and Wireless Charger Duo Pad. Both new devices are Qi-certified, and allow users to wirelessly charge their compatible Galaxy or other Qi-compatible devices. Notably, both products also work with Samsung's wearable accessories like the Galaxy Buds and Galaxy Watch.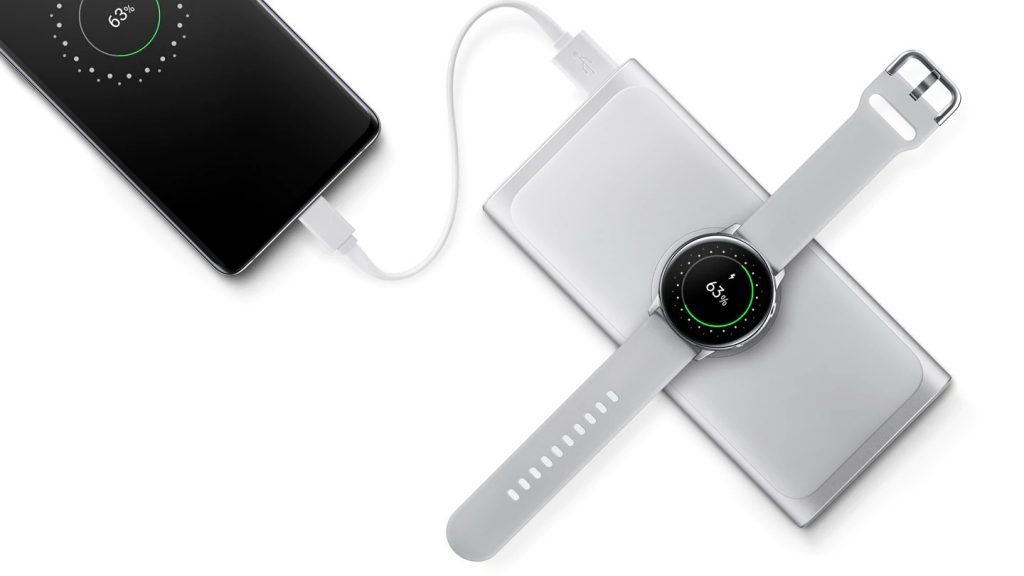 Talking about the Samsung 10,000mAh Wireless Power Bank first, the accessory offers a slim aluminium body. The power bank lets you charge two devices at the same time – one wirelessly and one with a cable. The product supports adaptive fast charging and Quick Charge 2.0 in both the wired and wireless charging modes. The accessory offers a maximum input and output of 15W.
As for the Samsung Wireless Charger Duo Pad, the device offers simultaneous dual wireless charging, Fast Charge 2.0 / 1.0, Qi certification, and smartwatch charging. The accessory is capable of charging the latest Galaxy S series flagships up to 30 minutes faster compared to the previous wireless chargers. Notably, just like the 10,000mAh Wireless Power Bank, the Wireless Charger Duo is also compatible with all Qi-certified devices from other brands.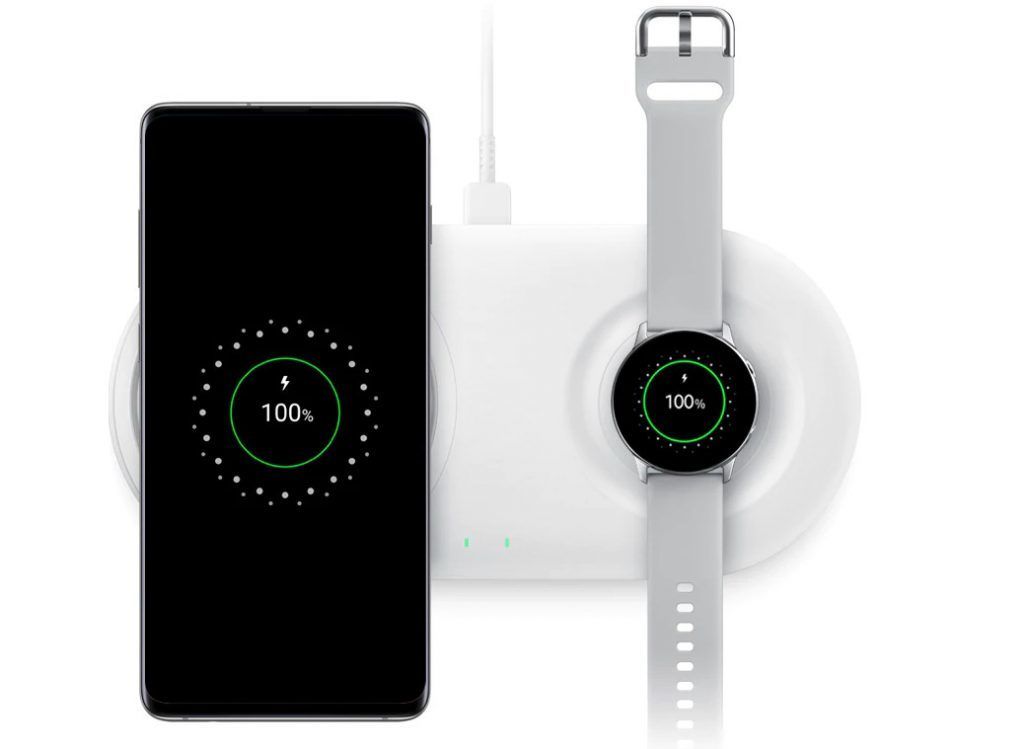 "At Samsung, we aspire to do what can't be done. The new wireless charging devices – with their best-in-class technology and gorgeous design are yet another example of 'Samsung First' innovations aimed to deliver distinct experiences to our consumers. The Wireless Power Bank and Wireless Charging Duo Pad will be a perfect fit for new-age consumers who are always connected and on the go. We hope that our new wireless charging devices will delight our consumers by giving them a seamless experience of a truly wireless life," said Aditya Babbar, Director, Mobile Business, Samsung India.
The Samsung 10,000mAh Wireless Power Bank has been priced at Rs 3,699, and is being offered in silver and pink colours. The Wireless Charger Duo Pad's price is set at Rs 5,999, and it will be available in black and white hues. Both devices will go on sale on the brand's online store, Samsung Opera House, and via major brick-and-mortar stores. Soon, the company will be making them available on other e-commerce portals such as Amazon and Flipkart.