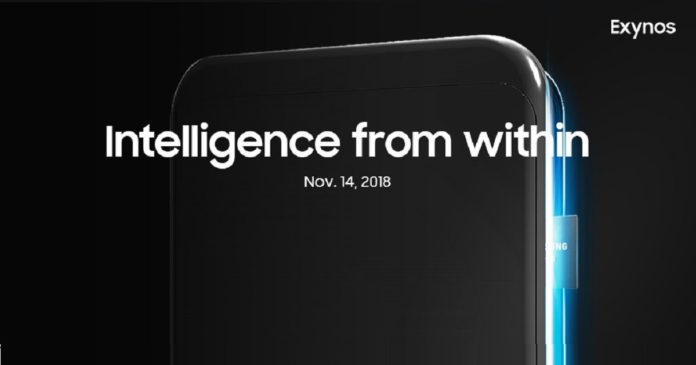 "The Exynos 9820 will succeed Samsung's current flagship chipset Exynos 9810"
Samsung will announce its next-gen Exynos SoC at an event on November 14th. The company shared the piece of information on Twitter via its official Samsung Exynos account. Rumours are that Samsung could unveil its Exynos 9820 chipset that will power next year's premium flagship smartphones such as Galaxy S-series and Galaxy Note. The SoC is expected to be a 7nm semiconductor and also have a modem for 5G connectivity.
Think next. #TheNextExynos pic.twitter.com/e5RNSd1Fx2— Samsung Exynos (@SamsungExynos) November 9, 2018
Samsung shared the teaser with the text "Intelligence from within" that could mean that the new Exynos chipset will boast AI activities. However, this time, the silicon is rumoured to have a dedicated support for Neural Processing Unit (NPU). With the said tech, the Exynos 9820 is expected to execute AI-skills such as machine learning, speech recognition and image recognition better than its predecessor – Exynos 9810.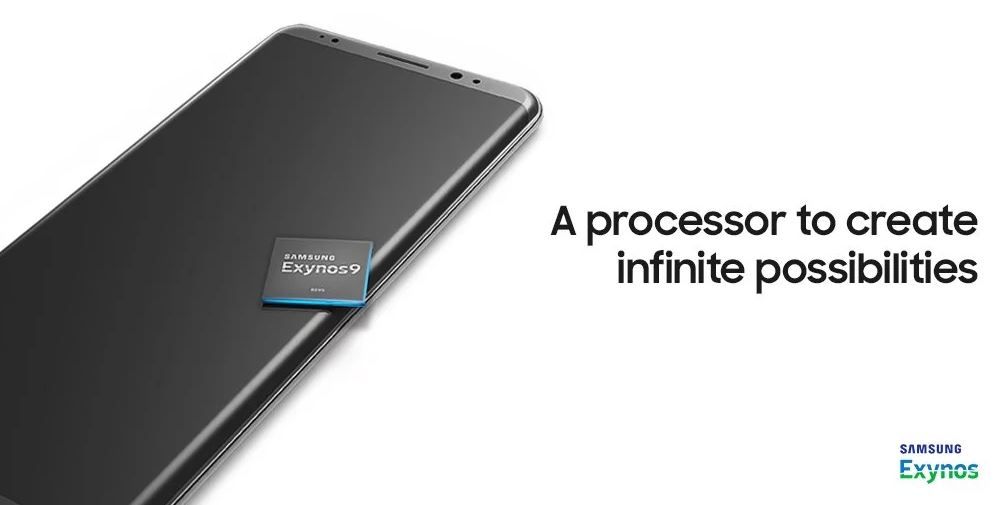 Other than that, the Exynos 9820 will reportedly have a new tri-cluster arrangement of cores, which was last seen on Huawei's Kirin 980 SoC. One cluster is reported to have two custom Mongoose M4 cores, followed by a second cluster of Cortex-A76 cores and a third cluster of Cortex-A55 cores. For graphics, Samsung's upcoming chipset is likely to feature Mali G76 GPU.
The alleged Exynos 9820 SoC could be Samsung's response to Apple's newly launched Bionic 12X and Huawei Kirin 980 chipset. Both the chipsets are built-on the new 7nm model and have a dedicated NPU. It'll be interesting to see how high the Samsung Exynos 9820 mobile platform will set the ball rolling in terms of performance.