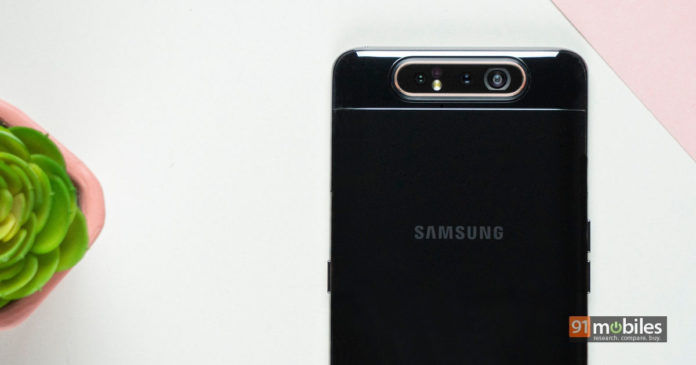 "According to the OpenSignal report, Samsung's phones reportedly offered faster network performance than both Apple's and Huawei's."
If you live in the US, Australia, Chile, India, Indonesia, Ireland, Italy, Malaysia, Mexico, Netherlands, Norway, Russia, Spain, or Sweden, Samsung phones will give you faster download speeds than iPhones, says a report by mobile analytics company OpenSignal. The report took into account 117 billion measurements in over 23 million smartphones around the world. And it seems Samsung beats Apple and Huawei in download speeds on handsets. The company's measurements were compiled between April 1 and June 30. OpenSignal evaluated the general mobile network experience from various handset brands. Notably, the company didn't look into country-specific wireless service providers, as is often done by companies like Ookla.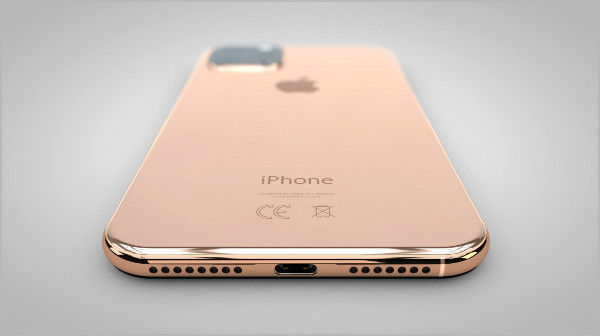 That said, it seems OpenSignal took into account devices from the top three smartphone sellers worldwide, meaning Samsung, Apple, and Huawei. While Samsung won in 14 countries, Apple was ahead in seven. There was a "statistical dead heat" in 19 countries. The most surprising amongst these is that Samsung outperformed Apple and Huawei in the US, a market that has often been seen as Apple's playground. The company's Galaxy-branded phones came out ahead of iPhones by 8.2Mbps, which is a significant margin.
On the other hand, Apple was ahead in countries like Brazil, Kuwait, Saudi Arabia, Costa Rica, Morocco, Taiwan, and the United Arab Emirates. However, the iPhone XS and XS Max were the only ones compared for the report, since the iPhone XR didn't qualify as a high-end device since it only has a Category 12 modem. The report took into account devices that have LTE Category 16 support.
According to OpenSignal, Apple's focus in recent years have been driven towards updates in software, camera, battery life etc, paying less attention to the network performance of its devices. Samsung and Huawei phones have theoretically faster network speeds due to faster LTE components. That said, Samsung came in third in the mid-tier segment, beaten by both Apple and Huawei. Huawei was the outright winner here.