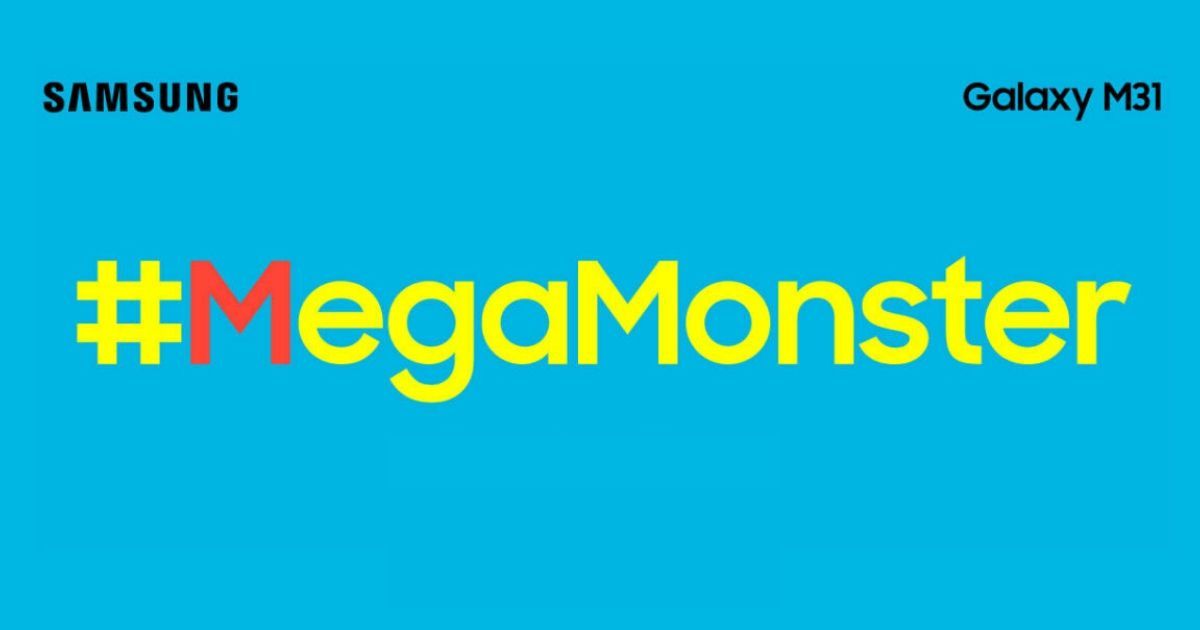 After launching the Galaxy M30s in the Indian market last year, Samsung is now ready to bless the series with a true successor, the Galaxy M31. We don't quite have a fixed release date or price in sight yet, but we do know a few important details about this upcoming device. Among them is the fact that it will definitely retain the 6,000mAh battery adopted by its predecessor. What's more important is that its camera setup is getting a major boost, as a 64MP camera has been revealed to be its main sensor, up from a 48MP sensor. And although its price hasn't been revealed as yet, Samsung Galaxy M31 price has been teased to be under Rs 18,000. Even with only this much information available about it, the Galaxy M31 sounds like an incredibly impressive handset.
The M30s success story
The Galaxy M30s was a major highlight from Samsung's M series. This is mainly thanks to the fact that it delivered great battery life, performance, and camera capabilities at an affordable price. It was a smartphone with a huge 6,000mAh battery in a thin frame, at a price that was previously unheard of. The smartphone had the brand new 10nm Exynos 9611 chipset at its heart. Furthermore, a 48MP main sensor had made its way into its triple camera setup, which also included an 8MP ultra-wide-angle camera and a 5MP depth sensor. It was widely considered a significant upgrade to the affordable Galaxy M30 smartphone from early 2019.
Samsung Galaxy M31: What's in store?
The Galaxy M31 is set to arrive soon with a major upgrade in the camera department though. A 64MP main camera will be replacing the 48MP main sensor that was part of the Galaxy M30s. A 64MP sensor is the highest the industry offers right now, so those looking for industry-leading camera sensor will surely get well worth their money's worth with the Galaxy M31. Combine that amazing camera with the huge 6,000mAh battery that never runs out and you have a package that's hard to match. And being a Samsung smartphone, you can easily expect the M31 to offer the best-in-class display – in fact, the Super AMOLED panel seen on the M30s may make a return on its successor as well, making the smartphone far superior to most smartphones in the sub-Rs 18,000 segment in camera, battery, and display aspects.
It is likely the triple camera setup of Galaxy M30s will get upgraded to a quad-camera one with Galaxy M31. If it does, the additional sensor is most likely to be a macro sensor. Needless to say, Samsung will be retaining the ultra-wide-angle camera and the depth sensor in either case.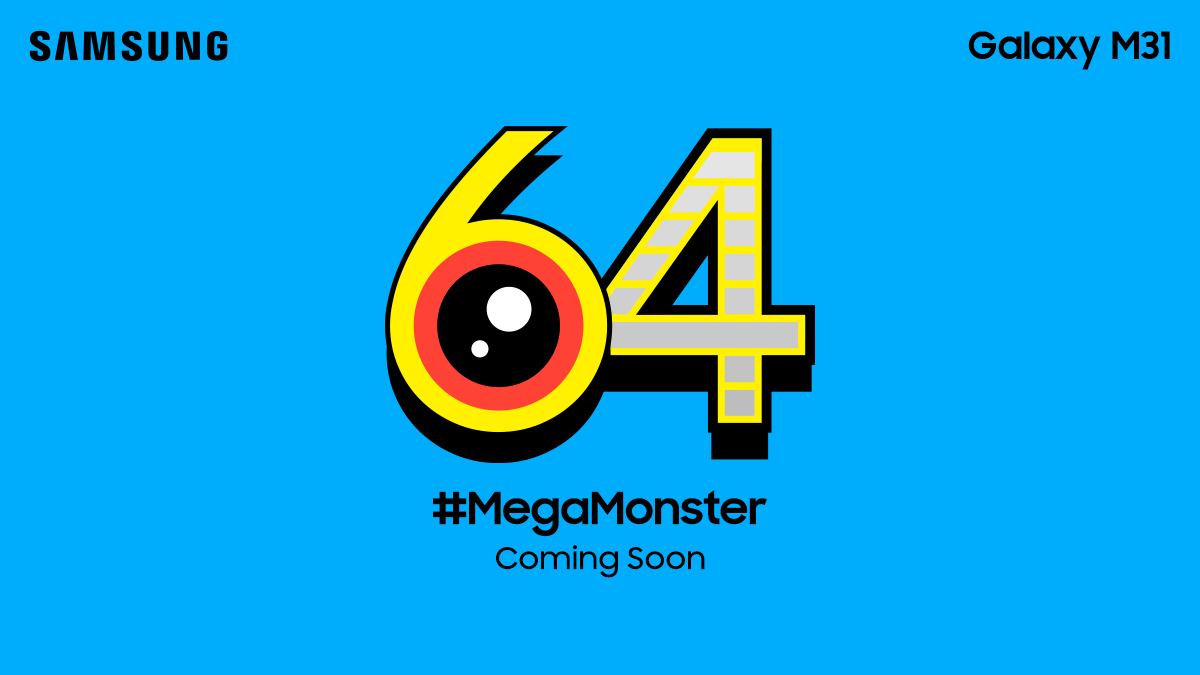 The 6,000mAh battery is still its main selling point. This cell most certainly gives you more than a two-day battery life with its superlative performance. If you're a gamer who likes to indulge in high-end shooting games like PUBG for hours on the trot, this battery will easily be able to take you through one entire day without connecting the charger. No matter what the situation, the presence of the 6,000mAh cell inside the Galaxy M31 will guarantee that you won't be disappointed with its battery life.
These are the only details of the upcoming Samsung Galaxy M31 available at the moment, which we expect to be released in the coming days. At a price of less than Rs 18,000, this phone promises to offer incredible value for money for those who crave excellent battery life and the latest camera technology.