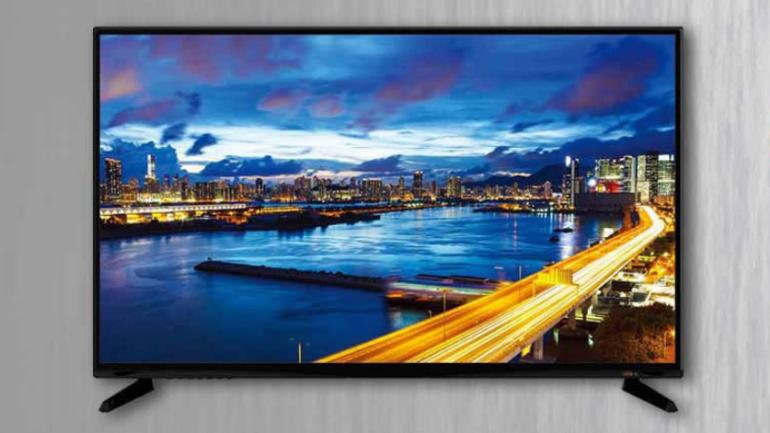 "The Samy 32-inch LED TV has HD screen and is based on Android 4.4 KitKat operating system"
A new smart TV manufacture in India known as Samy Electronics has launched a new 32-inch smart TV based on the Android platform. Priced at Rs 4,999, it is the most affordable smart TV in India right now. While a pretty good deal for the price, it doesn't give the full picture. The Rs 4,999 price tag isn't inclusive of taxes, which means that its actual price may translate to anything between Rs 7,000 to Rs 8,000 at the time of delivery.
The new Samy 32-inch LED smart TV boasts of a 1366 x 768 resolution IPS HD display and comes powered by Android 4.4 KitKat smart TV interface. It uses a pair of 10W speakers for audio output and comes with two HDMI as well as two USB ports for connectivity. It ships with wall mount accessories and the smart TV remote inside the box and weighs a total of 6kg.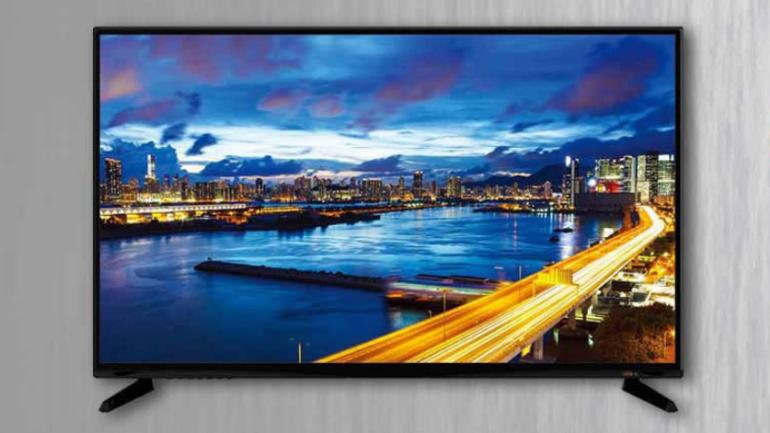 Shipping is yet to begin; in order to book a purchase through the company application, Samy has made it mandatory for buyers to verify their Aadhar cards. This has undoubtedly raised some eyebrows, but considering the price tag users might be willing to bear with the frustration. The company says it was able to achieve such a low price point by manufacturing all the components locally, in line with the government's Make in India push.
However you should take all this with a pinch of salt as there's no guarantee that these TV sets will ever make it to the end consumer. As of now all that's happed is a glitzy launch with big promise, a la Freedom 251.