Highlights
Sandes means 'message' in Hindi
Indian government officials are reportedly using Sandes as a WhatsApp alternative
Sandes may roll out for general use later
The Indian government is testing an indigenously developed WhatsApp alternative called Sandes. The messaging service is being used by government officials for exchanging information, as per a report by Business Standard. Sandes seems to be an aftereffect of WhatsApp's new privacy policy that shares user's data with Facebook, which the government has asked the messaging platform to withdraw and reconsider its approach to information privacy, freedom of choice, and data security. But apart from postponing the new policy to May, there hasn't been any update from Facebook-owned messaging platform. Now, that the government has started using Sandes, here's what you need to know about this Indian WhatsApp alternative.
Read more: WhatsApp alternative Signal app explained: What is it and how to use
5 things to know about government's WhatsApp alternative Sandes
1. What is Sandes app?
Sandes app is India's answer to WhatsApp. It has been developed indigenously with features similar to modern-day messaging platforms. That said, Sandes wasn't the preferred choice of name for the app. Ever since the Centre revealed its plans to develop a WhatsApp-like messaging platform last year, it was expected to be called GIMS, an abbreviation for Government Instant Messaging System. However, this system has been christened Sandes, as confirmed by the official GIMS website, gims.gov.in.
2. Who can use Sandes app?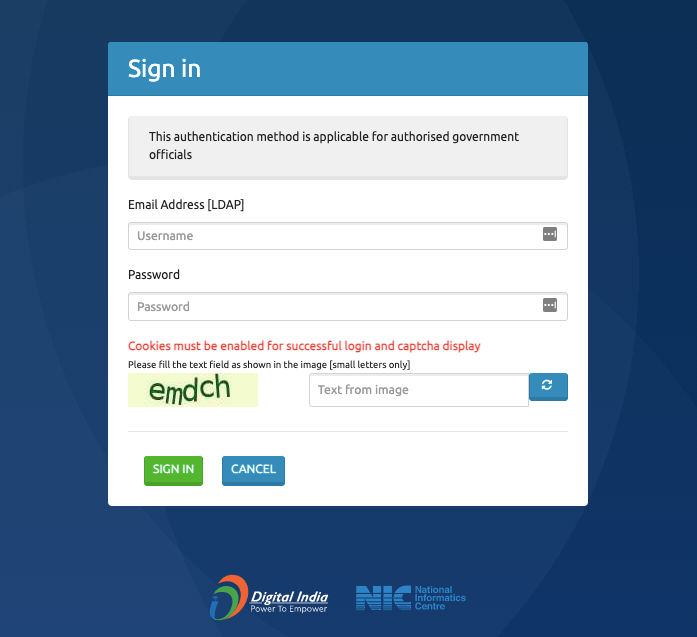 Sandes is government's instant messaging system and, as of now, only government officials are allowed to use the Indian WhatsApp alternative. The app's official website has ways to access the messaging service through LDAP, sign-in with Sandes OTP, and Sandes web. However, clicking on any of these options throws a message that reads, "This authentication method is applicable for authorised government officials."
3. Will Sandes app get a public roll out?
There has been no word on that as of now. However, the public rollout of Sandes app cannot be ruled out. The government could keep the messaging app exclusive to its officials or make it available for all after initial runs.
4. Who owns Sandes app?
Sandes app is a Government of India entity. The National Informatics Centre (NIC), which comes under the Ministry of Electronics and Information Technology, looks after the backend and infrastructure of the app.
5. Sandes app features and supported devices
Sandes reportedly works on both iOS and Android platforms. In addition to sending data messages, the app is also said to offer support for voice calls over the internet.
Since the gates of the messaging app are currently shut for common man, that's all we know so far!