"The Sennheiser Neumann NDH 20 is said to be the first ever headphones by Neumann and Neumann KH 750 Subwoofer"
German audio giant Sennheiser has unveiled its new Neumann NDH 20 headphones along with Sennheiser IE 400 Pro, 40 Pro, IE 500 Pro earphones, and XSW wireless digital at this year's PALM Expo 2019 in India. While the Neumann NDH 20 is said to be the first ever headphones by Neumann and KH 750 Subwoofer, the Sennheiser IE400 Pro and IE500 Pro earphones are touted as the professional in-ear monitors. The XSW Wireless Digital, on the other hand, is a portable transmitter and receiver. Additionally, the company also introduced Sennheiser Digital 6000, HD 300, and a memory mic at the event in the country.
Sennheiser Neumann NDH 20 specifications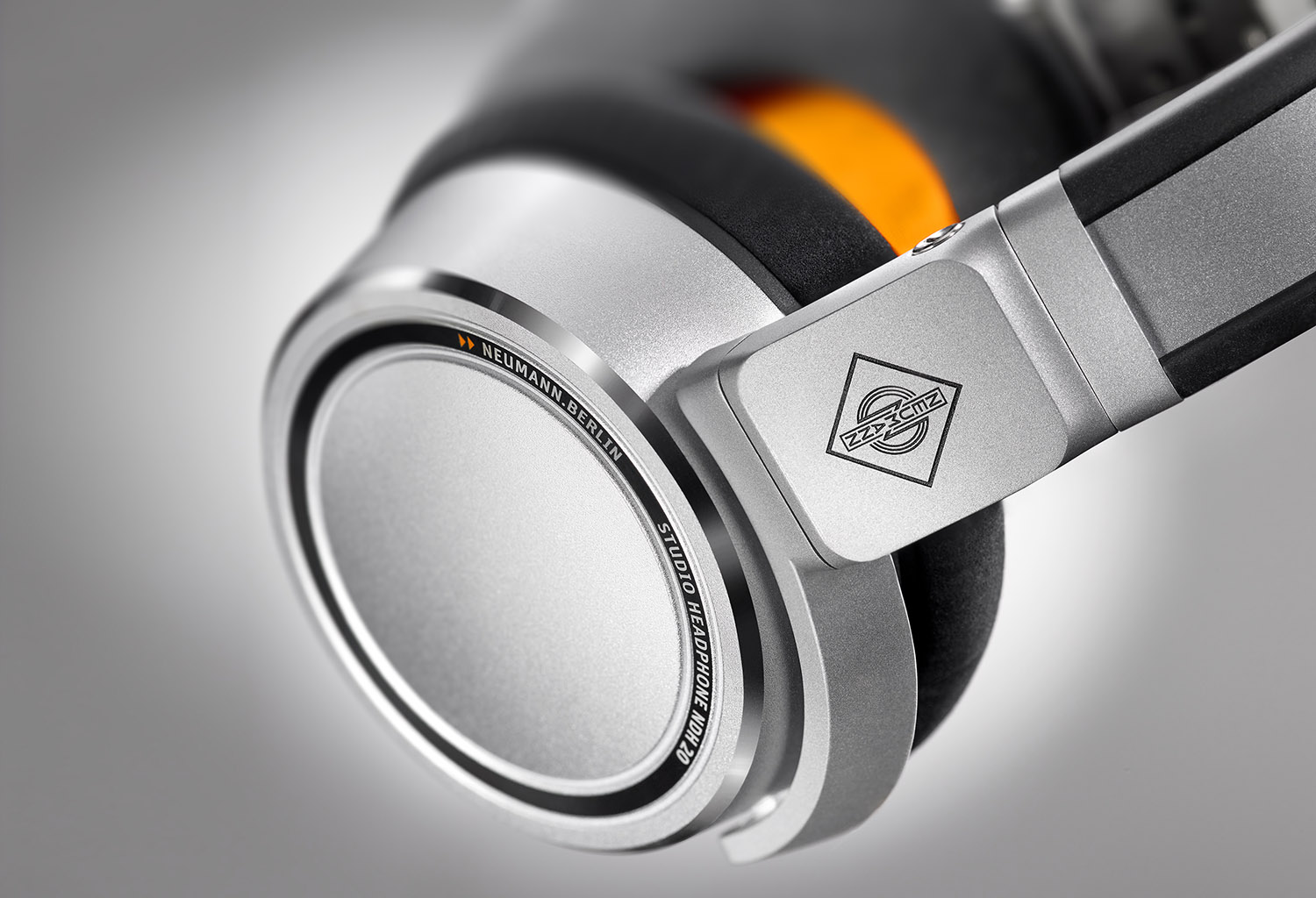 The Neumann NDH 20 headphones are designed for closed-back studios. The pair's audio has been fine-tuned by the Neumann's acclaimed studio monitors to offer linear sound balance. The headphones come with "excellent" noise cancellation, which allows you to work in noisy environments as per the company. The Neumann NDH 20 sports 38-mm drivers with high-gauss neodymium magnets that are said to ensure high-density and low distortion and work just as fine with mobile phones as the laptops or PCs. The headphones are detachable cables (straight/ coiled) and offer "long-term" comfort.
Sennheiser IE 400 Pro, IE 40 Pro, IE 500 Pro earphones specification
Both the earphones come with in-ear design for "high-resolution sound and comfortable fit." The company claims that the earphones have a break-proof cable connection. The lineup includes three models – IE 500 Pro, which is the most premium, followed by IE 400 Pro and IE 40 Pro. The IE 400 Pro and IE 500 Pro sport a single dynamic driver principle, instead of the conventional balanced armature principle. The single high-performance dynamic driver is said to cover the entire frequency range with ease and deliver distortion-free, detailed, and accurate sound.
Sennheiser XSW Digital Wireless specifications
As stated above, the Sennheiser XSW Digital Wireless is a wireless transmitter and receiver. It replaces the cable with a 2.4GHz transmission to create a wireless peer-to-peer connection. The XSW Digital sports a single multi-functional button to power it on/off, link it to other devices, or mute. "It's as easy as plugging in a cable, minus the cable part," Sennheiser said in a press release.
There is no information over the price and availability of Sennheiser's new headphones, earphones, and wireless digital transmitter yet.