"Control your set top box using your smartphone with the Sensy Smart Remote"

A Bengaluru-based startup has come up with an innovative device called the Sensy Smart Remote. There are two components to this – the Sensy Home and the Sensy app. The former is a small wireless device that's basically an IR Blaster, and connects to your smartphone via Bluetooth.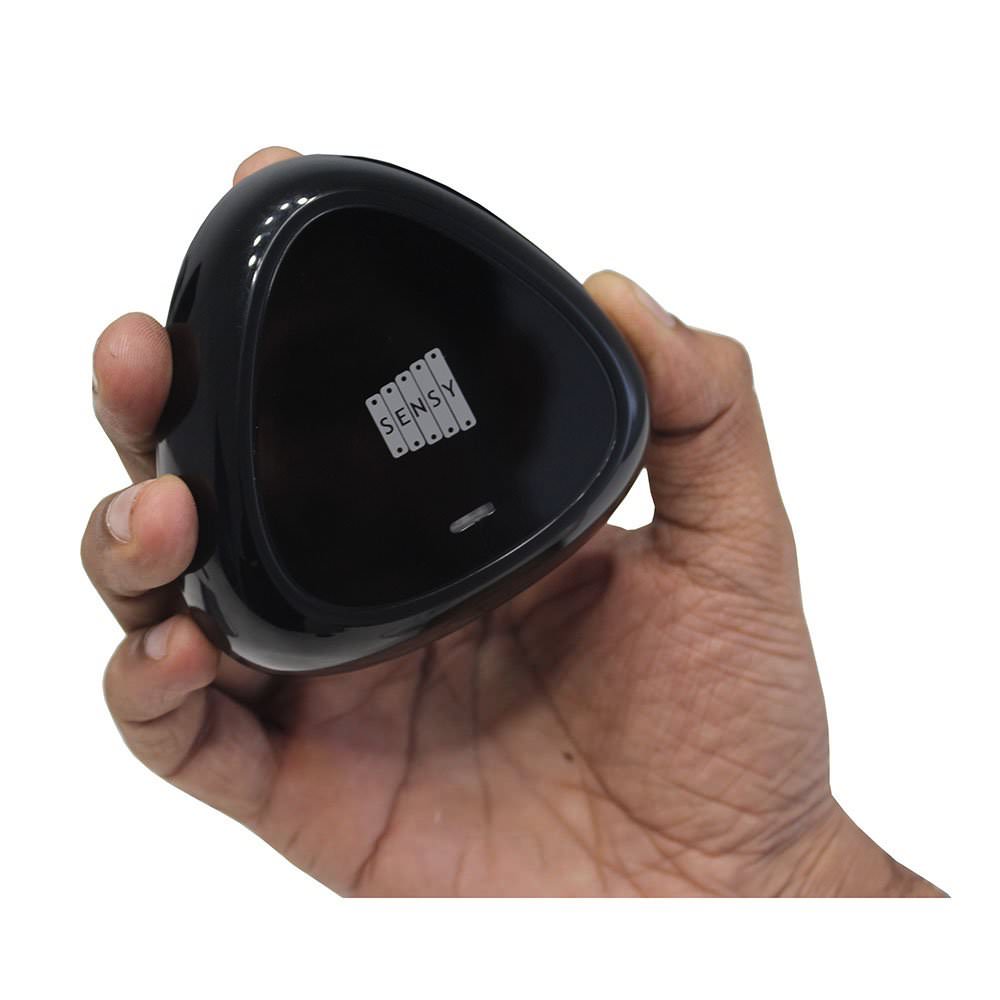 The Sensy Home works in tandem with Sensy app that is available on both iOS and Android. Sensy has tied up with popular cable operators including TATA Sky, DishTV, Airtel, Reliance BIG TV and Sun DTH, to name a few. Once installed, you can browse show listings and switch channels on your respective DTH provider. The Sensy app also lets users set favourite languages, channels, shows, actors, movies and genres, which is pretty convenient.

A highlight of the Sensy app is that it allows users to use voice control to bring up a particular channel. To illustrate if you want to watch cricket, simply say 'cricket' and all cricket related channels will be displayed.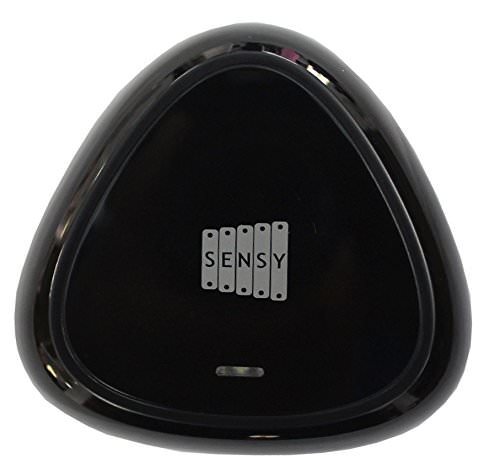 The Sensy Home device lets you use your smartphone as a remote if it doesn't have an IR Blaster. Thanks to four IR Blasters, it provides 360-degree coverage. The Sensy Home is powered by a pair of AA batteries (included in the package), which can last a year according to the brand. If your smartphone already has an IR Blaster, you can download the free Sensy app and begin using it as a remote right away.
The Sensy Smart Remote is up for grabs for Rs 1,190 on Amazon.