"A race between the sexiest smartphones of 2016"
Glass, metal or plastic, the design of a smartphone is the first thing one notices about it. And why not? We all love eye-catching smartphones. And since it's that time of the year when we feel like handing out awards, we're currently shortlisting the most gorgeous phone for our 91mobiles Awards 2016. So here are the top contenders for the title of the Sexiest Phone of the Year.
Honor 8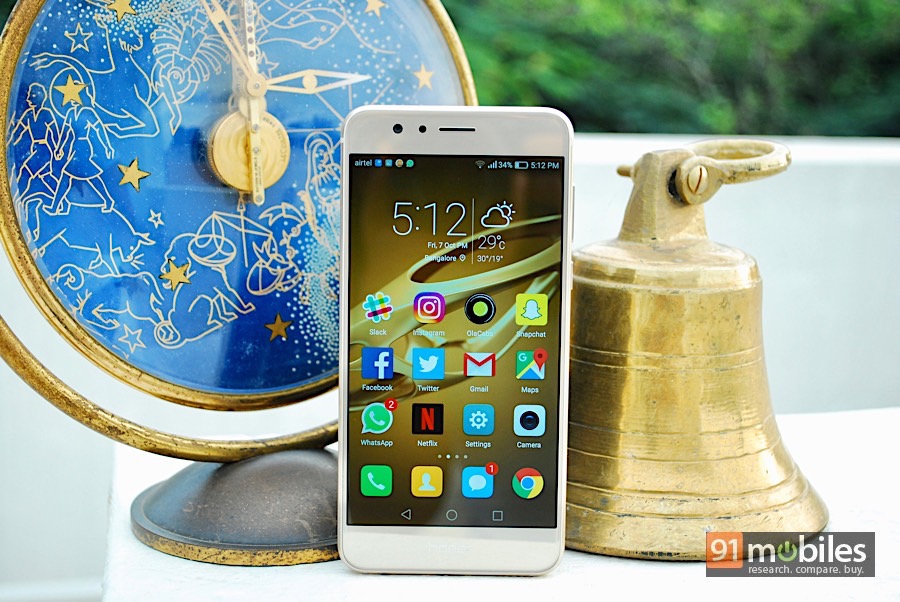 We've said it before, and we're going to say it again. The Honor 8 (review) is a beautiful work of art. The device features 2.5D curved glass on both the rear and front panels, separated by a thin aluminium frame that makes it feel sturdy. Slim bezels, a mirror-finished back, and stunning accents around the device make it a head-turner at first glance. Add to that the choice of colours – Sapphire Blue, Sunrise Gold and Pearl white… and you've got one of the sexiest phones of 2016 in your hand.
Nextbit Robin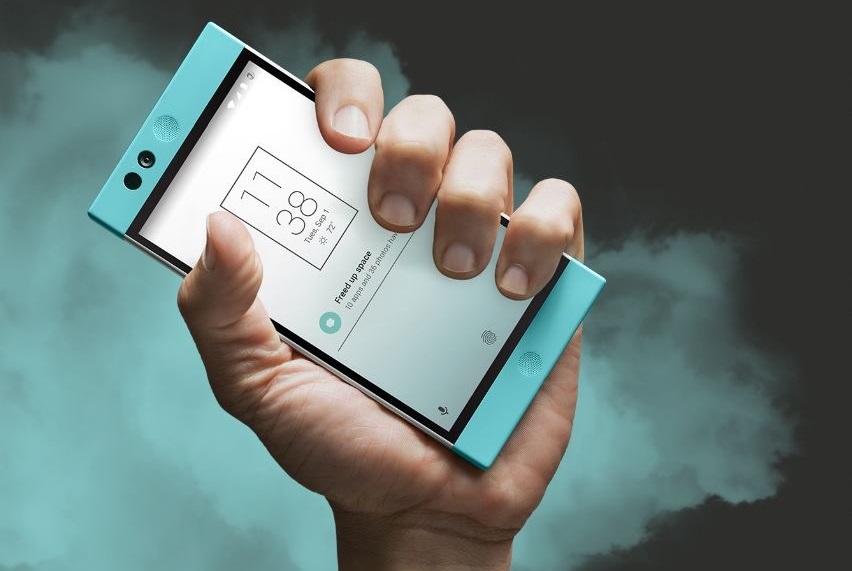 A flashy smartphone is not everyone's cup of tea, and that's where the Nextbit Robin (first impressions) comes in. With the Robin, Nextbit took the drawing board back to square one. The device comes with a rectangular plastic body, with a separate hue on the top and bottom bezels. It's a design that's so simplistic that it feels like a breath of fresh air in a sea of similar looking glass and metal bodied smartphones.
Samsung Galaxy S7 edge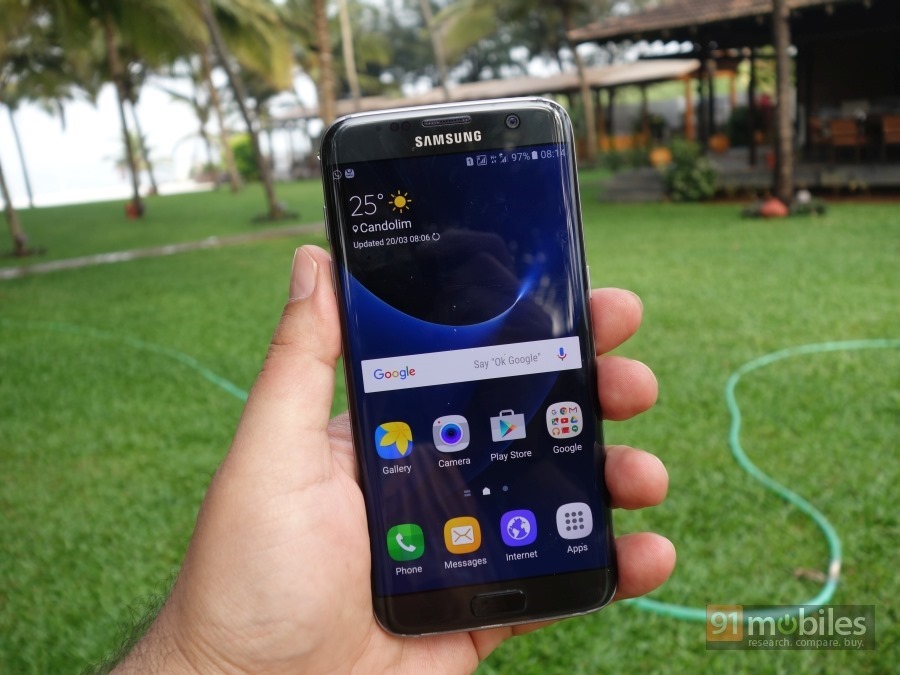 With its dual curved display, the Galaxy S7 edge (review) is one of the most gorgeous looking smartphones of the year. Not only do the curved edges provide additional functionality, but they also make the side bezels look extremely thin, making the S7 edge a real treat for the eyes. Samsung's highly reflective glass design further adds another dimension to an already appealing smartphone.
Moto Z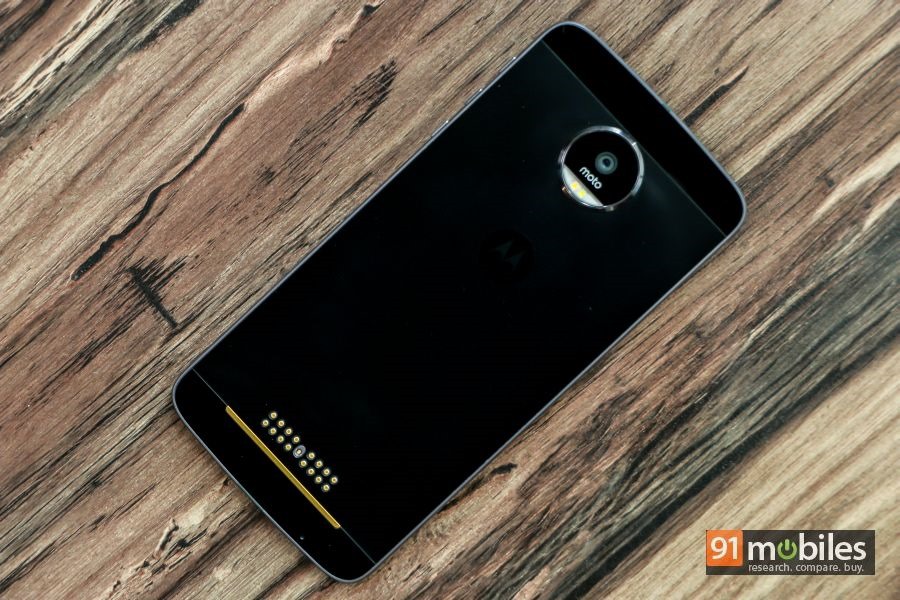 Despite betting big on modularity, the Moto Z (review) is one of the slimmest and lightest 5.5-inch smartphones available in the market, thanks to its 5.15mm waist and 136g weight. At the back, it features a glass design with a linear pattern, along with metallic edges around the device. While we do miss the dimpled Motorola logo, the overall looks and aesthetics of the phone more than make up for the loss.
nubia Z11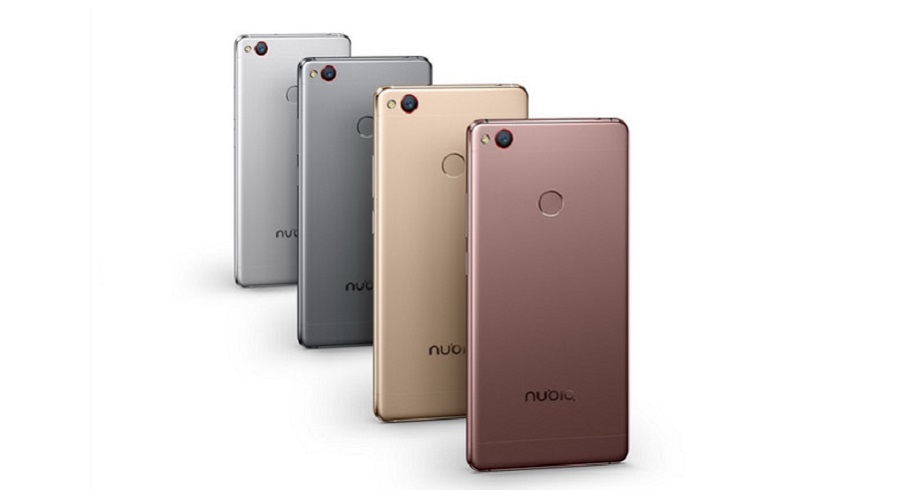 The side bezels on the nubia Z11 (first impressions) are almost non-existent, helping the phone achieve an impressive screen-to-body-ratio of 81 percent. The display on the Z11 is protected by 2.5D curved glass, while the metal back paves way for a stunning design encased in an elegant metallic frame.
You'll have to wait to find out which among glass, metal and plastic turns out to be the winner of this title. Meanwhile, you can cast your vote for the 91mobiles Phone of the Year User's Choice award.