"The new Moto E comes loaded with several useful enhancements and here's how they can be helpful to you"
One of the biggest advantages that Android offers over rival mobile platforms is its customisability. Sadly, most smartphone manufacturers take this feature to the highest level possible by cramming the OS with their proprietary skins and preloaded apps. Motorola is one of those rare brands that don't play around with the Google's OS much and offer it in the pure form. Its latest offering, the Moto E (2nd-gen), available in 3G and 4G variants, is no different – it comes with the latest build of Android, i.e. 5.0 Lollipop which also offers Google's new design language called Material Design.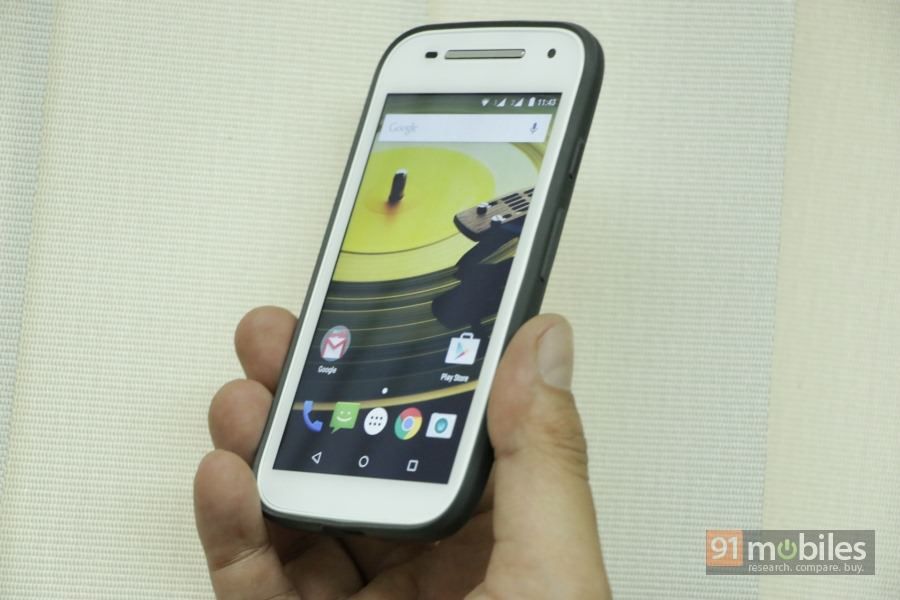 Having said that, there are quite a few features which the Lenovo-owned brand has added in the device to enhance the user experience. Let's check them out and see what all they can do.
The first app that we'll be talking about is Motorola Alert, which allows you to share your location with family and friends, and set up an SOS mode as well.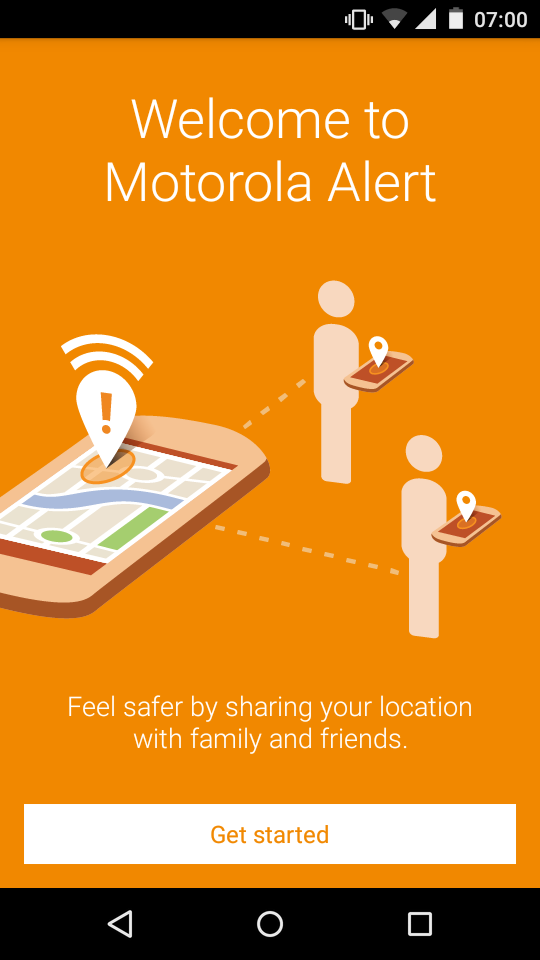 The location can be shared in two ways – 'Meet me' and 'Follow me'. The first option makes it easier for you to ask someone to meet you at a specific location, while the second one sends regular updates to the other person regarding your current whereabouts.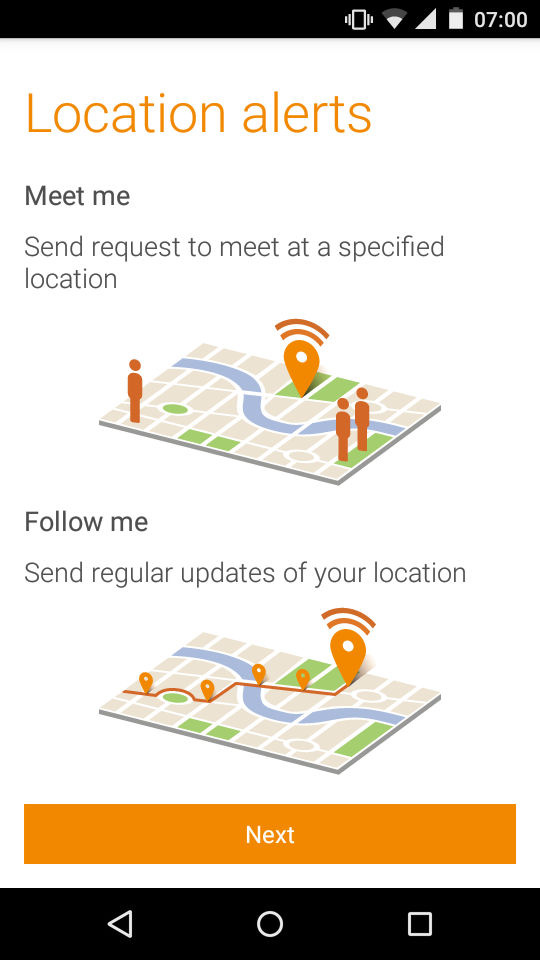 You can also set up emergency contacts from your address book, which will be instantly notified in case you're stuck in a bad situation. Along with alerting the contacts, you can also dial the emergency number automatically or play a loud sound from the second-gen Moto E's speaker to alert others around you.
Once you've done the basic setup, the main screen of the app offers the features we just discussed. However, another useful option is places, which lets you automatically notify others when you reach or leave a particular location. This is helpful in so many cases – parents, for instance, can automatically get a notification when their child reaches college or when their daughter leaves office.
There are many other features which can automate basic things in the Moto E (2015) and the brand has neatly put them in one app, labelled simply as Moto.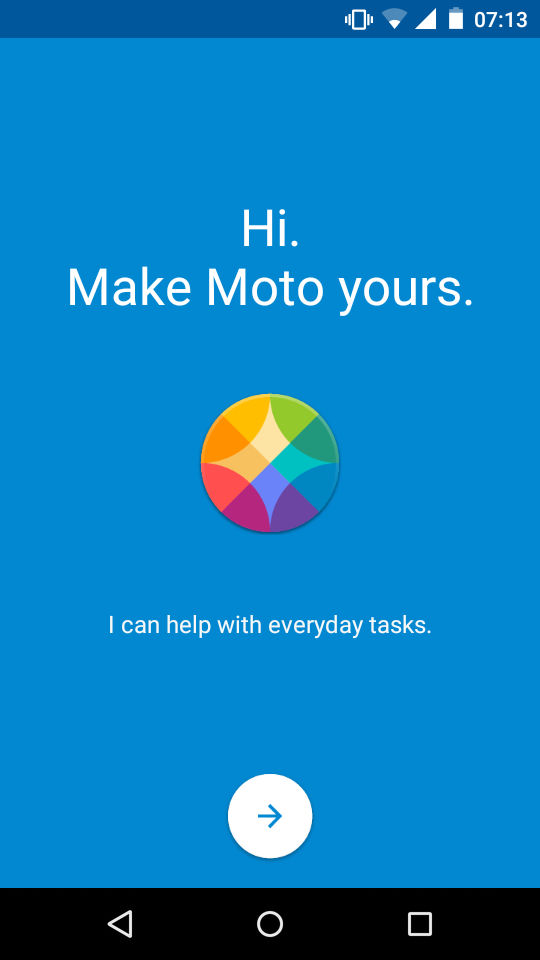 The first functionality the app provides is called Assist, which acts as a virtual assistant. It offers modes such as sleeping and meeting. With sleeping mode, you can define your sleeping time and also apply downtime settings, a feature introduced with interruptions in Android 5.0. This will automatically kick in every day in the period defined by you.
Meeting mode connects with your calendar to keep a track of your meetings and not only can it apply downtime settings in that period, but it also allows you to auto-reply to incoming calls during that time. The automatic reply will be sent to your favourite contacts and you can also customise the messages.
The Action option in the Moto app available on the second-gen Moto E is another useful option. Many a times you want to capture a special moment but you've to fiddle around with unlocking the phone, and then launching the camera app. In that time, the moment may have already passed. With Moto E (2nd-gen), all you need to do is to flick your wrist twice to open the camera directly from standby.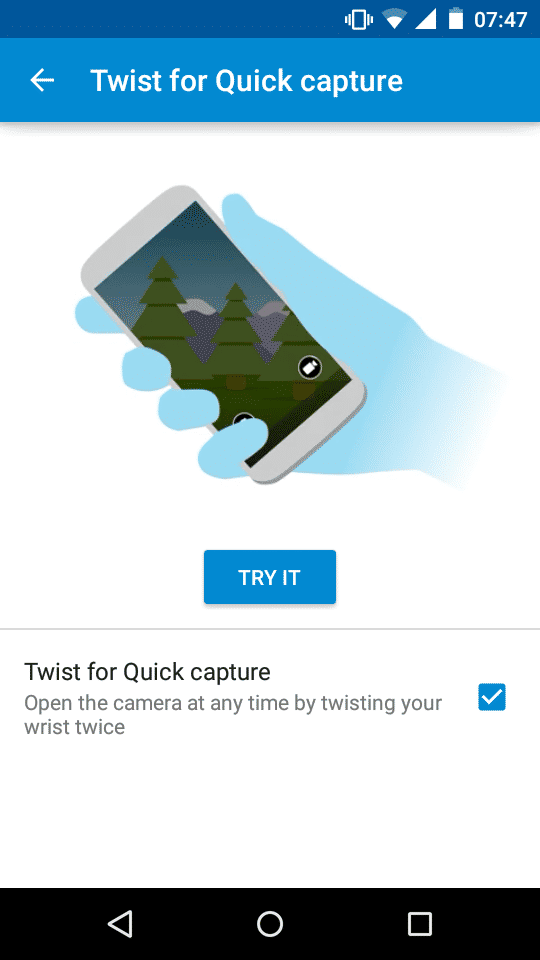 The third option available on the app is perhaps the most useful – Moto Display. Many research studies have pointed out that users unlock their phones quite often just to check notifications. However, with the Moto E (2015), you won't need to do that as the device will show you notifications even when the screen is off. Whenever you pick up the handset or take it out from pocket, you'll see notifications from different apps on a black screen. You can also open the apps from which you received the notifications from there itself.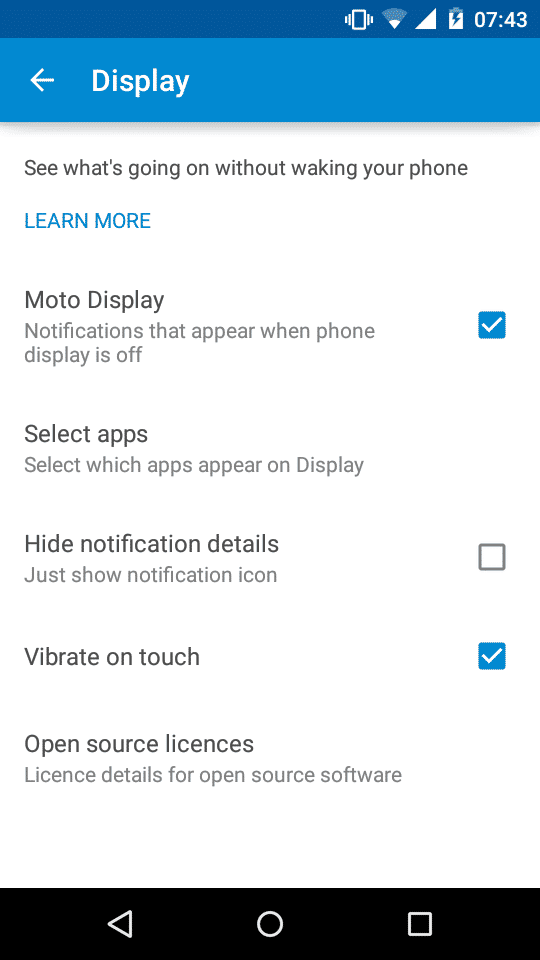 Another time-saving feature is Motorola Migrate, which makes it very easy to transfer content from your old phone to the second-gen Moto E. Depending upon the type of your old device – Android, iOS or feature phone, you will be able to easily transfer contacts, messages, images, videos and more.
That's not it, the new Moto E also integrates with the Android Device Manager to protect your phone. You can locate, lock or even wipe it with a single click remotely, just in case you happen to lose it.
As we've said before, these apps definitely add a lot to the user experience. What's even more interesting is the fact that Motorola has now offered these features, which were earlier available in its flagship offerings like the Moto X (2nd-gen), on its affordable offering, the second-gen Moto E.