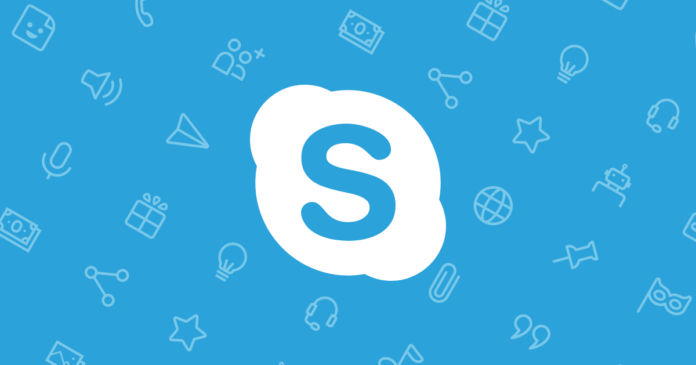 "With the new AI-powered feature, the live speech would show up as texts on the display while being said."
Microsoft has announced that it'll be bringing live captions and subtitles powered by AI to Skype video calls. The new feature would work for both one-on-one calls as well as in group calls to any phone number. In an attempt to improve the overall accessibility, Skype will provide users with real-time transcriptions. The latest feature will require a simple setting that will allow the call or calls of the users to have a real-time subtitle. The core feature will allow live speech to show up as texts on the display while it is being said.
Based on the reports, the real-time captions and subtitles have been made efficient, continuous and updated contextually while people speak on calls. The captions and the subtitles will scroll automatically on the screen during the call for now. However, it will be provided with further options in future updates, which will allow users to choose from additional viewing options, like being able to scroll and go through previous subtitles.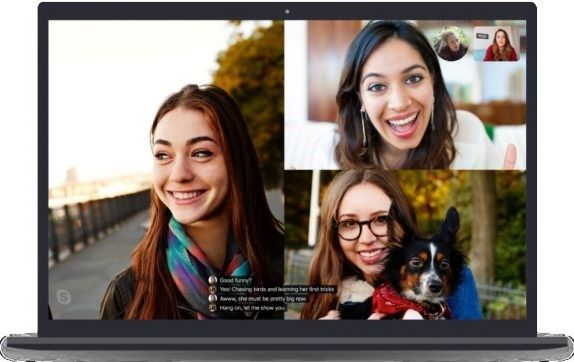 According to the sources, the company will also release translations that would support more than 20 languages as well as dialects in the coming few weeks. This, as Microsoft aims, would help the user to either learn a new language or attend meetings that would take place in the native language. The translation feature would work when with the help of the settings where people would be required to turn the translation on. Once active, it will allow subtitles to scroll through the screen in a selected language.
Skype is one of the telecommunication application software product that is mainly used for video chats and video calls on devices like computers, laptops, tablets, mobiles, etc.