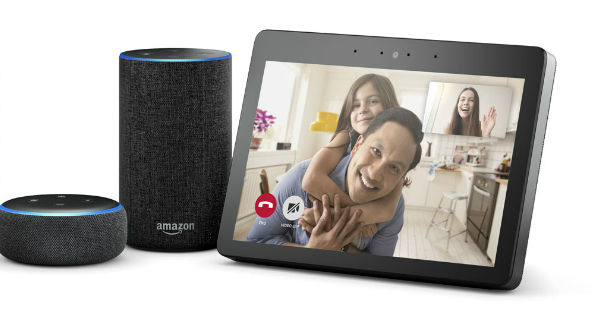 "In 2018, over 114 million smart speakers were installed in homes across the globe"
Smart speaker usage is definitely seeing an increase as more and more users are adapting to the idea of a smart home. As of now, Google and Amazon have the highest market share when it comes to smart speakers. Apple also has its own smart speaker, but that wasn't as widely successful as the products from Google and Amazon. Now, according to a new report by Canalys, the smart speaker install base is expected to cross the 200 million mark by the end of this year.
in 2018, the US had the highest percentage of smart speaker users. Over 42 percent of the world's smart speaker installed base was from the US. In second place, China captured about 20 percent of the market, but Google and Amazon products were not really popular in the country. In China, local manufacturers such as Tmall Genie and Xiaomi-backed Xiao AI products topped the charts. China is an important market for smart speakers and is expected to see massive growth in 2019.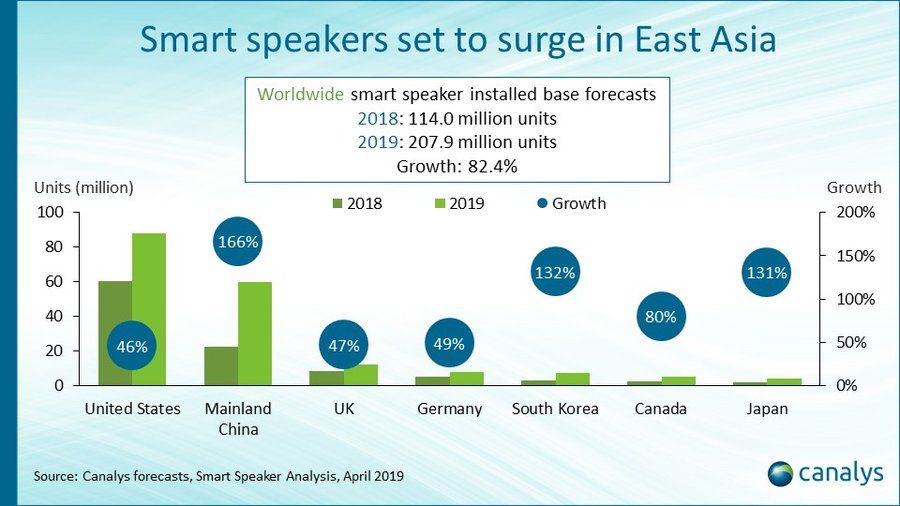 As per the report, US will continue to lead the market with a growth of 46 percent in smart speaker installed base. However, the biggest growth will be seen in China, with analysts estimating a 166 percent increase in the installed base of smart speakers. If Google and Amazon manage to tap in to the Chinese market, it would be highly lucrative for them. For now, Tmall Genie is expected to maintain the lead in China this year.
Consumers have high-expectations from new smart speakers and are looking for that one distinctive feature. Manufacturers will have to work on improving their speakers and make them smarter, if they want to see their products succeed. Smart speakers can be useful in the healthcare industry as well and provide services such as assisted living. There's plenty of scope for the smart speakers market to grow in the coming years. Companies such as Samsung and Apple are also working on providing new speakers with smart assistants Bixby and Siri, respectively.