Highlights
MediaTek dominates the smart TV segment, with 90 percent of all branded smart TVs powered by its chipsets
Smart TVs from brands like OnePlus and Motorola are also powered by MediaTek chipsets

The MediaTek MT5670 SoC that powers the OnePlus TV comes with AI-based features, and can automatically fine tune picture quality settings

The Motorola 4K smart TV is powered by the MediaTek MT5660 chipset that offers features like AutoTuneX Display Technology which improves colours and contrast, along with support for Dolby Vision and HDR 10
With online video streaming becoming the de-facto way of consuming media today, people are increasingly looking towards smart TVs to fulfil their needs. Any TV that can connect to the internet and deliver content from platforms like YouTube, Netflix, Amazon Prime Video, Hotstar and so on, is considered to be a smart TV. But barring the platform and ecosystem, the smart TV usage experience also depends on the hardware that's powering it, which is why most brands prefer MediaTek to deliver the goods.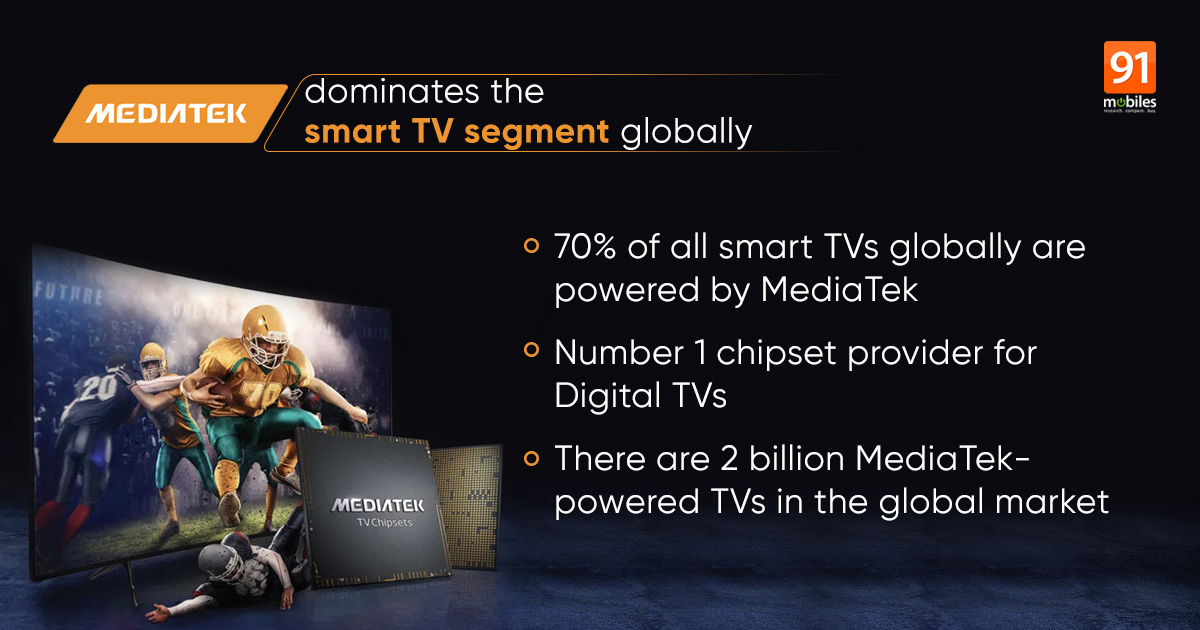 In fact, MediaTek seems to dominate the TV market with its chipsets powering 70 percent of digital and smart TVs globally. In fact, 90 percent of all branded smart TVs have a MediaTek chipset inside, and this includes TVs from brands like OnePlus, Xiaomi and Motorola, among others.
The face that launched a billion TVs
MediaTek says its processors power over two billion TVs globally, which is quite an impressive feat by itself. A major reason behind this is because the company is able to deliver high-end technologies and solutions with its MediaTek TV chipsets, which TV makers are able to utilise and launch affordable smart TVs, especially in markets like India.
India is a key smart TV market and companies like Xiaomi have been able to make great strides by launching disruptive TVs over the past few years. More recently, brands like OnePlus and Motorola have entered the space with their own 4K smart TVs, and one thing they both have in common is that they are powered by MediaTek processors.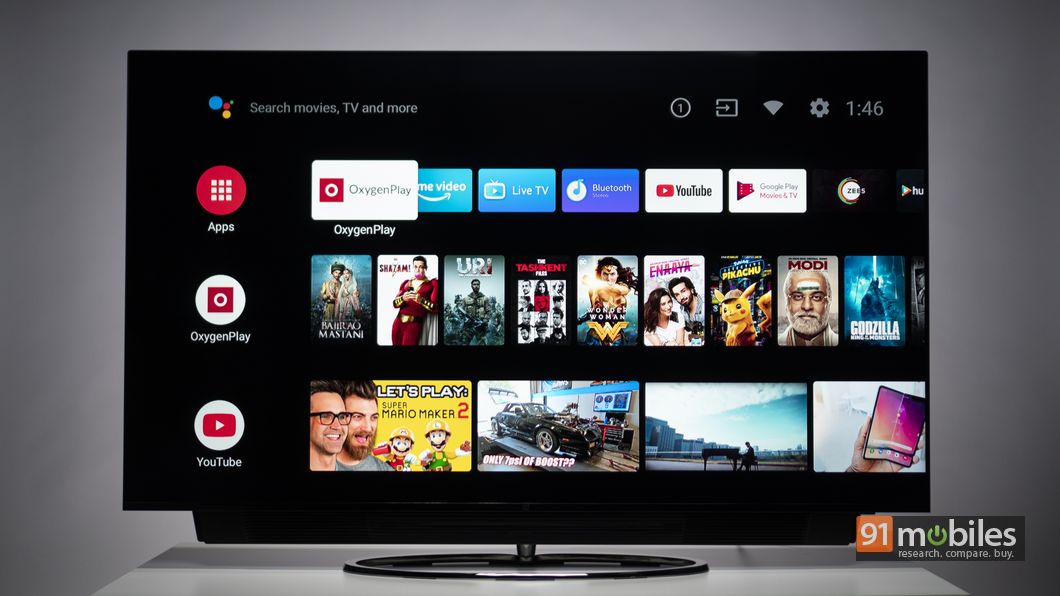 The OnePlus TV is powered by the MediaTek MT5670, which is a quad-core Arm Cortex-A53 processor that operates at up to 1.5GHz. The chipset is equipped with an Arm Mali-G51-class GPU and can support UltraHD 60Hz display. The Motorola smart TV, on the other hand, is powered by the MediaTek MT5660 chipset, which consists of four Cortex A53 cores clocked at 1.0GHz and Mali 450 GPU.
These specifications don't really paint a clear picture of what MediaTek-powered smart TVs can really do. For consumers, some of the most fundamental requirements from a smart TV is that it works smoothly, offers the best possible picture and audio quality for their money and brings along a good amount of smart features as well. And MediaTek promises to deliver just that with its newer TV chipsets.
Putting the 'Smart' in smart TVs
The MediaTek MT5670 SoC that powers the OnePlus TV, for example, comes with AI-based features such as the ability to analyse a live-stream or video for facial and scene recognition, and automatically fine-tune picture quality settings to provide "true studio-quality visuals." The chipset also allows TV makers to integrate voice support, which is how the OnePlus TV is able to ship with Google Assistant.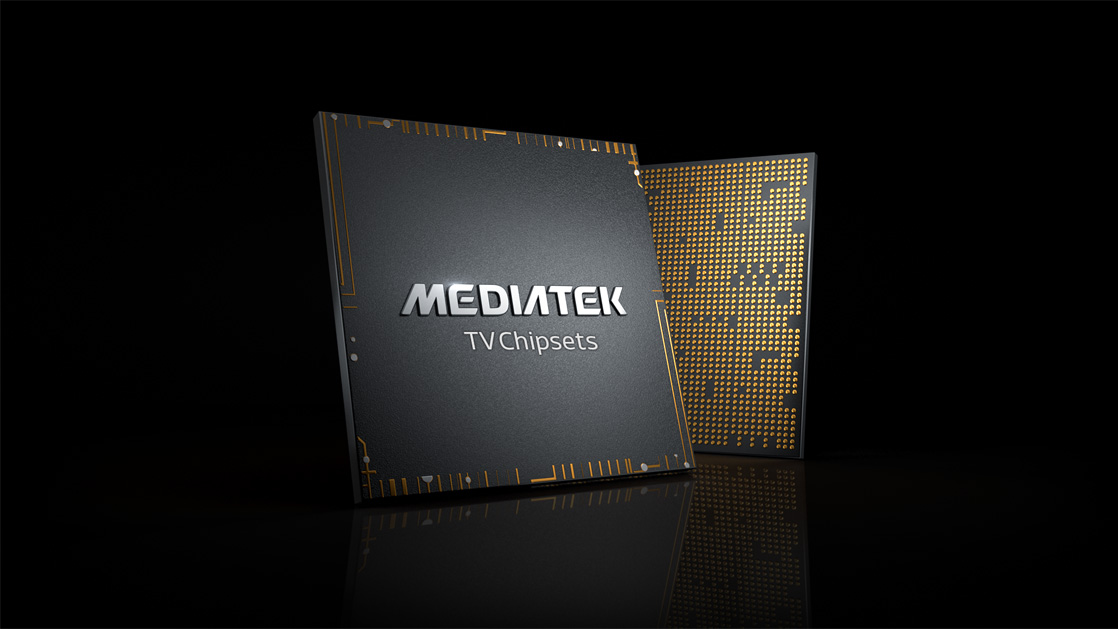 There are some underlying technologies like MiraVision which enhances the picture quality by intelligently changing display attributes such as hue, saturation, brightness, resolution and frame rate. The MediaTek MT5670 also supports MDDi de-interlace solution to offer a smooth picture quality.
With the MediaTek MT5660 chipset that powers the Motorola 4K smart TV, the company offers features like AutoTuneX Display Technology which improves colours and contrast, and Dolby Vision + HDR 10 support to provide enhanced images from HDR-enabled content. These chipsets also allow manufacturers to bring technologies like MEMC motion smoothing to offer a more fluid, stutter-free video experience.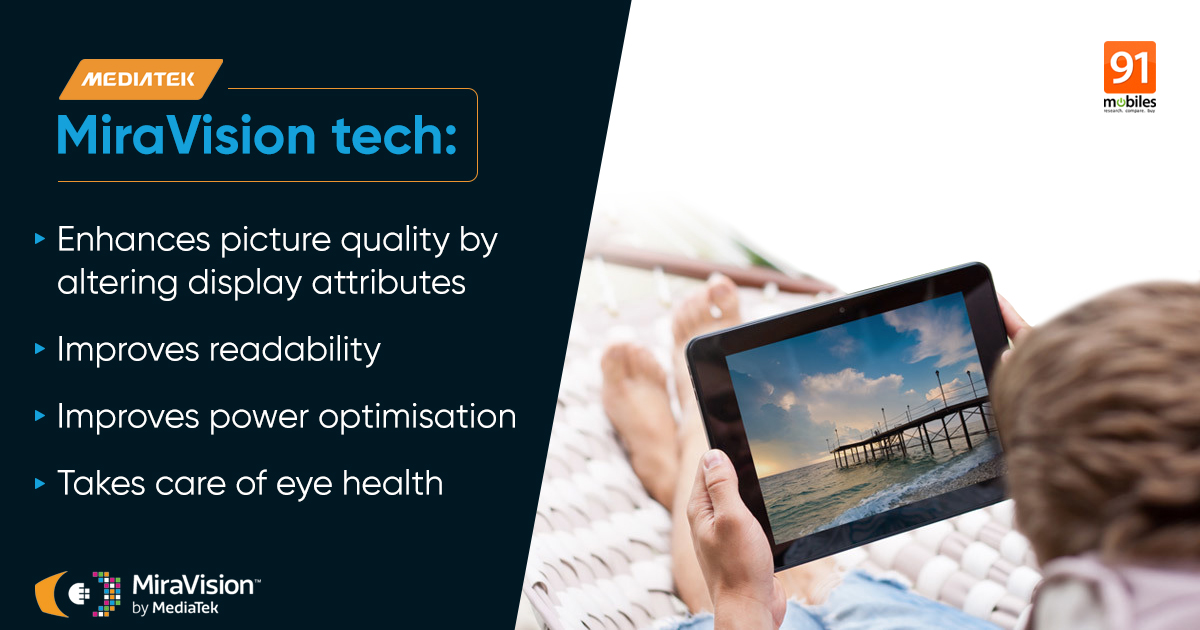 The features that come with a MediaTek chipset add to the overall experience that you get with a OnePlus or Motorola smart TV. Collectively these AI features and more are what will define the next-generation smart TVs, and MediaTek wants to be front and centre in that race. The solutions that are offered with the MediaTek 5670 and other such chipsets will make it easier for TV makers to make that transition to smart TVs.
The smart TV market is expected to grow bigger every year as more people look towards online streaming platforms to consume entertainment. TV makers are making sure that their smart TVs not only deliver great picture and sound quality, but also enough smart features to offer a unique and immersive viewing experience, and it is here that MediaTek is really looking to play a key role with its chipsets. With over two billion TVs running on MediaTek processors already, the company has a pretty good idea about what consumers need and where smart TVs are headed.