"The GST Council concluded in a meeting today that the GST rate on mobile phones should be raised from 12 percent to 18 percent from April 1st"
Smartphones are set to become more expensive starting next month. The Goods and Service Tax (GST) Council of India held a meeting today, based on which it has published recommendations to be adopted from April 1st. While the set of recommendations talk about multiple sectors, the key focus for us lies on the GST Council's recommendations for the smartphone sector. As per today's meeting, the GST Council has stated that the rate of tax on smartphones should be increased from 12 percent to 18 percent from April 1st, which in turn would signal an increase in the overall prices of smartphones.
Xiaomi India head and Global Vice President Manu Kumar Jain has said the move will crumble the industry and asked Prime Minister Narendra Modi and Union Finance Minister Nirmala Sitharaman to reconsider this GST rate hike. Jain also said this increase in GST rate will affect the smartphone industry's Make in India efforts. He pointed out the industry is already reeling from the depreciation of the rupee against the US dollar as well as supply chain disruption due to coronavirus. Jain has also urged the government to grant an exemption to smartphones priced under Rs 15,000 for this GST rate hike.
My humble request to Hon. PM @NarendraModi ji and FM @nsitharaman ji – please reconsider this #GST hike.🙏

The industry is already struggling with depreciating INR & supply chain disruption due to Covid-19.

At least all devices under $200 (=₹15,000) must be exempted from this. https://t.co/hOMpSpTyKk

— Manu Kumar Jain (@manukumarjain) March 14, 2020
Given the intense competition in the smartphone industry coupled with the slowdown in the sector globally, OEMs often operate on wafer-thin profit margins for their devices. The increased amount of tax would, therefore, eat into this already thin margin, making businesses unsustainable. As a result, the smartphone prices for consumers are most likely to see an increase in the overall prices that they would pay for buying a smartphone.
With the new tax rate set to be adopted from April 1st, it remains to be seen when the brands would bring into effect the new prices. The move comes at a time of economic slowdown, amplified further by the coronavirus pandemic. The technology industry has taken a considerable hit from the viral outbreak, with China – the global manufacturing hub of all things tech – seeing factories being shut down, offices closed and quarantined, and both demand and supply for components and devices taking a significant hit.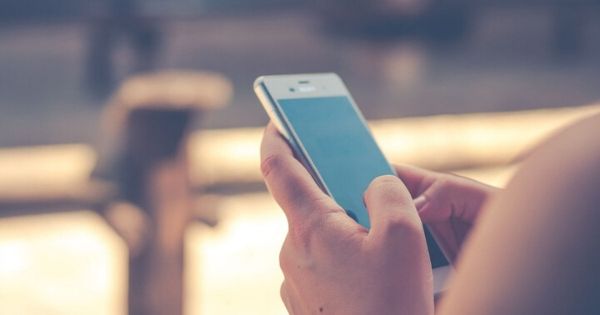 With a price hike for smartphones now expected in India, it remains to be seen how the consumer market reacts to this. After years of competitive price cuts and discounts, it now remains to be seen how the smartphone market of India adjusts to this paradigm shift, and what changes in consumer spending is seen in the near future.